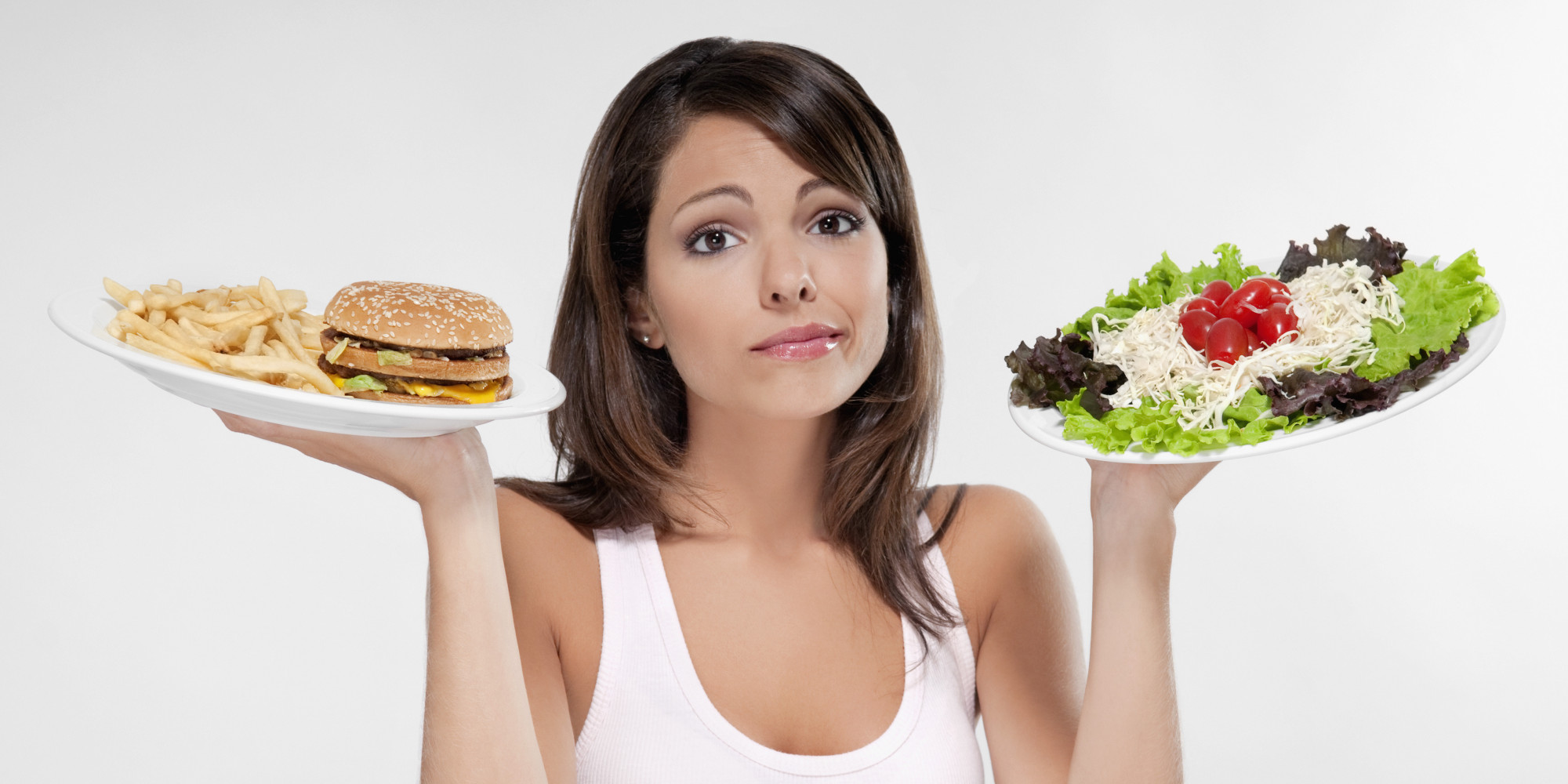 Food & Drink
Top 10 Best Restaurants In London … [UPDATED LIST]
Going out and spending a good time with the family or friends is a big part of our daily life. It provides a great opportunity to go away from the stress that we experience at work. It refreshes our life and fills it with energy and activity which would affect our physical and psychological health. It can also increase our happiness and pleasure. Restaurants are one of the best facilities that would allow us this opportunity. They are an ideal place for holding a gathering, birthday or any anniversary. The familiarity of a restaurant arises from many factors that can appeal to the customers including the staff, the friendly atmosphere, the geographical location and finally the food itself. Here are 10 of the most restaurants in London that provide different kinds of foods that suit people of different orientations and cultures. These restaurants comply with the different standards all over the world.
10Terra
It is one of the most famous restaurants in London. What is so special about this restaurant is the excellent service and the friendly staff. You will find inviting waiters who can describe the delicious foods and drinks. The prices of foods and drinks are very affordable. You can find many foods like Choux de crabs, Gamberoni and Duck breast.
9Tamada
It has a lovely atmosphere that would appeal to everyone. It is a place where you can hold an important event like a birthday or a party. If you love Georgian cuisine, you will find this restaurant the perfect place. It has a menu that is full of different kinds of food and drinks to choose.
8 The Gun
This is an ideal place to have a lovely drink or meal after watching a show. It opens early at 6pm. It allows a wonderful river view. You can enjoy seeing River Thames all night. There are little plaques that tell more about the history of the place.
7 Pizzeria Pappagone
This restaurant was established by two faithful friends in 1998. It is a famous restaurant and of the favourite places for Italians. It is one of the prominent places where you can eat a delicious pizza. You can find quick and friendly staff.
6 Paradise By Way of Kensal Green
This restaurant is preparing food of a local source. It communicats with the farmers to get the best ingredient for its customers. It serves delicious food like Morecambe Bay shrimps, Lonk Lamb or Dorset lobsters. It's a place where you can hold large parties.
5 Clos Maggiore
It is one the restaurants where you can feel an atmosphere of romance and energy. You can enjoy the view of white blossoms, candles and fireplace. It serves delicious French food like delicate lobster, scallop and prawn tortellini. You can also enjoy the taste of dessert like strawberry gariguette with pistachio mousse, the vanilla and praline vacherin with butterscotch sauce.
4 The Little French Restaurant
It is a cozy restaurant that serves French food with a suitable price. The menu is full of delicious food like steak frites or juicy chicken breast stuffed with wild mushroom duxelle and Dijon sauce. You will be welcomed by a friendly service that would make you come again.
3 Gessler at Daquise restaurant London
It is located in the very heart of London's South Kensington. It is a historical one that was established in 1947. It's a restaurant that serves polish food. Edward Raczynski, the President of Poland in exile, who planned to get rid of the communist regime, visited this restaurant.
2 Cottons
It is an example of a modern Caribbean restaurant that has its special characteristics. It has different venues but every one of these places has a different team with its own character. It has many renowned customers such as Samuel L. Jackson, Chris Martin, Sara Cox, David Haye, Tim Burton, Noel Gallagher and Halle Berry.
1 Stef's
The name of this restaurant is derived from the name of its owner. It is an Italian restaurant that serves delicious Italian food. You can eat tasty food like creamy risottos, seasonal spaghetti and the perfect pizza. It has traditional foods like Gamberoni Diavola and Bistecca di Manzo.
So what about a visit to one of these restaurants with your fiancé, wife, family or friends?