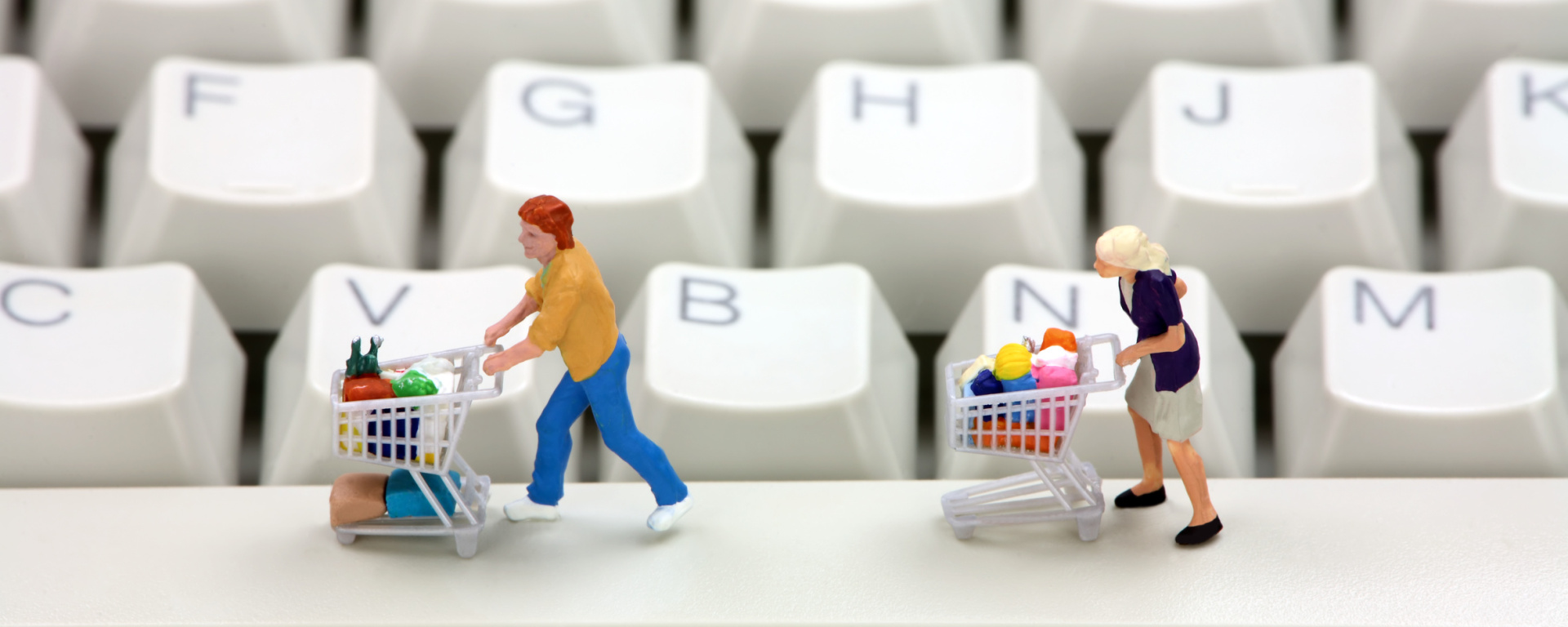 Even if UAE is a shopper's paradise, providing a variety of gigantic malls and luxury stores, online shopping in UAE is also a growing trend. With the busy schedules as well as ubiquitous presence on internet, online shopping sites have been more appealing and these are some of the best in UAE:
Amazon serves customers from different parts of the globe and this includes easy and fast shipping to UAE, USA, and Canada. It has become the leading online shopping retailer in the world through offering some deals on numerous products including beauty and health products, electronics, toys, furniture, and so on. Discounts and sales are common and the deals are updated every day.
2 Algiftz.com
Established not long ago in year 2015, Algiftz.com is considered as one of the most visited online shopping sites in UAE. Famous for its generous offers, the deals at Algiftz in fashion accessories, electronic products, cell phones, and gadgets will offer you great options. The site also promises the best price in the market with an uncompromised quality to the users.
3 Souq.com
It's one of the biggest online sites in UAE, providing a wide range of products, which include beauty products, electronic goods, kitchen accessories, toys, watches, clothes, and so much more. Shopping is made easy at Souq.com. All you have to do is browse for your preferred products, add them to shopping carts, and proceed to checkout.
Alshop.com is the most premier shopping site in the region for all kinds of consumer goods, which range from cameras, laptops, and smartphones to big accessories and appliances. It is based in Dubai where most transactions take place. It's also a renowned online site in Dubai.
5 Awok.com
Awok.com offers different payment methods, efficient, and quick delivery combined with 24/7 support and help available for all customers. It also sells topnotch quality products in automotive, electronics, jewelry, toys, and many more.
It's one of the most famous online sites for shoppers in Dubai that love fashion. It offers a variety of brands including the premium brands in clothing, shoes, and some fashion accessories, the website also provides a good deal for women, kids, and men.
It's an online hairstylist and makeup services from where the customers may book hairstylists who have years of experience in turning one's hair nightmares to a comfort zone without the need to move a muscle.
8 Crazydeals.com
Established in year 2013, Crazydeals.com sets its target to be the largest shopping hub in the UAE. It offers numerous products, which include accessories, toys, jewelries, electronics, and so on.
It's an amazing online site and dermatologist backed platform. it has the biggest collection of skin care, healthcare, body care cosmetics, as well as pharmaceutical products, yet known for its reputation in delivering items quickly.
10 Bazzar.ae
It means a marketplace in Arabic language. It sells the latest electronic devices, household items, and fashion goods around UAE and beyond.