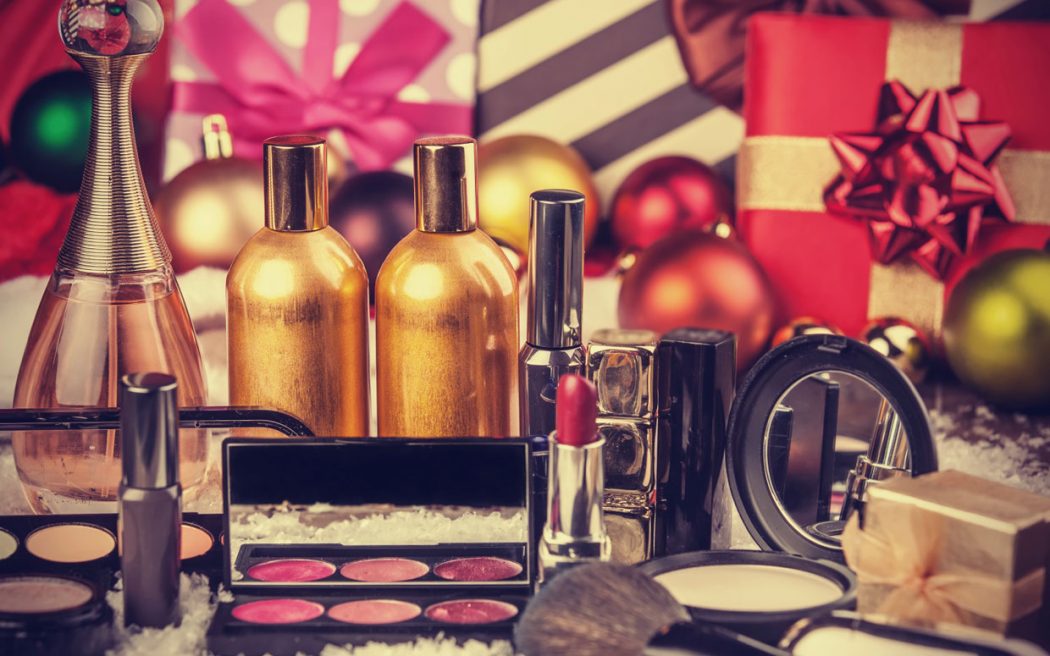 Beauty experts are the masterminds behind the makeup and hair looks you will find on the red carpets, editorials, as well as on the runways, which serve as the barometer for the beauty trends next season. Regardless of how daring or trendy, such makeup artists change the beauty landscape that their beauty creations are mimicked on passerby.
Some of the beauty experts you should consult this 2016 are as follows:
10 David Wolfe
He is one of the founders of raw food nutritional movement and he's also the leading authority on the benefits and practices of eating raw-food diet.
Examples of David's Work:
9 Marlena
Also known as The Makeup Geek, she's a former music teacher. She tweets the latest makeup tutorials, beauty basics, product reviews, and much more.
Examples of Marlena's Work:
It's one of the huge names in the industry of beauty. She's the renowned makeup artist in the world. She's also the founder and author of Bobbi Brown cosmetics. Follow all her tweets to get skin care advice and the best tutorials.
Examples of Bobbi's Work:
She's a beauty blogger that will bring you inside scoop from the beauty and fashion industry. Whether she is tweeting about her moisturizer or bringing you the best makeup trends from the city of love, the tweets of Weiss will keep you updated.
Examples of Emily's Work:
She is the former star of "Hills", which turned to be a fashion designer. She teamed up with Kristin Ess and Amy Nadine that will bring you simple beauty tips, which will have you ready for MTV in no time.
Examples of Lauren's Work:
She's one of the most in-demand makeup artists in Hollywood, which lend her talents regularly to A-listers and clients including InStyle.
Examples of Pati's Work:
Known as the hair guru, he started as an assistant of the famous Sally Hershberger. He counts Mary-Kate Olsen as the muse of fourteen years, and his regular clients are Rachel McAdams, Lea Michele, and Jennifer Lawrence. His not a 1-trick pony, intricate updos, mastering braids, and textured bob.
Examples of Mark's Work:
The go-to makeup artist of Kate Moss has launched a beauty line focused on ten iconic looks including The Uptown Girl and The Rebel, which are all inspired by her high profile clients and icons like Kate Middleton and Audrey Hepburn. Together with the moisturizing lipsticks as well as pretty palettes, you will find the right dubbed Magic Cream, which is the one-time secrete product of Tilbury that's infused with floral extracts.
Examples of Charlotte's Work:
During fashion week, you will see McGrath on the back of the motorcycle zooming from show to show where the makeup artist produces a lot of the best looks in the season. No beauty look is out of reach for Pat McGrath who masters both minimal and out there for the regular clients like Dior, Versace, and Dolce&Gabanna.
Examples of Pat's Work:
It is definitely a year of bob, many thanks to Roszak who has been chopping the hair of stars like Kate Maria and Emma Stone into the style like it is her. While bobs enable less hair to play with, Roszak managed reinventing them, creating old school finger waves and braided updos or adding sweet touch with a chic barette.
Examples of Mara's Work: