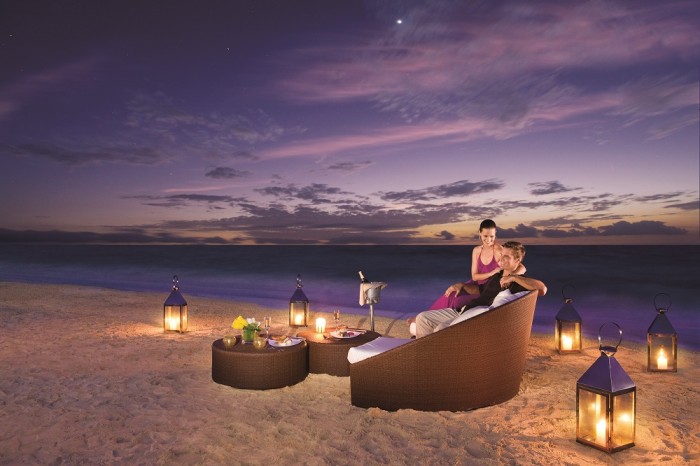 Lifestyle
Top 10 Most Popular Gifts for Women in 2022
It is thought that choosing a gift for a woman is confusing and tiring, but this is not true. If you find it difficult for you to choose a gift for your beloved and cannot of course ask her about what you should buy or what she needs, then why don't you try to choose one of the most popular gifts for women? They can be found anywhere and they are also desirable by most of the women if it is not all of them. The most popular gifts for women vary in their prices to allow you to choose what suits your lover and your budget. To know more about these gifts and to choose one for your beloved, we present to you the following top 10 most popular gifts for women that are sold for affordable prices.
1. Chocolate
It is one of the most romantic and mouth-watering gifts not just for women, but for everyone regardless of the age or gender of the recipient. They are not costly like other gifts which makes them one of the most popular gifts to be presented on different occasions.
2. Flowers
Who does not like to get a bouquet of fresh flowers with their breathtaking smell? They are catchy and irresistible with their different colors and smells. Try to choose the colors that your lover likes to impress her and show that you really care about what she likes.
If you like to impress any woman, then we recommend buying visiting AwesomeGifts.com as it has unique flowers combined with different ideas that suit any occasion, find more details here.
3. Cosmetics
You can rarely find a woman who does not wear make-up whether it is on formal or casual occasions, so you can make use of that and bring her a make-up bag or case that contains everything a woman needs to increase her beauty and become catchier. Make sure that you choose high-quality cosmetic products in order to get good results.
4. Weekend getaway
Try to leave everything behind you for at least one day and take your lover to the beach or any other romantic place where you can enjoy your time with her away from stress, daily routine and other people whom you know. It is a good chance to relax and refresh your bodies and brains.
5. Romantic dinner
Having a romantic dinner in the presence of candles will help you and your lover to spend the best and most romantic night in your life. You can have dinner inside your home, at a restaurant, on the beach or any other place you like but do not forget the candles that spread a romantic atmosphere.
6. Evening purses
They are among the necessary accessories for a woman when she attends an occasion especially if it is a formal one. These purses can be found in different shapes and designs to meet all the requirements and tastes and to match the dresses that are worn. Some of the evening purses are adorned with diamonds to make them look more luxurious.
7. Shoes
Women shoes especially those with high heels make any woman look more elegant and gorgeous. When you choose a pair of shoes for your beloved, try to make sure that it matches one of her dresses that she already has in her wardrobe.
8. Dresses
They can be found in different lengths, designs, styles, colors and fabrics. Choose the one that your lover may like and what suits her taste. You have to bear in mind that the dresses vary according to the occasions on which they are worn as there are formal and casual occasions and you have to know what dresses she needs.
9. Jewelry
Almost all of the women wear jewelries to look more catchy and chic especially on formal occasions. You can purchase those which are made of silver, gold or any other material that is used for making women jewelries. There are jewelry sets which consist of more than one piece while there are other pieces which are sold separately to allow you to choose what suits your budget.
10. Perfumes
Perfumes are available in different scents and prices also. Choose the perfume that shows the personality of your lover and your budget as there are perfumes which cost more than just thousands of dollars.
Once you see the above picture of the perfume, you will say that it is not necessary at all to express my love as she already knows that I love her. You are really right.