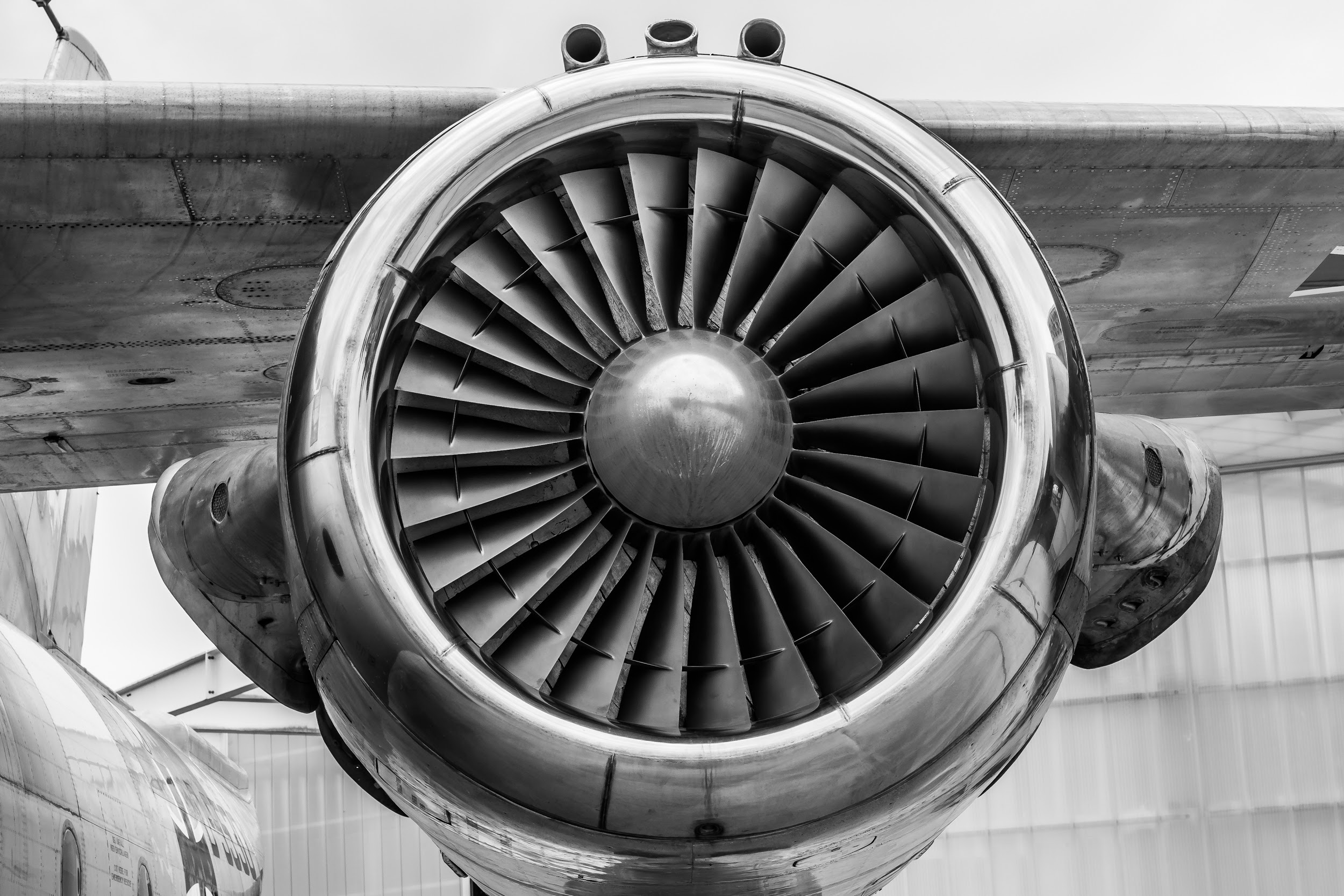 Travel
Top 10 Things to Know About Private Jet Charter
Once the preserve of the super-rich, private jet travel is becoming more accessible to the masses thanks to the proliferation of Uber-style and subscription-based on-demand services. Nowadays, weighing whether to fly a private jet or go commercial isn't unfathomable.
As more people go private for the first time, it's important that they know what to expect. The following are ten things you need to know about the private jet charter.
1

Empty Leg Flights Cost Less

Unlike commercial aircraft, private planes don't fly on a fixed schedule. The consequence of this is empty leg flights. An empty leg flight is when a private jet flies to a destination with a client but has no passengers when heading back to base or to pick up a customer at a new location. How much do empty leg flights cost? They're certainly not free but you can find great bargains.
2

 You Get What You Pay For

When you choose to fly private, you're paying a premium for the luxury, convenience, security and safety. Yet, the degree to which you enjoy these benefits will vary from one plane and charter operator to another. Private jets come in a much wider variety than commercial aircraft. Therefore, don't choose a plane on price alone. Make sure it meets the standard necessary to make your experience worthwhile.
3

 Round Trip versus One-way

If you are traveling for a one or two-day engagement before heading back, it might make sense to book a round trip. However, if you're planning to stay for a week or more, round trips can be prohibitively expensive. Overnight stays introduce significant costs for private jet operators that are then transferred to the client. These costs include crew expenses and ramp fees.
4

 Stay Realistic

The use of technology to match passengers and operators, as well as the increased competition between operators has pushed down private jet charter prices for consumers. Nevertheless, flying private is still fairly costly. That's why the majority of travelers still go commercial. One way to circumvent this high cost is via shared jet option where people traveling to the same destination split the cost between themselves.
5

 There's Luggage Limits

It's reasonable to assume that because you have a private jet all to yourself, you can bring as many bags as you want. That isn't the case. Many private jets have a bag and weight restrictions. These are determined by the luggage compartment door size, the amount of fuel required for the flight, and the number of people who will be on board.
6

 You'll Need Identification

The allure of private jet travel is convenience. No queueing, no TSA screening, no shoe removal, no dashing between terminals for a connecting flight and no seat assignment. You, however, have to bring identification—a passport for international and a driver's license for domestic.
7

 Time Slots Can Be a Challenge

Theoretically, private jets can fly to any airport at any time. In reality, this isn't always true. Landing and parking time slots can be hard to get in high traffic airports. In some of the busiest airports, the lead time is two weeks or more. That's why many private jet operators will prefer landing at smaller airports near your destination.
8

 Read the Rules

Flying private jet means freedom and being in full control of your travel experience. That said, your freedoms have limits. Jet operators are free to define terms of use. For example, while most private jets will allow smoking, some expressly prohibit it.
9

 Book Early

To maximize returns, private jet operators are always keen on having their aircraft in the air as much as possible. They, however, do not have the schedule predictability of commercial planes. To navigate around this, some operators will offer discounts for advance booking. In addition, booking early allows the operator sufficient time to finalize landing and parking arrangements at your destination.
10

 Safety Standards Matter

Private jet charters are not created equal. Whereas the FAA has established a safety baseline, it's always best to go with operators that go beyond these basic requirements. Pay attention to policies and procedures, pilot experience, the frequency of training and any history of incidents.

Contemplating these ten points before signing a contract with a private jet operator will go a long way in ensuring your flight experience is memorable.