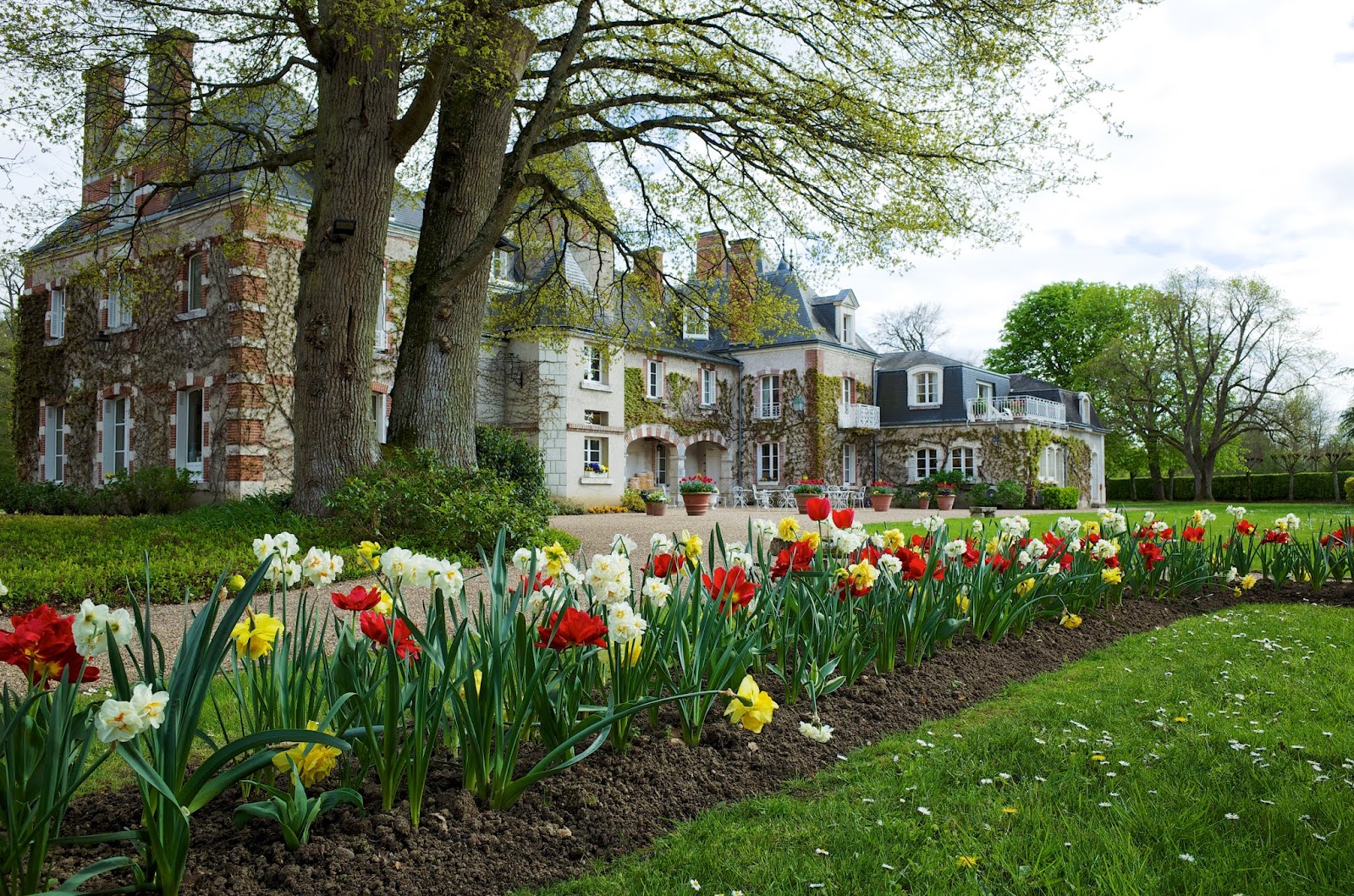 Low cost does not mean low quality. This what these ten pearls will prove. There are many affordable hotels where you can spend a good time with your family or friends. They are scattered in many places across the globe. They are distinct in their ability to strike a balance between the price and the multiple services they provide. Here are ten examples of these revolutionary hotels.
10 Carringtons Inn – Christiansted
This is a 3-star bed & breakfast with free breakfast and outdoor pool. It is located 1.8 mi (2.9 km) from Holy Cross Catholic Church. It provides many services like free buffet breakfast, free WiFi in public areas and free self-parking. Do not hesitate to spend a good time in one of the 5 air-conditioned rooms.
9 Casa Lecanda Boutique Hotel – Merida, Yucatan
This small luxury boutique hotel is located within the historical center of Merida known for its rich history. It is located near Paseo Montejo which means that its location is a perfect one for sightseeing, dining and shopping. It's an ideal hotel that provides visitors with privacy, intimacy and authenticity.
8 Casa Morisca
The word Morisca means 'Moorish in style'. This hotel, which is situated in Albaicin, has 14 rooms arranged in two floors. It is characterized by large or better equipped rooms. It is 25-minute drive from Federico Garcia Lorca Airport. It is close to many tourist destinations like Sacromonte, Alhambra and Archaeological Museum of Granada.
7 Four Seasons Resort Carmelo, Uruguay
This hotel is located just 10-minute drive from Carmelo's center and San Rogue's Chapel. It provides visitors with many services including a golf course, 2 tennis courts, a health club and a multi-level outdoor pool. It is considered the first Four Seasons Resort in South America. It combines both the western and eastern architecture.
6 Super 8 Jia He Hotel, Shanghai, China – from £7.50pppn
This is one of the affordable hotels in china with an amazing high quality. This hotel, which was established in 2006, is located within a five-minute walk of Chuansha Metro Station. Double rooms will cost you just £15 per night including free broadband Internet.
5 Turnberry, A Luxury Collection Resort
This is one of the most famous landmarks on the Ayrshire coastline. It allows you the chance to "Experience warm Scottish hospitality from the first moment you arrive, as attentive and friendly staff take care of you." This hotel, which was opened in 1906, is a home to 150 rooms. It is known worldwide as golf resort, too.
4 Victoria House, Ambergris Caye, Belize
This is an island resort that includes 7 thatched-roof casitas in addition to plantation rooms, suites and two pools that give it an attractive view. It is a great example for a luxurious 3-star hotel in San Pedro. There are many services available such as room service, concierge services, tours/ticket assistance and wedding services.
3 Domaine des Hauts de Loire, Loire Valley, France
This is a former hunting lodge built in 1860. It is a home to 31 Empire-style rooms that were established on 178 forested acres located between Blois and Amboise. It was established in an area full of ponds teeming with birdlife that provide a great chance to explore the natural life. There is also gift shop inside the hotel from which you can select one of the best gifts for your beloved.
2 Rabbit Hill Inn, Lower Waterford, VT
It is located in the town of Lower Waterford, VT. It was established in 1795 in Northern Vermont. It hosts nineteen romantic Vermont B&B guestrooms and suites equipped with fireplaces, whirlpool tubs, heavenly canopy beds and fascinating antiques. You only need to walk a short distance to explore the views of the White Mountains.
1 Taj Mahal Hotel, New Delhi
This is an illustration of how a 5-star luxury hotel should look like. It is 11 storey hotel located in Delhi, India. It is a home to 300 luxury rooms and 27 deluxe suites. There are many services available like airport transfers, early check-in and 24-hour butler service.
These are the top ten hotels that took great strides in providing special services at a low cost.