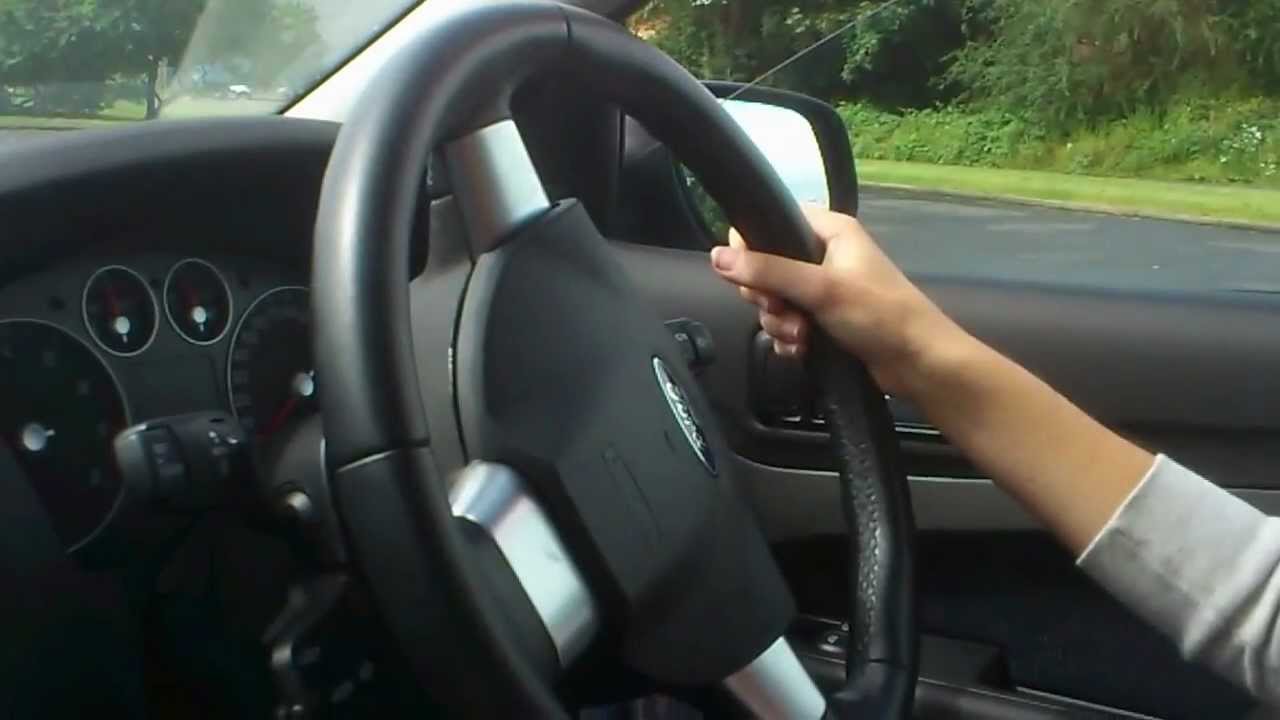 Auto
Top 10 Things To Know Before Your First Driving Lesson
Preparing for your first driving lesson in teenage is one of the most exciting things in life. Being able to drive a car is something everyone looks forward to, though it's quite natural for a few of you to be nervous about the big occasion.
Pass 'N' Go helps you prepare for the first time you get behind the wheel. Here's a list of 10 things you should know, and keep in mind.
10
Apply early for your provisional driver's licence
Great Britain's law allows you to apply for your provisional driver's license at the age of 15 years and nine months old, and we suggest you get it out of the way as quickly as possible. You won't be allowed to learn driving till the time you're 17 but having a provisional license ready means you can start immediately when the time comes.
You can apply for your provisional license here. The rules are different for those living in Northern Ireland. Their residents can apply here.
9
Have a list of addresses ready
The United Kingdom rules and regulations state that you should be able to provide the addresses of all your residences from the past 3 years. You'll need to send these in when you apply for the provisional license.
8
Keep £34 in the bank
This will be used as application processing fee for your license. You have the option of paying through MasterCard, Electron, Visa, credit card, Maestro or Delta debit.
7
You'll need your biometric passport
If you have a valid United Kingdom biometric passport, make sure you have it with you when you're applying for the license. If not, you must be able to provide some form of identification like a passport or a travel document. You can see the list of acceptable identity documents here.
6
Do you have any disabilities?
Do you have any disabilities that could prevent you from driving safely? Make sure you get a full body scan from your local doctor before you start learning to drive. You could have certain stress-related conditions that would make you unsuitable for getting behind the wheel. Remember, accidents can occur anytime. Your response to high-pressure situations will determine how you cope.
5
Note down your insurance number somewhere
The UK government requires your National Insurance Number at the time when you apply for your provisional driving license. Make sure you have it noted down somewhere you can access easily.
4
Get your eyesight checked beforehand
An eyesight test is conducted before every practical driving test, as per the requirements set out by the Driving Standards Agency. To save yourself the hassle that comes with failing such a test, make sure you're prepared beforehand.
Stand 20 metres from a British number plate that was made after September 2001, and see if you can read it clearly in broad daylight. If not, contact your local optician, and have them make you a pair of contact lenses or glasses.
3
Acquaint yourself with the highway code
The United Kingdom Highway Code has 160 pages, and while you're certainly not expected to have it memorized before your first lesson, it's always a good idea to go over some of the rules and regulations. This will help you to be calmer on the road and should allow you to grasp some of the concepts of driving quicker.
2
Learn the cockpit drill
Your driving instructor will use the cockpit drill to explain and demonstrate all the safety procedures associated with being the driver in any car. Since you'll have to memorize it anyway, it's a good idea to start early on, so you don't face any problems later.
With that in mind, ask someone you know to help you keep in mind the following, any time you get behind the wheel of a car:
Are any of the doors open? Check the door open light in the dashboard.
Am I sitting comfortably given the current seat position? You should be able to reach the pedals with both feet, without having to stretch.
Am I holding the steering correctly? When driving, your hands should be at the correct positions.
Does everyone onboard have their seatbelts on?
Do I need to adjust the mirrors? Your mirrors should be in their correct positions to avoid any blind spots.
1
Remember to relax and enjoy the ride
Learning to drive is one of the most enriching experiences of life. When you get behind the wheel for the first time, remember to take a deep breath, listen to what your instructor says, keep in mind all the points we gave you, and enjoy the ride ahead. We wish you happy driving!