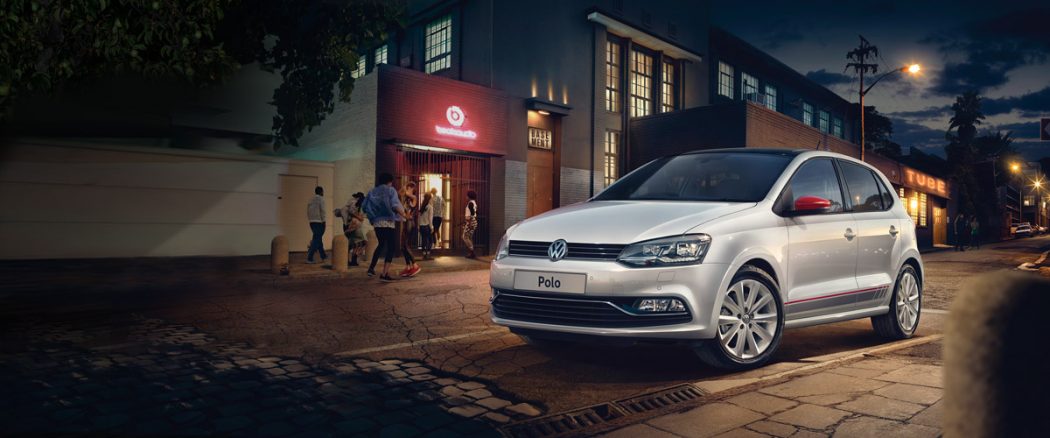 Auto
Top 10 Most-Sold Cars Last Year!
In the 21st century cars, like everything else, are constantly developing and improving in all aspects; shape, specs and speed. People are actually getting more and more obsessed with the everyday newly assembled cars, and in point of fact, their obsession is of a great benefit for the auto manufacturers since it greatly assist in surging the sales of their new cars drastically. Obviously this year might be the lucky year for several automobile brands that have witnessed great deals this year. Check out this list of the top 10 best-sold cars.
10 Audi A3
A3 from Audi is one of the cars that have been sold widely this year in all its three models. Throughout the year, Audi A3 has made almost 33,240 sales up till now. The variety A3 provides is a great reason for placing it on this list, so people get to choose from several different models. The three models of Audi A3 are A3 1.0 petrol, A3 Sportback TDI, and A3 Cabriolet. All of the A3's have got a 1.6-liter TDI diesel engine, and it is standardized on all engines that the gearbox is manual and of 6 speeds.
Mercedes C-Class made almost 34,994 sales up till now, and they keep rising. It is one of the most popular cars on this list due to the tremendously high-class interior, the comfort it provides during long rides, and the economical engines it is endorsed with. Moreover, the drivers of this car have gone into raptures over its reliability and high quality; what is more, it is packed with sturdy protection equipment such as seven airbags, and a tiredness observer specialized for the driver.
8 MINI Cooper
The new MINI Cooper is not mini anymore, for it is, in point of fact, getting bigger with time, but it is getting much better too. Bargain hunters claim that the new MINI feels a lot like a BMW but a bit smaller in size, and evidently they like the BMW-feeling a lot since the registrations are up to almost 36,738 until now. The number of sales is explained by the exclusive features and specifications that the new five-door Mini cooper is loaded with. However it might look exactly like the last one, a closer look will tell you the slight changes in this one.
7 Volkswagen Polo
Volkswagen Polo has always been considered a practical car with a very high quality. And given the insanely expensive prices of top cars in the market, Volkswagen Polo, although one of the best, is affordable for a lot of people. Volkswagen Polo offers various engines, both petrol and diesel, and a gearbox selections taking account of five or six speeds, depending on the engine chosen. These are quite enough reasons for the new Polo to be a prudent choice, and to achieve 43,642 registrations throughout this year.
The British exotic Vauxhall Astra is, with no doubt, on this list for its huge sale success, reaching 44.771 registrations through last year. Vauxhall Astra is another small hatchback contender on this list that is encumbered with a lot of immense characteristics ranging from the great technology, high quality and the far above the ground reliability. The Astra has been popular for its wide range of resourceful engines, including five petrol engines and three diesel ones. Besides, it is well-recognized for its ultimately impressive design; do not let the outer look fool you into thinking that it is too small because, as a matter of fact, it is fairly wide inside.
The new model of Nissan Qashqai was launched earlier this year, and it made a huge sale success that went up to almost 50,293 registrations. However the new model is, in point of fact, of a great resemblance to the old one, there is a slight change in the quality as well as the technology presented. And there is also a considerable enhancement in the safety equipment, and buyers also declared that it is fairly comfortable.
Volkswagen Golf is not in need for anyone to speak for it since it has been around since the 70's. In last year, the new Volkswagen Golf has made a great deal of 54,954 registrations up till now. As with many other cars, Golf offers a wide range of engines, whether petrol or diesel; it's interior design was declared by many buyers to be classy and impressive. It is also popular for its high steadfastness and trustworthiness.
3 Ford Focus
Ford has been one of the luckiest brands this year; they have achieved huge sales. More than one model are placed on this list; one of them is the Ford Focus which has made up to 57,137 registrations up until now. This car was the third on the list of last year, 2015, and luckily it maintained the same position for another one. The position maintenance was actually due to several reasons, at top of them is its affordability, high quality, safety, and reliability.
2 Vauxhall Corsa
Another Vauxhall is placed on this list, and the closest to no. 1. The Vauxhall Corsa has surged to the top for making 64,925 sales since the beginning of the year, and being on the top of this list is not only due to the high sale success it made, but also because it was declared as a high-quality practical car of great modifications at a reasonable price. The Corsa is of a decent size and it is also with mod cons of remarkable specifications, including the technology obtainable, classy design, and safety equipment offered.
Another Ford on this list, but this one, Ford Fiesta, is unbeatable; it takes the very first place of the best-selling cars with 96,139 registrations. Ford Fiesta is deemed to be the best among the hatchback family, not to mention all the exceptional specifications it offers.