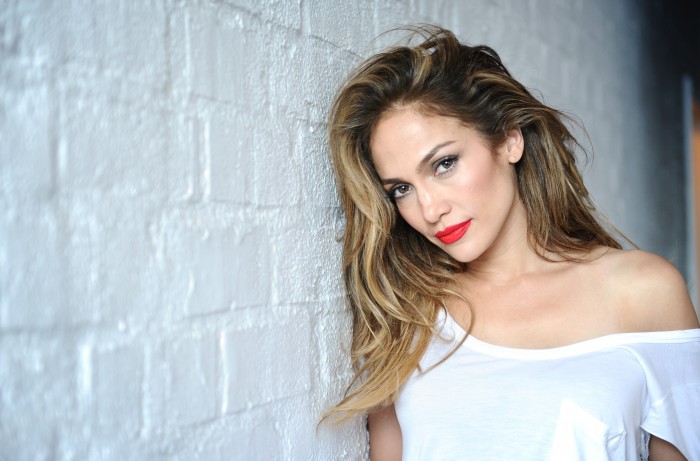 Music & Songs
Top 10 Richest Living American Singers In The World
Celebrities are under the spot light all the time. They are a focal point for their fans.  Fans seek news about their celebrities, perhaps out of curiosity, love or even to follow their steps. Most of the time celebrities are fully aware of that, on the other hand when this obsession exceeds the limit they consider it kind of privacy invasion.
1 Madonna: $700 M
Madonna is an American singer, songwriter, actress, and businesswoman. She was born in 1958 Bay City, Michigan. Madonna's considerable talent, brilliant performance and innovative singing are key factors for making her one of the most prominent singers in the 20th century. After singing various singles, "Everybody" and "Burning Up" are considered her first hits. The Guinness World Records acknowledged her the bestselling female singer and the fourth ever behind The Beatles, Elvis Presley, and Michael Jackson.
2 Beyoncé: $536 M
Beyoncé is an American singer and actress. She performed in many TV shows as a child. She rose to prominence in the late 1990s as lead singer of R&B girl-group Destiny's Child. The critics describe Beyoncé as one of the best entertainers due to her dynamic and vivid performance. Her latest album entitled Beyoncé (2013).
3 Mariah Carey: $510 M
Mariah Carey is an American singer, songwriter, record producer and actress. Carey came to prominence by 1990 after releasing her self-titled album Mariah Carey. In addition to the commercial success Carey won five Grammy Awards, 19 World Music Awards, 11 American Music Awards, and 31 Billboard Music Awards.
4 Dolly Parton:  $450 M
Dolly Parton is an American singer-songwriter, instrumentalist, actress, author, and philanthropist.  She became famous in 1967 as a featured performer on singer Porter Wagoner's weekly syndicated TV program. She is acknowledged one of the bestselling artists in any genre, especially country music.
5 Johnny Mathis: $400 M
Johnny Mathis is an American singer of popular music. However being frequently described as a romantic singer, his music includes various other genres such as jazz, traditional pop, Brazilian music, Spanish music, soul music, rhythm and blues, soft rock, Broadway theater, Tin Pan Alley standards, some blues and country songs and even a few disco songs. Mathis has sold well over 350 million records worldwide.
6 Barbra Streisand: $340 M
Barbra Streisand is an American singer -songwriter, author, actress, film producer, and director. Another top selling singer who won two Academy Awards, eight Grammy Awards, five Emmy Awards and many other awards.
7 George Strait: $326 M
George Strait is known as the "king of country", the genre of music that he excelled. His single e "Unwound" was a breakthrough in his career's beginning. Strait sold over 100 million records around the world, which makes him the bestselling artist ever.
8 Toby Keith: $320 M
Toby Keith is an American country music singer-songwriter, record producer, and actor. He is one of the most influential, popular and bestselling artists. His cowboy style is a distinguished one throughout the years.
9 Jennifer Lopez: $315 M
Jennifer Lopez is an American singer –songwriter, actress, author, fashion designer, dancer and producer. After her minor role in the movie "My Little Girl" (1986), she became into the career and the fame dream. She is really talented that she succeeds in mastering various types of music and not only one.
10 Cher: $305 M
Cher is an American singer, actress, and television host. She has her own unique pitch of voice that she is known for that is called "contralto" which is the lowest female voice type. She sold 100 million records worldwide which makes her one of the bestselling artists. In addition she is philanthropist and a good political perspective.