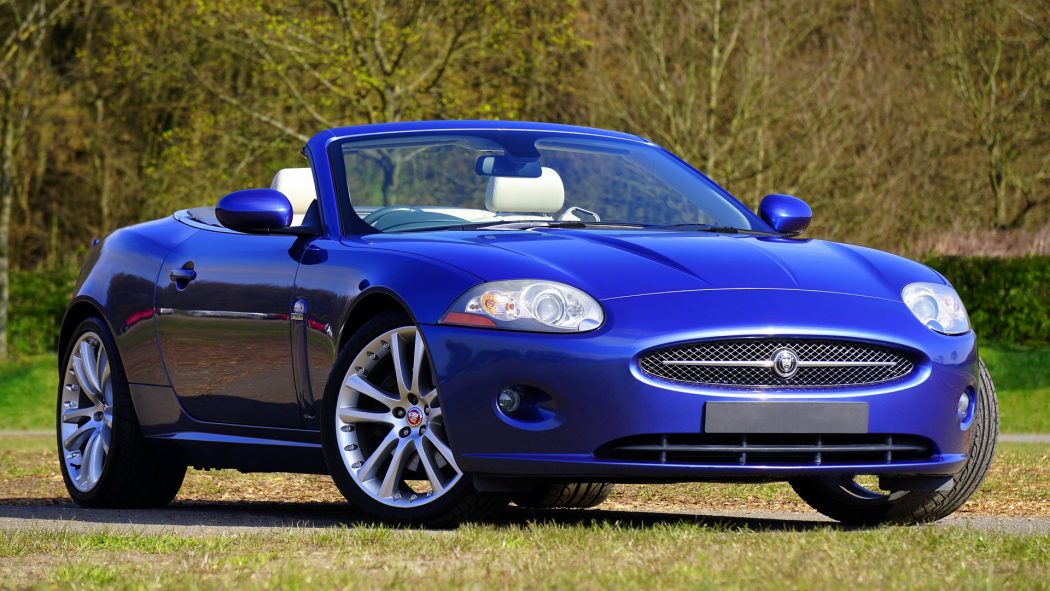 Auto
How to Finance a Car
Financing a vehicle does not need to be complicated. Once you comprehend the basics, you should be able to decide what the best option for you is. Although financing a vehicle might seem overwhelming, especially if you are a first-time buyer, you just need to understand how it works.
Financing a car will add to its total cost
Once you choose the type of car you want to buy, there are two payment options: financing it over time with a lease or loan and paying for the car in full. Most people prefer the first option because it allows them to pay for the car at their own pace. However, you need to know that financing increases the overall cost of the car you want to buy.
Why is that the case? When you finance a car, you will also pay the cost of credit, which includes interest as well as other loan costs.
Financing with a loan
If you are looking for auto loans from banks with the best rates, you need to consider three factors: the loan amount, the loan term, and the Annual Percentage Rate. When buying a new car, keep in mind that the interest rates will be higher than financing a new one. Take care when choosing loan terms and APRs because they will affect your monthly payments.
Moreover, you should look for a vehicle with no prepayment penalty. Doing so will save you money if you decide to refinance your car loan or pay it off early.
Financing a car with a lease
Most people think of auto financing as borrowing money to purchase a car but leasing is another form of financing. When you lease a car, you only pay for a part of the car's cost, which means that you pay to use the car. In some cases, you might have to make a down payment and sales tax will only be charged on the monthly payments.
You also have to pay the money factor, which is a financial rate similar to the interest charged on loans. Moreover, you have to pay a security deposit as well as special lease-related fees. When you lease a car, you will just be making lower monthly payments than you would make if you bought the car. However, you will not gain any equity in the car that could turn to resale or trade-in value.
At the end of the lease period, you can buy the car if you want, but this will cost more than buying the car in the first place. With a leased car, you need to watch your mileage and take very good care of the car.
Refinancing a car
Do you currently have a car loan? You should consider refinancing into another loan if you want to reduce your monthly payments. Use a refinance calculator to see whether this is the right option for you.
How to get a good car loan deal
Negotiating the price of a new car is only half the battle; you also need to find a good loan to buy it with. Here are some useful tips for getting the best car loan:
Shop for the car separately – before you even negotiate the car price, you should apply for several loans at your local banks and credit unions.
Limit your loan shopping – every time you apply for a loan, your credit score decreases. To avoid this, you should apply for as many loans as you want within a 2-week period because they will count as one inquiry.
Do not settle for the first offer you get, you should shop around.