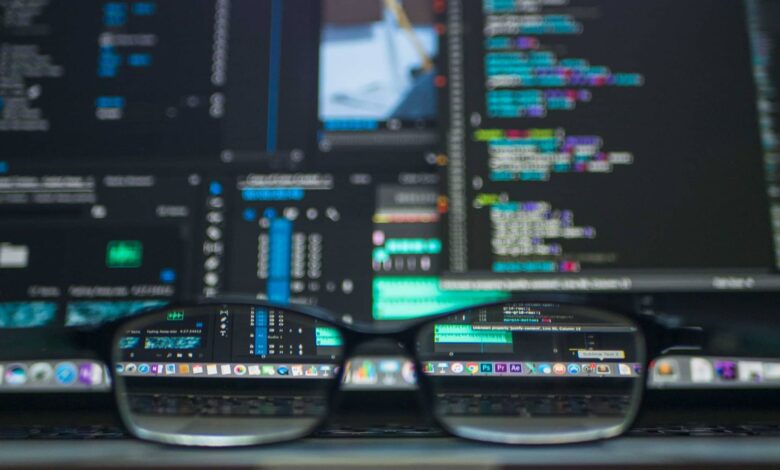 A proxy server is becoming indispensable for active surfing on the Internet. Firewalls, VPN services, and Tor applications provide practical methods of masking IP addresses and speeding up the Internet. If you want to use the most efficient web solution with relatively reasonable prices, get a proxy socks5 Indonesia by Soax.com. The company provides worldwide coverage, privacy, and fast connections.
Any proxy server's primary function is to guarantee that client requests are received on behalf of the server and to reroute traffic to the target computer using a unique IP address. Many users use the service without much thought — what it is, how it works, and what functions it can perform. So let's dive in and figure it out!
1

What is a proxy server?
A proxy is a network communication interface that switches between two remote machines. There are two types of the service:
those that work locally on the network — this makes sense in companies, for example, to facilitate transmission over corporate Internet lines;
those offered by the provider.
All types of proxy servers can usually be classified as follows:
Direct – the default proxy category – in this case, it serves as an intermediary between the computer and the wider global network.
Reverse – this type of server acts as an intermediary between the Internet and a small group of similar devices. For example, a reverse proxy server can serve as a gateway between the Internet and a company's LAN.
Open – any online user can access open proxies (also known as "public proxies"). They are usually offered to the public for free and provide a relatively wide range of functionality.
 Although the first group is primarily cached, ensuring that data does not need to be reloaded from the Internet, the provider's proxy server is particularly interesting for everyday private use: it not only speeds up network access but can also ensure your complete anonymity.
2

Why Use a Proxy?
In an age when web resources and online services collect a considerable amount of private information — whether it's quantitative data, such as "where my site visitors most often click," or specific, tangible data such as hobbies, preferences, and search statistics — the problem is that data protection and privacy are becoming an increasingly important topic.
Here are the reasons why you should use proxy services:
The resource you visit cannot register the current actual IP address due to using the anonymizer but instead registers the general IP ID of the proxy service. This guarantees some anonymity when surfing the web.
Reduce content download time — this is because proxy servers can cache data. Once you access certain websites, you save them for future use. When a cached page is requested, it can be displayed to the user faster.
Another significant advantage of a proxy server is that the administrator can deny users access to websites that can be dangerous.
Besides all that, there is a possibility of third-party infection. For example, if you encounter a malicious resource, the harmful software can infect the proxy server but not your device. This should be kept in mind when you see that the service does not let you access a particular resource.
3

How to Start Using a Proxy?
Knowing a specific proxy address, you can get started right away. It should be noted that modern operating systems have two places where proxy settings are set: once in the system itself and once in the browser.
Typically, a system proxy is used by all programs, including all browsers such as Chrome, Edge, or Firefox. However, the proxy in the browser is used only where it is installed. This has several advantages, such as controlling the browser only through a proxy while running all other Internet applications without one. Or, conversely, you can handle all Internet traffic through a proxy.
You can also install different proxies for both scenarios. For example, under Windows 10, the proxy installs quickly on the system, and it is easy to start using it.
Concluding Statements
A great idea if you work with a lot of private data is to use a proxy server. It makes your interaction with any kind of information more convenient and safer. It would help if you remembered to choose the right network solution that will fit your goals and capabilities.