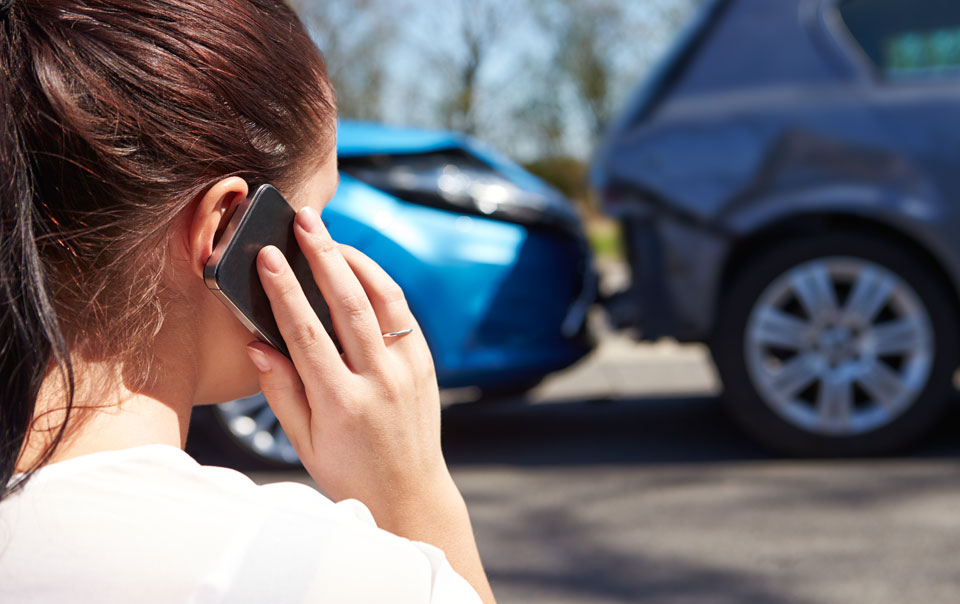 If you have just faced a car accident, it could be too soon to understand exactly how this accident will impact you. As you might begin to see how annoying and even devastating a car accident can be, you might wonder what other consequences to expect. Life after a car crash might be challenging. But you certainly have power. By making the correct choices and getting help at the right time, you can minimize the ways and the degree to which a car accident can affect your life.
If an accident has impacted your life, you already know the stress that comes with it and what complications might emerge. Here is what you can do in such a situation.
There can be Two Scenarios
You caused the accident, and someone got injured or lost their life.
You were injured in an accident owing to the negligence of someone else.
In both cases, there will be a severe impact for sure. But you can ensure that you lessen the degree of it by making the smart move at the right time. Using the help of personal injury attorneys, you can control the legal consequences of either scenario.
1

You are the Victim
If you sustain injuries in an accident, you must have professional and experienced legal advocates working for you to prove fault and liability. In case you fail to prove that the other party was accountable for the circumstances leading to your injury, you cannot get compensation for your losses and damages.
Keep Track of Medical Treatment
Note down any doctors, physical therapists, medical professionals, and chiropractors that you receive treatment from. Also, keep a note of every medical provider who referred you to other caregivers.
Make sure that you keep a thorough account of the treatments or medications you get. It would also be useful if you request copies of all medical reports and bills as they aid you in proving your medical expenses down the lane. Medical expenses are comparatively easy to document, but pain and suffering are complicated to prove. Keep a record of how your wounds have impacted your daily life. Ensure that you mention any missed workdays, list any day-to-day activities you cannot undertake, and describe how the wounds have affected your family life.
Make sure that you take photographs of any damage to your car immediately after the accident. Photos would help your insurance adjuster find out how much you must be compensated for the harm to your car and how the accident has affected your life. Also, your car's photos before the accident might offer a good contrast to display the real degree of damage sustained in the accident.
2

You Did the Accident
Make sure you do not leave the accident scene until it is suitable to do so. If you leave, specifically after someone has sustained injuries or was killed, you might encounter severe criminal penalties for turning out to be a hit-and-run driver.
In case there is enormous property damage, physical injury, or even death, you need to call the police. Ask if a police report gets filed when cops reach the scene. You must also get the badge numbers and names of the responding officers.
You must note down the names, numbers, addresses, license plate numbers, drivers' license numbers, and necessary insurance information from all involved drivers. In case there are any passengers, get their names, numbers, and even addresses. When you speak with other drivers, make sure that you are cordial and cooperative.
Don't Apologize at the Scene
Make sure that you do not apologize for anything at the scene. You could be confessing legal liability for what happened. Immediately after an accident, it may not be clear who was the culprit or primarily at fault. Moreover, in many regions, a fault is not formative of which insurer will pay for any loss. Hence, make sure that you do not admit guilt by mistake or unnecessarily and immediately hire an attorney.
It is crucial that you ask every witness what he/she witnessed. If possible, note down their names, numbers, or even addresses. Ask locals if they have ever seen other accidents in the same area or place. This information will help you in a legal case if there will be any.
Finally, you can always turn your life around if you think smart and at the right time. Now that you know what to do and what not to do, act smart if you're involved in an accident.