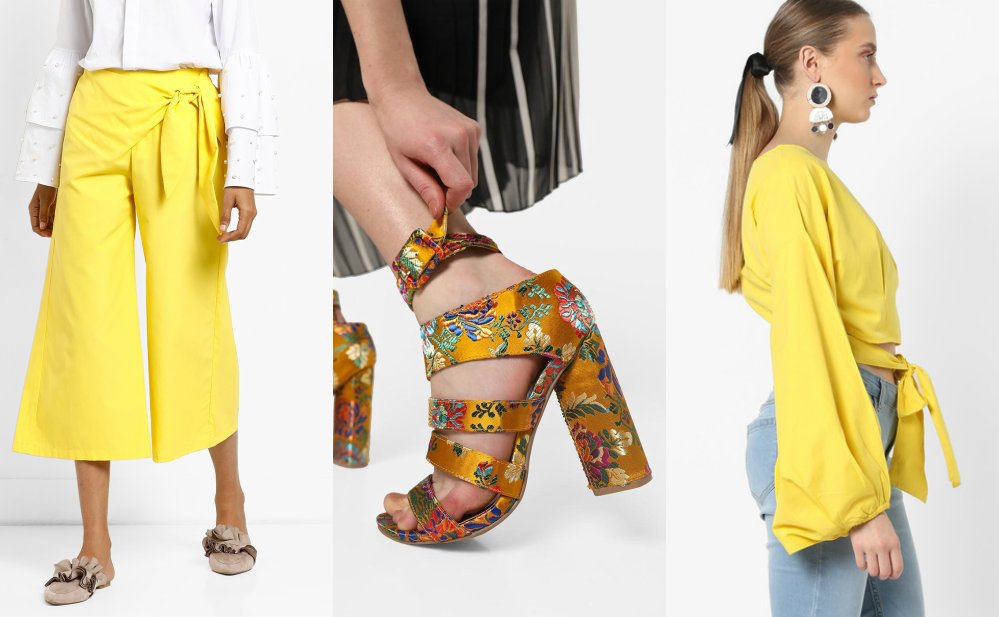 Fashion
4 Tips for Elevating Any Outfit with Simple Accessories
There are many compelling reasons for sticking to a mostly minimalist wardrobe — among them are time saved, money saved and the ease of getting dressed. But it's important to remember dressing minimally in no way has to equate with looking boring or underdressed. You can still have fun with fashion and turn heads when you step out of the house in a minimalist look. Want to add some "oomph" to your chic minimalist outfit? Turn to simple accessories to complete your ensemble. Here are some tips for successfully accessorizing without going over the top.
1

 

Play with Shapes
As one expert notes for Refinery29, "Minimalist has a Monet effect, in that it might look simple at first glance, but there's a world of things to examine upon closer inspection." She goes on to cite "clever cuts" and "lovely construction" as two examples of characteristics that can add depth and interest to a minimalist outfit. Even the most monochromatic outfit can come alive with the addition of interesting shapes — like a geometric handbag, a well-placed zipper, some creative layering, a bold belt or a chunky shoe. Instead of relying on busy patterns and loud colors, you'll be adding more subtle interest to your look for the discerning eye to notice.
2

 

Add a Sleek Leather Bag
Well-crafted handbags are some of the essential minimalist accessories, both because they're useful for carrying your items and because they manage to look elegant and edgy at the same time. For instance, something as straightforward as a leather bag can come in the form of a backpack, a tote, a structured clutch, a handbag, and more. Any leather bag you add to your oeuvre should feature the materials and craftsmanship to stand up to daily wear and tear. Look for simple yet engaging details such as interesting piping or metallic accents to add some distinctiveness to an otherwise classic piece.
3

 

Try a Splash of Color
Dressing yourself as a child generally meant including as many colors of the rainbow as possible — right down to the mismatched novelty socks. But most of us hope to achieve a more sophisticated look as an adult. So, playing with color becomes a matter of adding a pop here and there to achieve a balanced effect. Here are some suggestions from Verily Mag on how to add some vibrant hues to your outfit without overwhelming it:
Add a bright belt
Wear colorful shoes
Carry a bold bag
Wear vivid tights
Add a colorful hat
Apply bright lipstick
Opt for funky earrings
Wear a silk scarf
Paint your nails
Even when there's a lot more neutral in your outfit than color, these small additions can define the outfit thanks to the power of contrast.
4

 

Pick Just One Statement Piece
There's a difference between making a statement and looking like you put on every piece of Great Aunt Mildred's costume jewelry while getting dressed. When in doubt, stick to a single statement accessory — whether it's a necklace, pair of earrings, scarf, sunglasses, headband, belt or bracelet. That's not to say you can't wear multiple accessories at once; rather, make just one the clear star of the show. One great way to offset an otherwise minimalist outfit is to add a single retro accessory. This elevates your outfit without turning it into a nostalgic costume. Instead, mix a little old with the new for a visual pop.
Elevating any outfit — especially one made up of minimalist garments — is simply a matter of adding tasteful accessories that command attention without overtaking the entire outfit.