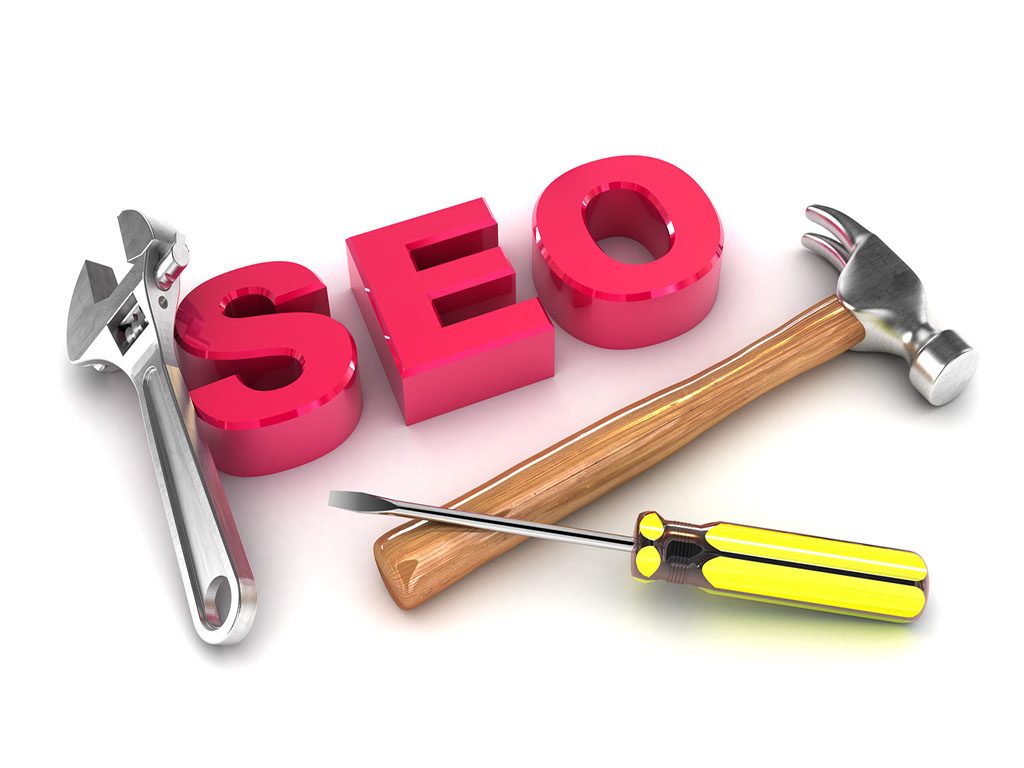 To complete with search engine optimization, it is vital to have the most effective tools enabling you to search for new options, save time and learn of how your search engine optimization can be boosted. SEO experts believe that harnessing the understanding of these tools is not important for SEO experts but vital whether you are a search director for a multi-national company, account manager in a marketing agency, digital marketing manager, and SME owner even if you operate your blog.
Top Ten SEO Tools
As we are approaching New Year, it is time to get ready for the new tasks that current algorithm details will bring for you. Here are the top SEO tools.
10

 SEO-Moz

It is one the most recommended tool on the SEO list if you want to a guest post. These have been for a long time and offer both advanced and basic tools to support your SEO requirements. The selection of these SEO tools will offer you what you need to do to fulfill your SEO requirements.
9

Raven Tools

These tools help in reporting of one location. While managing two or more projects, these tools can make easy the process of reporting.
8

Web CEO Online

This online platform is made to fulfill the requirements of digital marketing firms and for those who want to optimize their websites. It offers an automatic submission to different search engines.
7

SEMrush

It has raised one of the top tools in SEO toolkits. It is competitor analysis. It gives you competitor and advanced keyword research.  SEMrush has also made the most famous tool named as SEOQuake. It gives you a birds-eye view of how your website is working in search engines and tells you what your competitors are undertaking and help you with your guest blogging strategies as here.
6

Advanced Web Ranking

It offers you a way to organize many tasks of SEO. It is powerful analyzer with a clean interface that may produce custom reports for web ranking.
5

UpCity

It is a great tool for those who are SEO beginners. They offer a complete checklist of different tasks when you are starting all your bases. It is helpful to you if you simplify your search engine optimization.
4

Traffic Travis

It is a set of tools with clear instructions and layout of how to utilize them in the best manners. The pro version of this tool is affordable and gives you good results. However, the major drawback of this tool is that it does not contain the feature of competitor analysis.
3

Cognitive SEO

It is a powerful tool that gives you data in user-friendly and presentable manner. It is helpful in recovering the penalty of an unnatural link from Google. It sorts out all disavow file and backlinks that are out of the bad book of Google.
2

Market Samurai

It gives you a platform for the domain suggestion and keyword research. It will benefit your website in the long run. It tells you of how to build a backlinking profile.
1

SECockpit

It is a fair traffic estimate tool for your site. It also provides a way of keyword research and website optimization. It is a cloud-based platform that works without installation. You can optimize it on your mobile so that you can easily track your account.