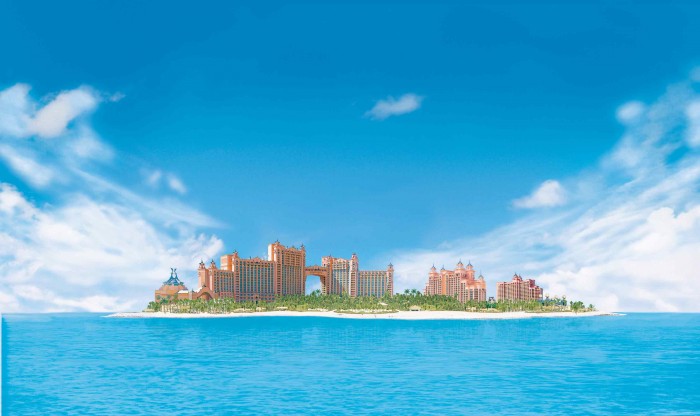 Travel
Top 10 Most Luxurious Hotels Ever
Sometimes, people need change in their lives to get away from their daily routine and work load. Traveling is a great way to enjoy inner peace and relaxation. There are lots of benefits of traveling like: spending great time by yourself or with your family members, knowing new places and meeting new persons. It is believed that traveling is a cultural journey and in order to get this journey perfectly done; a list of top best hotels around the world will be suggested.
1 Emirates Palace, Abu Dhabi
Emirates Palace is paradise on earth. Costing about $3 billion to build, it contains 394 rooms and suites, 40 meeting and conference rooms, a white sand beach, an infinite number of fountains and pools, a deluxe spa, marble imported from 13 different countries, and over 1,000 crystal chandeliers. If you are seeking royalty, Emirates Palace provides it all.
2 Mardan Palace Hotel, Turkey
Mardan Palace was built in 2009 by Azerbaijani businessman Telman Ismailov in Antalya Turkey. Costing $1.4 billion to build and it has the largest swimming pool in the Mediterranean. It has 560 rooms, a considerable spa, sunken aquarium that contains 2,400 fish, a beach containing 9,000 tons of sand imported from Egypt. It is considered Europe's most luxurious hotel.
3 Burj Al Arab Hotel, Dubai
Burj Al Arab is the world's only seven stars hotel and the third tallest in the world. It stands on an artificial island from Jumeirah beach that is connected to the mainland by a private bridge. Its main structure resembles a ship's sail which adds to the beauty of the surrounding view.
4 The Boulders, Arizona
It is a perfect choice for golf lovers, The Boulders in really an impressive golf and spa resort. The surreal 12-million-year-old rock formations gave the resort décor's a classy natural touch.
5 Secrets Marquis, Los Cabos 
The lobby of Secrets Marquis opens out onto the restless sea as it is inspired by a divine legend of two angels who seek paradise on earth. The massive waterfalls, the gorgeous pools and the tranquil spa make it a celestial sanctuary.
6 Atlantis Paradise Island, Bahamas
The Atlantis Paradise Island is a resort and a water park lies in Paradise Island, the Bahamas. Built in tribute to the legendary lost city, Atlantis Paradise Island is considered the most luxurious resort in the Bahamas. It was officially opened in 1998. The main sources of attraction are the twin towers and the Bridge Suite.
7 Palms, Las Vegas
The Palms is a casino hotel and residential tower located near Las Vegas strip. The resort is a popular destination for many although it is not located in the strip. It has 653 rooms and suites, a 95,000 sq. ft. casino, recording studio, Michelin-starred restaurant, and 2,500-seat concert theater. It provides each and every entertainment means to live the sin city life.
8 The Westin Excelsior, Rome
The Westin Excelsior was built in 1906, which is located in Via Veneto district. Furnished in grand old style with modern high-tech gadgets, draws a perfect mixture between modernism and classicism.
9 CuisinArt Golf Resort & Spa, Anguilla
CuisinArt Golf Resort & Spa was originally built as a tropical playground for its owner, but later on it was expanded to host guests too. It is famous comfortable spot for celebrities seeking time away from spotlights.
10 The Plaza, New York City
The Plaza lies in the borough of Manhattan, New York City. It is a 20-story luxury hotel with a height of 250 ft. and length of 400 ft. The plaza is usually the best choice for VIPs, especially for its Royal Plaza Suite as it gives the best views of Manhattan.