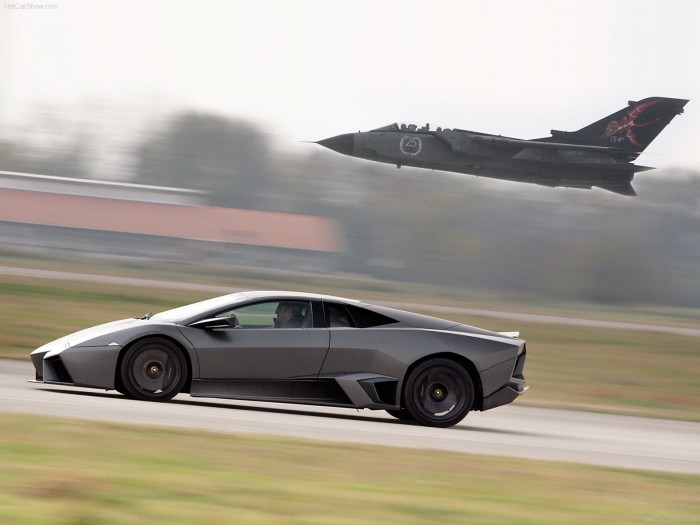 Technology
Top 10 Most Famous & Special Cars In The World
It is clear that speed turns out to control our lives. Therefore, having a beautiful car became one of the necessities. Technology continues to surprise us every day with new inventions that we should make use of in order to make our lives better. Like many other inventions, cars played a role in enhancing our lives. It enabled us to have a good time with our family and friends. It enabled us to go to work and return as quickly as possible. So there are many people who look for a good car that would shape their lives. Many companies like BMW, Ferrari, Honda, and Jeep are working hard to make new cars that appeal to buyers. They took many elements into consideration such as shape, weight, and the capacity of the engine. Here are the top ten cars that were made by famous manufacturers. They would help you choose your car.
10 McLaren P1
This car was able to compete with other rivals. There many similarities between this car and the iconic McLaren F1. It was produced by the British automotive manufacturer McLaren Automotive. It used Formula 1 technology. The headlights resemble the shape of the McLaren logo. It has 3.8-liter twin-turbocharged V8 petrol engine.
9Hennessey Venom
It is one of the fastest cars. Its speed is from 0–300 kilometers per hour (0–186 mph). It is an American car that was produced by Hennessey Performance Engineering. Its weight reaches 2,743 pounds. This car uses Lotus Exige chassis that is highly modified.
8Zenvo ST1
It is one of the cars that were made in Denmark. This car was founded by Troels Vollertsen in 2004 and the name of this car was a derivation of the first two and last three letters in his last name. It has 6.8-liter V8 engine. Many components of this car were brought from German and American cars.
7LaFerrari
This car was developed by Ferrari. At the University of Modena, research was done by Millechili Project to produce this fantastic car. It has an engine with a 6.3 liter capacity. Its top speed exceeds 350 km/h. It represents a product of the collaboration between Pininfarina and Ferrari.
6Pagani Huayra
This is an Italian car that was produced by Pagani. Pagani Huayra was named after Wayra Tata. Wayra Tata means "God of the winds" in the Quechua language. It has a 6.0-liter engine. Its speed can reach 231 mph (372 km/h). It can change the height of the front. 4000 components combine together to produce this car.
5Lamborghini Reventon
Its name was derived from a fighting bull. It is one of the mid-engine cars. This car costs two million dollars. Its speed was estimated at 355.7 km/h (221 miles per hour). The exterior of this car was inspired by 'the fastest airplanes'. Its weight is 1690 Kg.
4Koenigsegg Agera
This car was made by a Swedish manufacturer called Koenigsegg. Its name was derived from the Swedish verb 'agora, which means "to act". In the beginning, this car had a 4.7-liter V8 engine which was replaced later by a 5.0-liter twin-turbocharged V8 one. It made great strides towards green technology. Its top speed can reach 273 mph or more.
3 Mansory Vivre: Bugatti Veyron.
It has modified wings and shortened bonnet. Most of the panels are made of carbon fiber. Despite the fact that there is no clear improvement of its engine, the Vivere is considered more comprehensive on the facelift front than its predecessor.
2 W Motors Lykan Hypersport
It is one of the most expensive cars all over the world. It is sold at US$3.4 million. This high price arises from the options that are available. There are diamonds in its headlights. There many varieties of the diamond for the buyer to choose. It is available in many colors such as white, red, blue and black.
1Lamborghini Veneno
This great car belongs to the Italian designer Filippo Perini. It has a 6.5 liter 60° V12 engine. The top speed of that car is estimated at 349 km/h (217 mph). This car was sold at US$2.8 million.  For the first time now, the car comes without a roof.
These creative minds were able to come with different models, which adds a lot to our lives. Now you are free to choose your car.