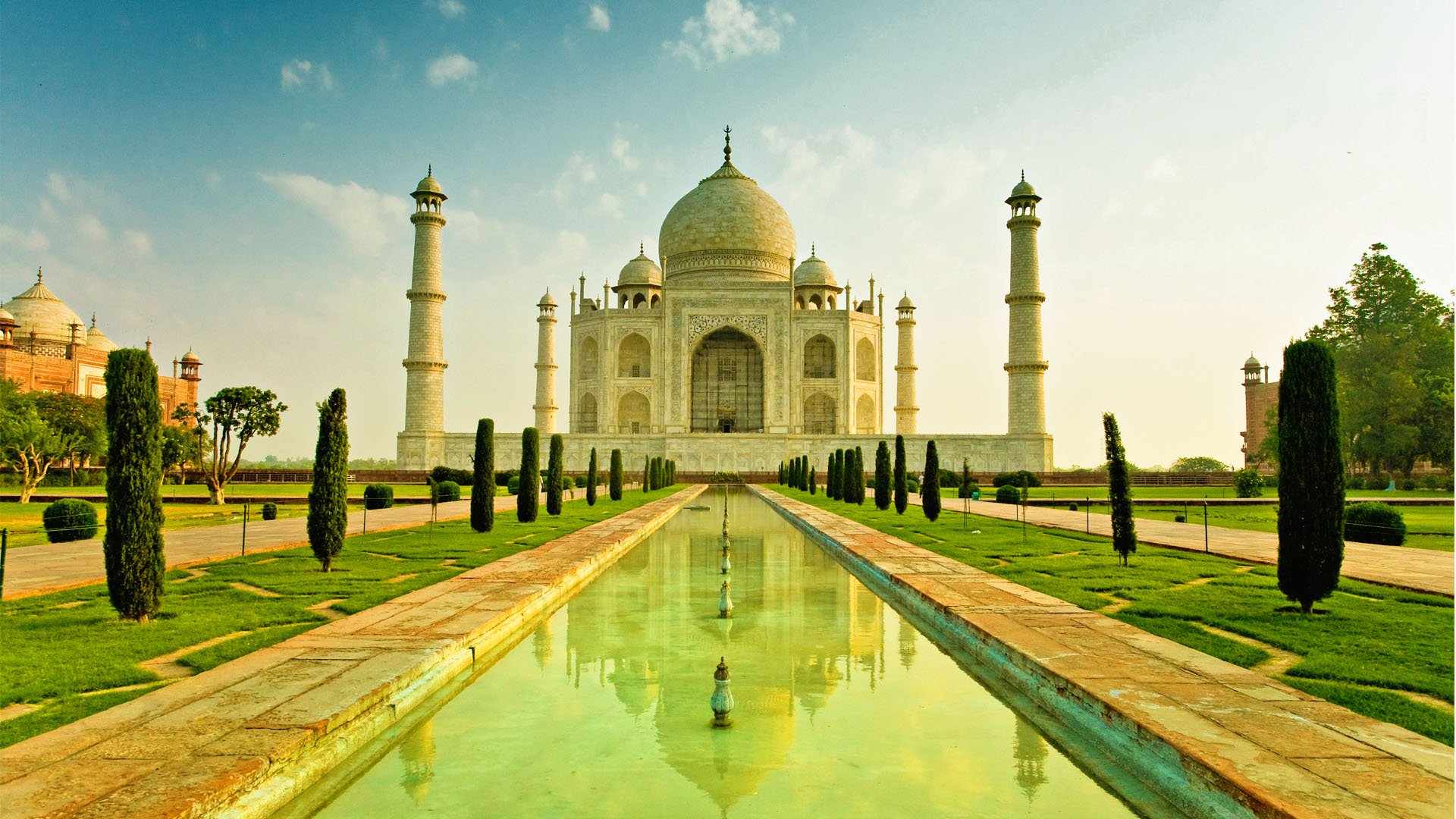 Travel
Top 10 Most Famous Buildings Around The World
Did you ask yourself about the most famous buildings in this mysterious world? Do you know why and how they acquired this great popularity? Of course, there are many popular buildings around us which shaped our awareness in different fields of life. They show the creativity of the human mind. There are many landmarks in every country around the world which tell a lot about politics, economy and culture in a certain spot of the globe. These buildings were able to survive and enrich the mindset of many generations. Many of these buildings were recognized by UNESCO as world heritage sites thanks to the great contributions that they made in our lives. Here are some of the most famous buildings all over the world that were able to define the different characteristics of a certain city or a nation. They are distinct in many things like architecture, history and the cultural significance.
10 The Shard, London
It is a skyscraper located in London which is 309 metres (1,014 ft) high. It is also known as the shard of glass. The construction works of this building which is considered the tallest building in Western Europe ended in 2012.
9 St Paul's Cathedral
This is a marvelous church that you can find at the highest point in London which is Ludgate Hill. Despite the catastrophic effect of the Great Fire of London, this event made us find new achievements like this church which was part of the rebuilding works. This church witnessed happy and sad events such as the funeral of Admiral Nelson and the marriage between Lady Diana Spencer and Prince Charles.
8 The White House, Washington
Some people might think that the white house is dedicated to leaders and the high-profile meetings and gatherings they hold. However, they reality is different. It is a place for ordinary citizens too. It is known as "People's House." It has 132 rooms and 3 elevators. It is the place of  the president of the most dominating power all over the world.
7 Leaning Tower of Pisa
This tower, which is referred to as bell tower can be found in the Italian town of Pisa. The popularity of this tower arises from the fact that it is tilting to one side. This provides a beautiful sight that attracts many visitors. It is 55.86 metres. It is the tallest bell towers in Europe.
6 St. Basil's Cathedral
It is also called "The Cathedral of the Intercession of the Virgin by the Moat". At first, it was a church but now it is a famous museum in Moscow, Russia. It was originally built to mark the capture of Kazan, the Tatar stronghold.
5 Empire State Building, NYC
It is one of the most renowned skyscrapers in London. It was named after the nickname of London, Empire State. It was regarded as the tallest one in new York after the horrible attacks that took place in 11 September 2001. It took only one year and 45 days to come into being.
4 Colosseum, Rome
It is one of the great monuments of all that had been left from the classical world. It is a place that was dedicated to entertainment and fame. It is a place where gladiator games were held. It is one of the best examples that show how the roman empire was dominant across Mediterranean world at that time.
3 Taj Mahal, India
It is a mausoleum that has many palaces and gardens that displays the grandeur of this kind of Indo-Islamic architecture. It was recognized as one of the UNESCO world heritage site. It was built as a dedication to Mumtaz Mahal, the wife of Shah.
2 Sydney Opera House
It is a landmark that can define Australia as a whole. It was desined by Jørn Utzon It's a cultural center that was built in three stages. It is a place that accommodate Opera Australia, The Australian Ballet and the Sydney Symphony.
1 Hagia Sophia, Istanbul
It is one of the sacred destinations in Turkey. At first, it was a church then a mosque and now it is a museum. This site was built by Constantine the Great. It was built in only six years. This church was destroyed during "Nika" revolt against Emperor Justinian.
These are just ten of the famous places or buildings that give us much information about different people and eras of civilization. They provide an overall view about different sects, religions and backgrounds.