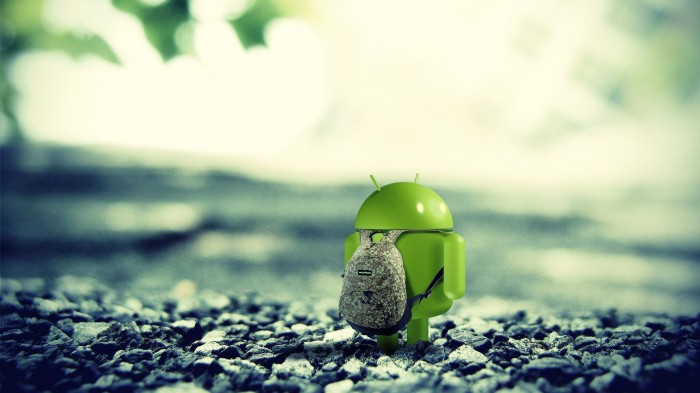 Technology
Top 10 Easiest Android Applications Anyone Can Use
For mobile phones, an operating system (OS) is specifically made. This OS is called "Android." It is made to operate smartphones and tablets based on Linux Kernel operating system. Some special interfaces may be applied like the Android TV. Many applications are made to satisfy the needs of Android users, among which is connecting your mobile with the computer. With a smartphone and enough memory at hand, you have absolutely thought of connecting to your computer hundreds of time. The following are the best applications that help you do it with very few steps. Some of these applications are free and some are paid, but they are all good.
10 Splash Top 2 Remote Desktop
Thought of controlling your computer using your phone before? Here is the app to accomplish it. Splash Top 2 Remote Desktop allows users to  listen to their desktop music, watch their videos, browse files and even stream over the internet.
9 Mobizen
Mobizen allows users more control over their computers than the splash app. Through your android device you can do a plethora of amazing things up to handling the computer notifications. You can even draw on the screen, take screenshots and transfer files all far away from your PC.
8 TeamViewer QuickSuport
If you work in Android troubleshooting, here is a great application for you. Work from home in fixing the problems that face your customers through the TeamViewer app. Not just that, you can work on fixing a number of devices at the same time.
7 MightyText
MightyText offers an extra keyboard for the people who do not feel at ease with their small android one. All you need to do is to have a Google account and install the MightyText application and it will synchronize what you write.
6 Message Beam
Now, if you want to reverse your strategy and send things from the PC instead, you have to download the Message Beam. Beam offers a space for writing links or urls to send to your Android like a message. Type whatever you want and then press "send."
5 Pushbullet
As its name indicates all what this app does is pushing. You push your files and addresses to your or your friend's Android device, as well as checking with your PC. With Pushbullet, you can see your PC notifications and accept or reject them.
4 Desktop Notification
Warning: this is a great app that will distract you every now and then while working on your computer. If you got bored from unlocking your phone to check with a message or a missed call and want to get it done fast without working on multiple devices? Here is this app: Desktop Notifications will send you whatever happens on your Android device in the form of notifications. Voila!
3 Polkast
A powerful Android tool that allows you search everything on your PC from your Android device. The new thing Polkast adds is that it does not save your things on Google cloud, instead it builds its own room, what Polkast calls the secret tunnel. It is a powerful application in the way it works. The things you download are deleted to give you more space for newer items.
2 Airstream
Download the stream app on your Android device and this will be the gate of your PC to limitlessly browse and download files from your PC to the Android device.
1 AirDroid
Wirelessly, you can browse your Computer or laptop. Every folder you can think of from a distance is yours using the AirDroid. Videos, photos, documents, screenshots and even sending messages are all open to you through downloading this free application. In a nutshell, you are completely connected to your computer through the Android device.