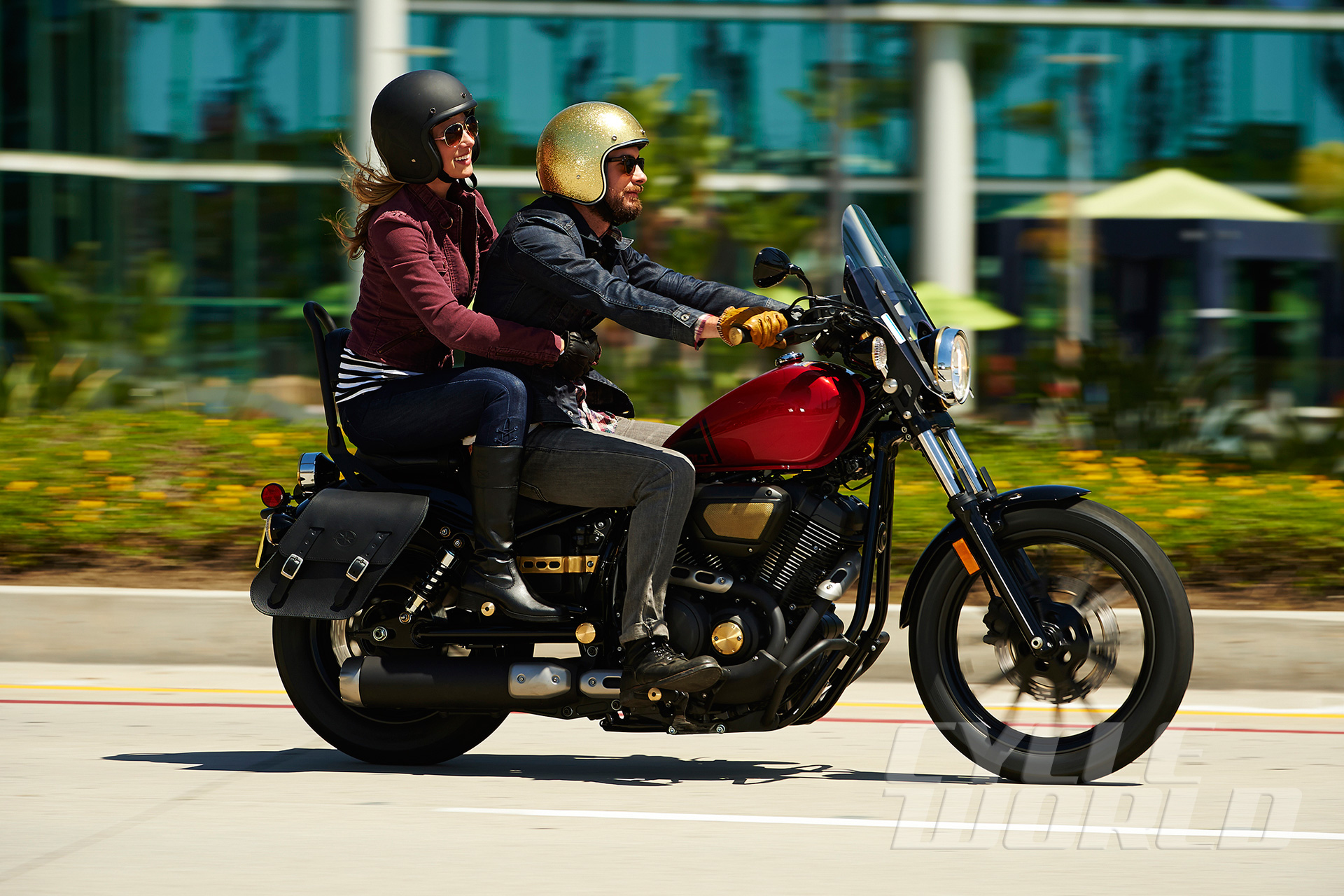 Technology
Top 10 Best Bikes In The World You Can't Imagine
Technology plays an important role in our lives. It leads us to a new and better lifestyle. The great factor that enabled it to do so is the continuity of evolution. The motorcycle is a big part of the technological revolution. Every now and then, we find new standards of motorcycles that can appeal to a wide range of customers. Companies are doing their best in order to improve their products and achieve a high selling rate. There are many elements that are being taken into consideration while choosing a motorcycle such as the seating position, acceleration, storage space and the kind of the engine. A suitable bike should be easy to climb. The big storage space allows the motorcycle rider to drive his bike for a long time and distance. Here are some examples of the vast production of technology, which change our lives every day and surprise us with fantastic discoveries.
 10 HONDA GROM
It is one of the best motorbikes that would provide you with independence. You will not ask anyone for a ride. The type of the engine is 124.9cc air-cooled single-cylinder four-stroke. It has red and black colors. It is manufactured by Honda.
9 Star Bolt
It has a slim and classic bobber-style design that attracted many drivers. It is characterized by a 58-cubic-inch (942cc) air-cooled 4-stroke, V-Twin, SOHC, 4-valve. There is a model called R-Spec that has new colours like Matte Grey and Camo Green.
8 Suzuki v-Strom 650 ABS
It is now in the second generation since it was launched in 2004 and was described as DL650. It is very comfortable and has controversial style. It is sold in in Europe, Oceania and the Americas. V-Strom includes V that refers to V engine and a German word "Strom" that means stream.
7 Indian Chief Classic
It is one of the best examples of the popular American brand- Indian Motorcycles. It represents one of the finest cruisers that combine both the classic and modern styles. Some of its best features are fenders, 'Indian' badging on the fuel tank, chrome all across its body and the new Thunder Stroke 111 engine.
6 Yamaha FZ-09
It has a slim and ultra-lightweight design that is very easy to handle. It has Liquid-cooled 4-stroke, 850cc in-line 3-cylinder fuel-injected engine. It is a sportbike for urban use. The frame and the double-sided swinging arm have lightweight alloy units that are cast in two pieces.
5Victory Cross Roads 8 Ball
This bike has a black colour that would make you noticed. Saddlebags allow you 21.3 gallons of storage space that would allow you to ride for a long time. It has an aluminum frame. The 26.3" seat height allows the rider to control his bike and put his feet easily on the ground.
4 Kawasaki Ninja 1000
It is a sport-touring motorcycle that was launched in 2011. It has 1,043cc liquid-cooled, electronic fuel-injected, 16-valve four-stroke inline-four engine. It has a large fuel tank and an aluminum frame. You can fit it with a pair of saddlebags that can be removed easily.
3 Ducati 899 Panigale
It is sold at $14,995 US for the red-with-black-wheels version. It is 898 cc sportbike that was launched in 2013. It has two-sided swingarm. It managed to reach a surprising selling rate in the UK in December 2013. The new Panigale accelerates much better than the Evo.
2 SuperLow – Harley-Davidson
It is produced by Harley-Davidson Motor Company. It has 4.5-gallon fuel tank, which would allow you to ride for long distances. 883cc V-Twin air-cooled Evolution engine. Heat rejection can be improved through voltage regulator with modified fins and integrated connectors.
1 Honda CTX700N
This bike has different features that make it a special one. It shows how creative Honda is. It has a powerful 670cc engine. It has an automatic transmission. DCT automatic transmission allows you either to shift with the push of a button or to shift automatically.
 These are the top ten bikes that would make the road seems more inviting in front of you. New technology will allow us more and more in the future.