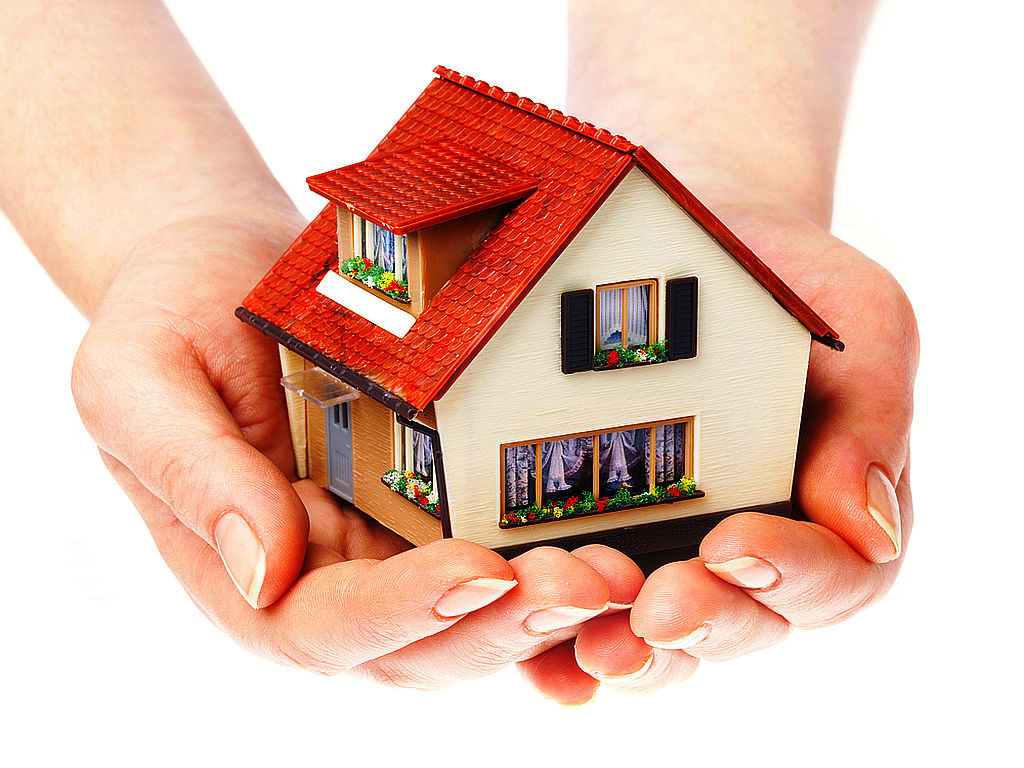 Home insurance is a must to protect one's home from any damage due to unforeseen events. Thus if you have home insurance then in case of any damage to the physical structure of your home you can recover the money from the insurance company, and some policies also provide liability coverage.
Depending on the insurance plan that you may choose the financial reimbursement, total coverage and other benefits may vary. However, it is always important to choose a credible source for home insurance so that you don't have to face any hassles later on, and in case of unforeseen events, you can get full compensation for all the damage incurred to your property. Here is the list of top ten best USA home insurance companies coming this year.
State Farm has emerged as one of the
most popular home insurance companies
in the USA, and there are many clients to its credit. The customer service of this insurance company is great, and there are multiple benefits available for the policyholder like the timely settlement of claims, amazing discounts if you purchase more than one policy, easy maintenance of records, and specialized help for installation of a protective device at home, etc. Even though there are no special discounts for new homeowners or newly renovated homes, but the company still is a great source for procuring home insurance in the US.
If you have purchased the
home for the very first time, then Allstate is one of the best home insurance companies you can find in the USA
. The coverage options that they have for home insurance are really good, and they provide all the information in a really easy to understand manner to the clients. The discounts for home insurance policies are great, and people face no issues while claiming the damage cost in case of unforeseen situations. The website of the company is also quite informative; people can get answers to all their queries about home insurance in a simple to understand manner.
8

Farmers
This home insurance company is the best for condo owners. The reason why this company is best for condo owners is that the other companies may not provide that much information and coverage in this segment, the way this company does. The condo insurance policies offered by this source are great and provides the maximum coverage as compared to any other source. One can easily look at the information on the company's website and get an idea about the various coverage plans available and finally choose the one that is best suited. The entire process of providing an insurance policy is handled very quickly by the company's team.
7

Amica
If you don't wish to face any hassles later on while claiming your home insurance settlement money, then Amica will be the best choice for your needs. The company has one of the easiest claims processes in the entire USA. This company is usually ranked amongst the leading home insurance providers in the USA because they provide excellent services, great customer satisfaction, fast settlement process, genuine estimates, guidance for repair process and much more. You can easily file a claim online with Amica as the website provides a complete facility for it.
MetLife is also a very reputed source in the domain of home insurance, and it provides a wide range of policies for the homeowners. The coverage options are great, and there are specialized features in their home insurance policies like standard coverage, assured replacement, cost coverage for structures, contents, etc. Thus if by chance all the contents of your home and the home too are destroyed by an unfortunate event,  you can recover the full cost. The claim filing experience of the clients at MetLife has always been great, so you will never get a chance to complain.
If you are looking for a home insurance company that can provide the fastest quote as per your needs, then Progressive is the right company. Its website has a unique quoting tool with whose help you can know about the policy price within a few minutes of time. The company aims at helping the clients in choosing the right home insurance policy based on their specific needs, and everything is explained in step by step manner. Live chat facility is also available on its website so that you can clear all the confusion.
It is the best insurance company for green homes. The source offers amazing discounts based on the green home criteria. If your home is certified by LEED as a green home, you can save an extra 5% without any hassles by contacting this company. If you have protective devices inside your home like fire alarms, fire extinguisher, burglar alarm, etc., then they will offer you a price break. There are special discounts for those homeowners who have just bought the house or have got it newly renovated. The best home insurance policy can be procured from this source without facing any troubles.
Safeco is very popular in the US home insurance market because they provide unique coverage opportunities for homes. They offer discounts in case you avail multiple insurance policies from them, and the settlement process is completely hassle-free. There is also an extensive coverage plan for equipment breakdown. Thus it can help in saving a great deal of money. After searching the best available options from the company's side, one can easily select a right one.
Regarding the strongest financial outlook, GEICO is a trusted source for getting home insurance. GEICO has one of the highest financial ratings in the market, thus making it a credible source in the home insurance business. Because of its great market presence, one can trust this company for assured services. Filing a claim with this source is a straightforward process and can be done through any medium like a mobile app, by using pc or laptop having internet connectivity, etc.
Erie is also a trusted source in the home insurance business, and the company is known for providing excellent customer support services when it comes to buying a home insurance policy. It is the company that gets listed on the Fortune 500 list, so there is no doubt about its credibility. The claim settlement process is fast and trouble free. There is a wide range of home insurance policies available through them, and one can choose the best one as per their specific needs.
Thus you can decide among these ten best US home insurance companies and get the best coverage plan as per your specific needs.