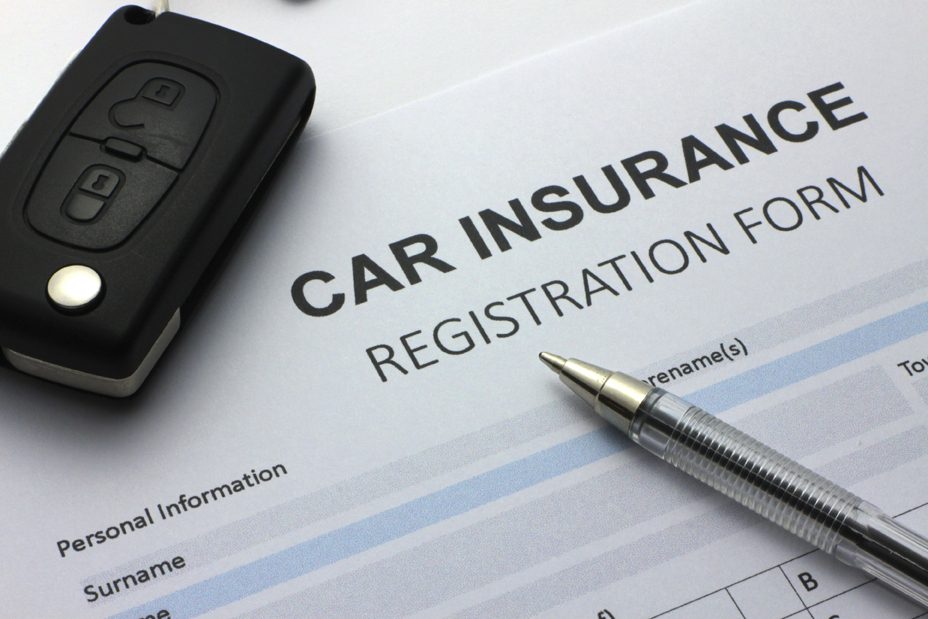 Getting your car insured provides you with a number of benefits including securing indemnification in case of theft or accident, providing efficient payment options against your claims along with efficient customer services in case of any problem or query. So are you looking for an insurance company to insure your car against thefts or accidents? Are you in search of a good company to provide you with in-depth coverage for your vehicle, driver discounts, ensure efficient claim management, and various other benefits? Even if you haven't thought about it and just seek an introduction to the world of insurance companies, then you are at the right place. This article will take you on a tour through 10 of the best car insurance companies in the US.
10 Erie Insurance
If you are a resident of Indiana, New York, Kentucky, or a few other areas and do not travel beyond the state boundaries by road, then Erie Insurance Company is a good option to consider. Although it provides comprehensive plans for car insurance it has been ranked at no. 10 because of the limited geographical coverage.
9 Progressive Insurance Company
It is one of the efficient insurance companies that provide you discounts and rebates on the premium paid because of minor additions to your cars and vehicles such as the incorporation of an auto-theft device. The low-cost policy makes Progressive Insurance Company one of the top 10 insurance companies that you can consider to get your cars insured.
8 The Hartford Insurance Company
It is one of the largest insurance companies in the United States that provides its customers with the insurance for mechanical repairs along with the facility of roadside assistance programs. Moreover the insurance policy and the indemnification amount are dependent on the way you drive your car, so The Hartford Insurance company provides you with some of the best policy options depending on the usage of your car.
7 GEICO Insurance
GEICO Insurance provides a variety of vehicle insurance policies for your cars along with an added advantage of lower rates for availing the services. They do not only allow their customers to get their vehicles repaired in the case of accidents, but also provide them with alternative transportation facility in the meantime, thus GEICO Insurance is one of the best car insurer companies in the country.
6 USAA Insurance
If you are an employee in the military or a close relative of anyone serving in the military, then choosing USAA Insurance for getting your cars insured is the best option available. USAA insurance is not only amongst the largest companies in the country but it also provides customized packages depending upon your needs and the condition of your car. Additionally, a high financial rating is enjoyed by the company, providing you with an implicit guarantee that your claims will be efficiently met without the excuses of lack of funds or financial liquidity.
5 AAA Auto Insurance
AAA Auto Insurance is the insurance company that specifically deals with the insurance matters related to vehicles and automobiles. Thus, you can expect no less than efficient services from them including best plans and easy payment policy. You can get an access to roadside assistance program and plans for insurance for the cars and drivers.
4 Liberty Mutual Insurance
Liberty Mutual Insurance is one of the oldest insurance companies in the United States that provides a cover for your vehicles and automobiles. By the time, it has also attained the status of the largest public company in the country, so you can expect experienced people and developed policies and procedures that serve all your needs.
3 Nationwide Insurance
Nationwide Insurance was incorporated in 1925 as a local company which had a strong agricultural backing to support its operations, but now it has emerged as a national company putting more emphasis on its operations. The experience of 90 years makes Nationwide Insurance more adept with providing the insurance plans and services for its customers.
2 Amica Insurance
If you feel that a specific garage or workshop can provide the best services for your car, then you should choose Amica Insurance. It does not restrict its customers to a specific facility for providing insurance claim. Thus, you can enjoy dual satisfaction if Amica is your car insurer. Additionally, the customer services offered by this insurance company  are phenomenal and the customers have rated it as one of the best service providers in the US.
1 State Farm Insurance
Being in the service sector, customer satisfaction is most important. State Farm Insurance has realized this fact; it has been named as one of the most efficient service providers for its customers. With the presence of more than 18,000 employees all around the country, State Farm is the largest insurance provider in the United States. The customer representative goes beyond the usual professional practices and tries to develop a friendly relationship in order to understand your actual needs and provide you with the best packages available.
You can make your choice amongst these insurance providers to get your car secured against theft, accidents or damages. Some of these companies provide you with benefits of getting insurance for the drivers as well as the mechanical repairs for your car. Additionally, the benefits of roadside assistance are also part of the insurance packages offered by some companies. So, you have a choice to make amongst the top 10 companies for auto insurance available in the United States.