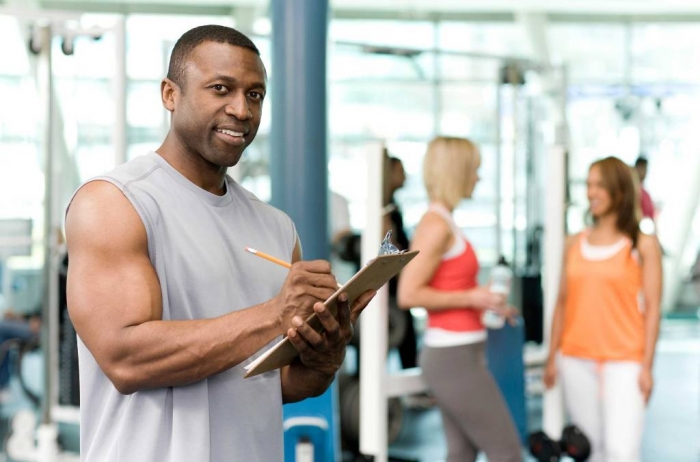 Those who want to be fit and healthy and do not have the ability to do this on their own have to look for a professional personal trainer to show them how to start to achieve what they want. Personal trainers are fitness professionals who can provide us with the needed advice, motivate us, set goals, provide feedback, offer us the needed information which is related to nutrition and general health and they also measure our improvement after exercise programs through using fitness assessments which are also used before exercise programs to measure our strengths and weaknesses and to decide the best exercise programs that can work for us. If you are one of those who want to be personal trainers, then you have first to get certified. You have to look for the personal trainer certifications which are widely accepted, well known, and accredited by the National Commission for Certifying Agencies which is widely known as NCCA. You have to keep away from other certifications that are not accredited because they will not provide you with the needed knowledge and skills. Here is a quick glance at the top 10 best personal trainer certifications to help you to choose the right one for you.
10. NCSF
The National Council on Strength and Fitness offers its certification at an affordable price and it has more than 1000 international test center locations in about 73 countries around the world to allow you to easily earn your certification and become a professional personal trainer and health provider.
9. CI
The Cooper Institute is not like other certifications as it is not for training adults only, but it is for both adults and children with focusing more on health benefits and using exercise as a preventative medicine instead of just focusing on athletic performance. This certification is perfect for individuals who want to work in holistic wellness centers, public health institutions, and integrative medicine centers.
8. NFPT
The National Federation of Personal Trainers is perfect for those who are still beginners and need to learn the basic personal training fundamentals to be able to work as personal trainers. The certification is offered at a low price if it is compared to other certifications on this list.
7. IFPA
The International Fitness Professionals Association provides you with all what you may need including skills and knowledge to become a good personal trainer. In order to earn this certification, you need to be at least 18 years old and the recertification is required every two years.
6. AFPA
The American Fitness Professionals and Associates emphasizes on using sports medicine, exercise science and nutrition research to allow you to become a professional personal trainer. This certification is considered to be the easiest accredited personal trainer certification to earn.
The American Council of Exercise offers its general personal trainer certification at a reasonable price. The certification is ideal for beginners who want to work as trainers for the first time and need to know the basic fundamentals for personal training.
It is the American College of Sports Medicine that was founded in 1954 and is known as the largest sports medicine organization in the world. The personal training certification that it offers is suitable for those who want to work in a hospital, university or wellness center and are interested in healthcare and medicine.
The National Exercise and Sports Trainers Association focuses more on using technology for tracking the training results that the clients achieve such as using the heart monitor watch. The test is easy to pass and the certification is offered at an affordable price. You will need to recertify every four years and not just two years like other certifications.
The National Academy of Sports Medicine focuses more on using corrective training for muscle imbalances. This certification is perfect for the individuals who are interested in training athletes, active and healthy people, old people, pregnant women and other people with special needs.
The National Strength and Conditioning Association allows you to become a personal trainer for clients of different fitness levels with focusing more on those people who are healthy and active. NSCA also offers an advanced certification which is CSCS – Certified Strength and Conditioning Specialist that is ideal for those trainers who are interested in training athletes and sports teams.