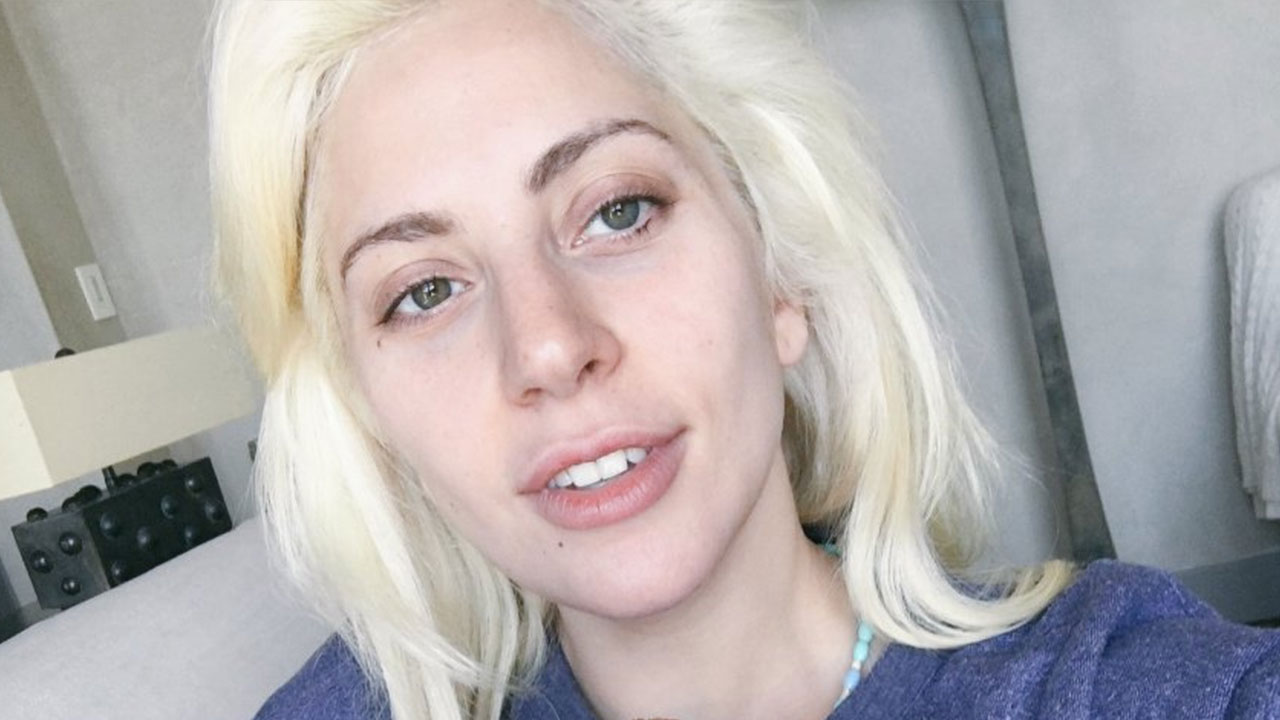 Lifestyle
Top 10 Best Looking Female Celebrities without Makeup
In our world, women and girls are under the pressure of the unjustified beauty standards that are showering our society. Moreover, women are deliberately affected by female celebrities; how they act and look. Furthermore, girls and women always try to look up to role models. That is why we need more celebrities promoting their pride of their natural beauty. We need more celebrities to speak up and show that although they are stars and need to always look stunning, they remind themselves and us that they are still human beings who have their flaws. Top Teny provides here a list of ten of the most naturally beautiful female celebrities who encourage us to embrace our natural beauty and accept our flaws. Check these top ten beauties!
10 Katy Perry
Katy Perry is one of the most famous, influential and popular pop stars in the industry; her songs are making it to the billboards, her music videos are garnering millions of viewers, and she is one of the most followed celebrities on Twitter. Katy Perry was the first to hit 100 million followers on Twitter on 16 June, and Twitter celebrated and congratulated Katy with their own special way. With her glowing skin and natural green eyes, her bare face implies beauty and innocence.
The fact that Stefani Joanne Angelina Germanotta, known as Lady Gaga, is one of those celebrities you will be amazed and tickled pink while listening to their music; however, never getting a clue about their real features and looks due to their bizarre sense of fashion and layers of makeup that hides their real natural beauty. However, Gaga surprised her followers and fans when she posted a picture of her self without make up a few years ago. Then, she proved herself as a natural beauty who can wear make up and wear wigs and glasses that may hide her features; however, at the end of the day, she owns it!
8 Rihanna
Rihanna is one of those pop stars who were never afraid to show their natural beauty and has not tended to put layers of makeup. Even when Rihanna puts makeup as any star or as any woman, she tends to put a little makeup on her face. Like princess Tiana, Rihanna has a unique tone of skin that gives that exotic and sexy look, making it look not doing much effort to look that exotic or sexy. The girl just owns it.
Despite the fact that Kylie Jenner has her own makeup stores and has her own lip kit that is favored by lots of celebrities like Demi Lovato, she has posted a few pictures of her without makeup. Even when she denied having lips injection or any plastic surgeries, she said that she only learnt how to do her makeup when she grew up and said that she would prove it by posting a picture of her bare face. Rarely do fans see the youngest Jenner without makeup as she appreciated it since she was a child; however, fans went crazy when they found a picture of the youngest of the Kardashian-Jenner family without makeup. they even praised her natural look and asked her not to put so much makeup and to opt for the natural look.
Although Gigi Hadid is ranked as one of the 100 most beautiful faces in the industry, Hadid has also natural beauty and ultimately good genes. Hadid inherited her extremely attractive features from her Dutch mother Yolanda Foster. She has also Arab genes as her father, real estate developer Mohamed Hadid, is originally Palestinian, so Hadid was meant to carry some really good genes. Her skin tone, blond hair, green eyes and cheeks have made her look exceptionally good and different from most blondes because Hadid had the equation of beauty at first.
Hilary Duff's natural beauty has gone beyond the limits. She is one of the celebrities who look both stunning with makeup and without makeup. She takes and posts selfies of her fresh face online and always gets praised for her confidence in a society that has limited beauty standards for women. Duff is never afraid to post a picture captioned with, "I woke up like thissss…." And you can see clearly that she actually woke up like this!
Whenever you check Kim Kardashian's Instagram, you will find pictures of a woman who rarely look casual, wear sweat pants. However, in her makep-free pictures, Kim looks beautiful and natural. Kim Kardashian has been open about her plastic surgeries and said that she does whatever makes her happy and confident. She even defended her younger sister Kylie Jenner when she had her plastic surgeries at a young age and expressed that everyone should do what pleases them! However, while checking Kim Kardashian's old and before-fame photos, we can assure you that Kim killed it. She always kills it!
Kendall Jenner is ranked as a high-paid top model and as one of the most beautiful faces in Hollywood. In a family that believes that everyone should do what makes them happy even if it was a plastic surgery. Kendall remained natural, despite some speculations that she had done a nose job, but anyone can observe that Kendall has always looked the same, she kept her facial features similar to those she had when she was in her early teens. Kendall has picked holes in plastic surgeries as she criticized her younger Kylie Jenner for having some plastic surgeries at a young age. She also is the most natural member of the Kardashian-Jenner clan.
Selena Gomez is famous for her innocent face. Surprisingly, Selena's face has not changed much. She looks a lot like she was in her teens. Selena bares latina genes and she does not age. If you happen to see a picture of Selena's mom, you will see that Selena looks like her a lot and her mom also looks younger than her age. In her recent music videos "Bad Liar" and "Fetish", she barely puts makeup and as we said she looks as much as she looks in her early teens.
Demi Lovato is famous for her powerful voice, high notes and her fresh face. Not only does Demi post pictures of her fresh face, but also encourages her fans, young girls and women to be proud of their natural beauty. Demi also is gifted with a flawless skin. She also had her skin care line: Devonne by Demi, which has creams and cleansers. Demi has expressed before that she has long dreamed of having her own skin care line. She has had a weekly post of her Instagram, captioned with the hashtag: #NoMakeupMonday. Checking Demi Lovato's Instagram and older posts, you will see those pictures of her fresh face and natural beauty.
Who is your favorite naturally beautiful female celebrity? and who has inspired you the most? Speak up and tell us in the comment section below.