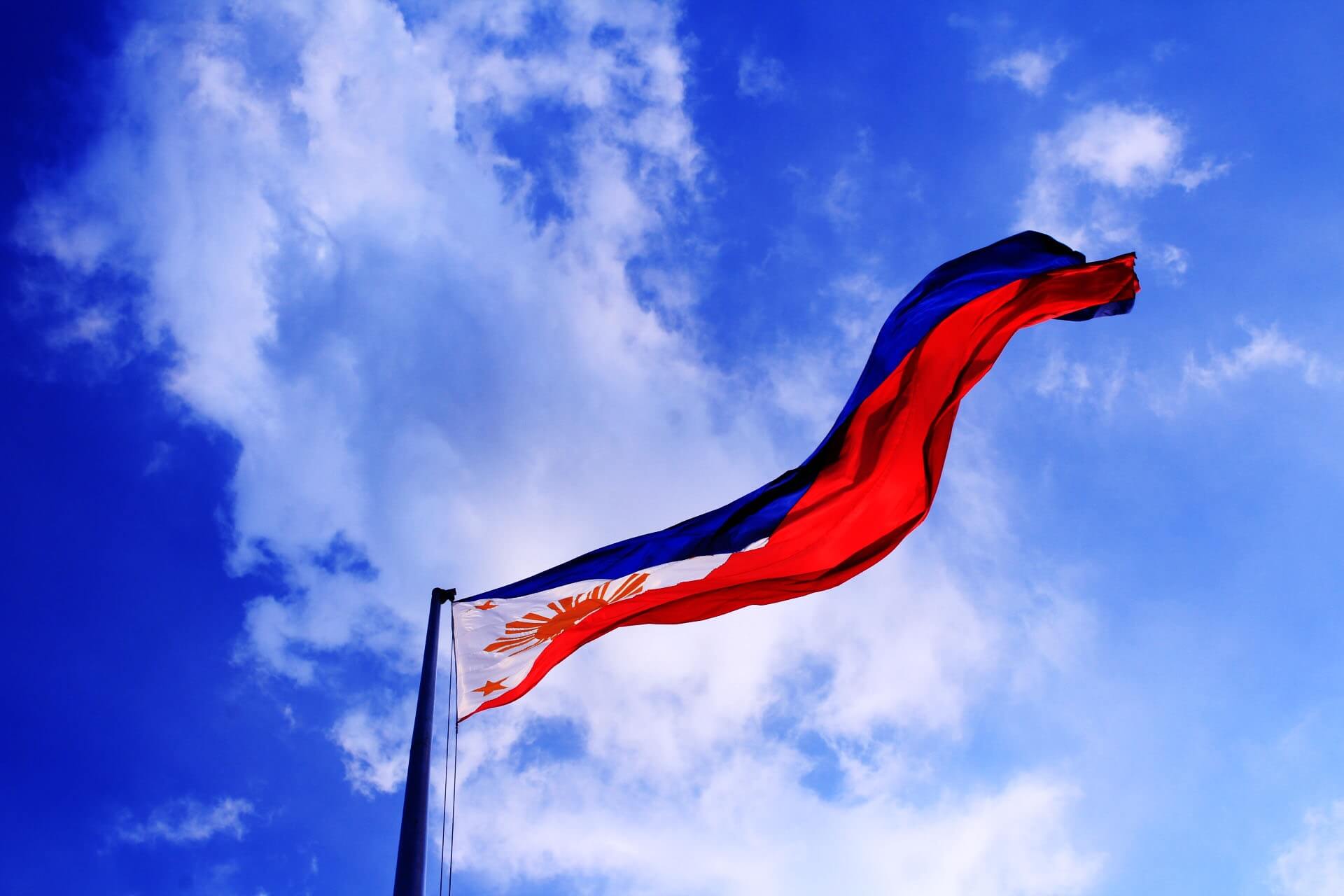 Travel
A Guide to the Best Islands in the Philippines
Did you know that six of the 7,000 islands in the Philippines were devastated by a typhoon? The islands, in general, have a vibrant history, and you would be surprised at how easy it is for you to take it all in first-hand.
1

 

Palawan
There is a jungle beach on the northern tip of Palawan. This hasn't changed at all since Spanish colonization, and it is often referred to as being one of the finest beaches in the area. If you want to make the most out of your experience, then one way for you to do this would be for you to go on a beach-hopping tour. In some areas, the waters are so clear that you will see fish darting right underneath you. The coral there is 15 meters deep, but that being said, you will soon see that it's as clear as day. This was one of the islands that unfortunately found itself in the path of Typhoon Haiyan, but it was only the city, Coron that was badly hit. If you are after more of a city experience, then why not travel from Danao to Camotes? You will see some remarkable scenery along the way, and you may even find that the sights you'll pass on the way are some of the most magnificent in the world.
2

 

Boracay
The beach in this area is often rated as being the best beach in the whole of Asia. It's got endless white sands, and there are also tons of restaurants there for you to try too. Another thing that you should take note of is that they have hotels to suit every budget. If you are into water sports, then this is the location that you should be visiting because Boracay is often referred to as being the party island. There are a total of 12 beaches, and the island is even divided up into boat stations. These are reference points for travelers.
3

 

Banaue
If you want to see a World Heritage Site then this is the location for you. North Luzon is the biggest island in the whole of the Philippines. It's got misty mountains, and pines replace the recognizable palm trees. There are 2,000-year-old rice terraces, and some of them can be found right along ravines. You can go on treks that will take you across this area, and you may even spot some of the tribal groups that call the mountains their home. They live in relative isolation and so are not connected with any of the cities.
4

 

Chocolate Hills
The Chocolate Hills are located right off from Cebu. This is one of the most famous attractions in the area. Various coral deposits have formed one thousand five hundred mounds, and this comes after tons of erosion. When you visit, you may find that they are green or brown, but either way, when you go, you will be blown away. You will also see that the smallest monkey in the world lives in this location too.