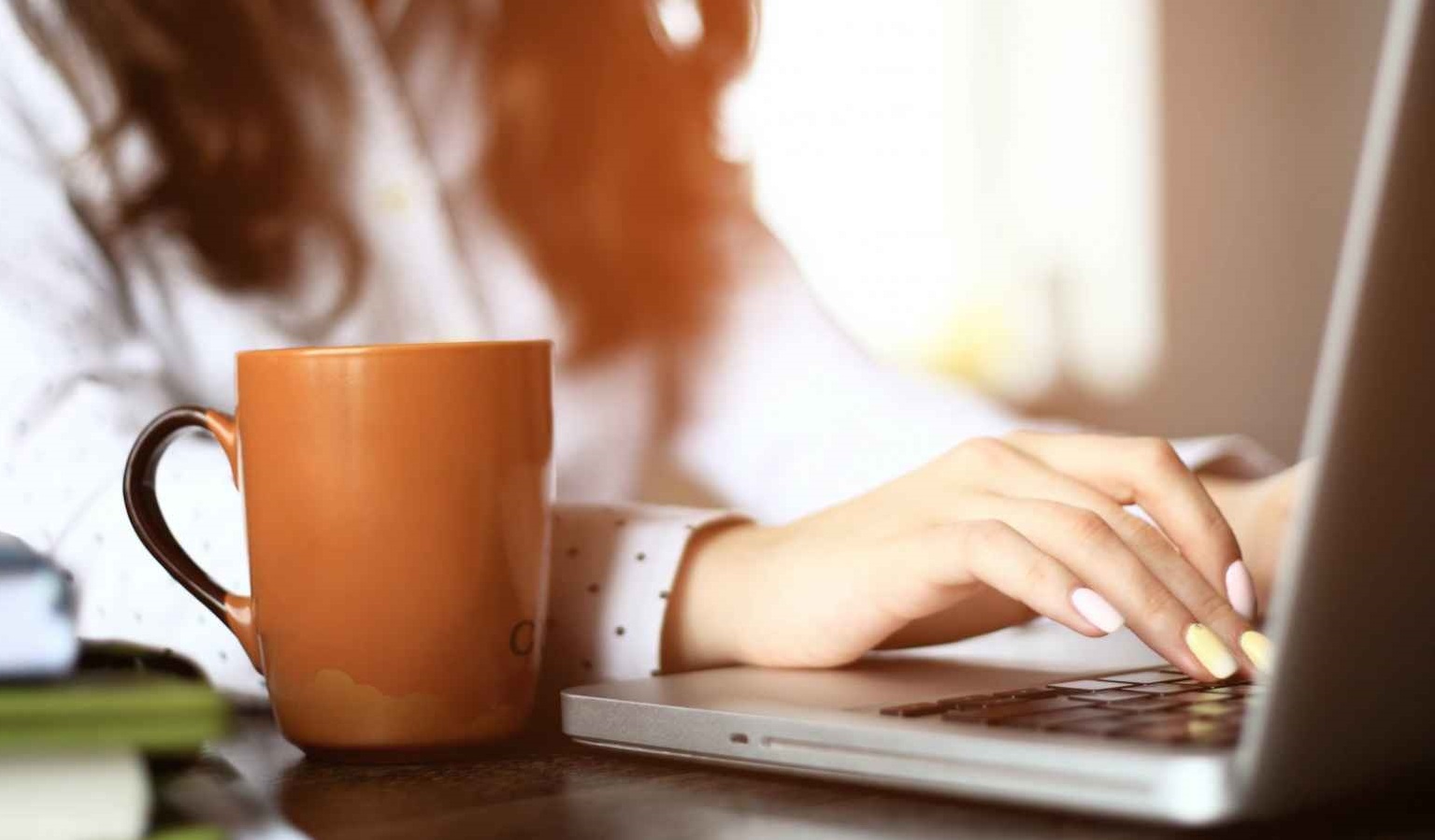 There are few better things in the world than meeting an old friend you had lost touch with. However, the likelihood of a chance encounter is slim. The good news is that there are some tools you can use to make it happen. These include sites like alumni.net and classmates.com, background check tools like UnMask, and (of course) social media. Ready to learn more about each of them? Let's go!
1

Alumni.net
This global alumni site represents 102,000 organizations worldwide, and your old friends just might be in its five million-strong membership base! It has been online for almost 20 years. The 3-step registration is free. Search results are given in alphabetical order. You can look up specific unique keywords relevant to your organization rather than a college or school name. You can search for people not only by their school but also by location and name, including maiden name. To up your chances, send out an SOS through the site's Bulletin Board. Alumni.net demands job-related information and other information during the registration. It is a vast platform with a huge list of institutions. It's a great way to discover old friends online without paying a dime.
2

UnMask
Sites like UnMask can help you locate practically anyone, anywhere. All you need is a name. A background report can pull up addresses, online profiles, phone numbers, emails, and more. Reports can display all profiles on social media and other sites, even ones your old friend may have forgotten all about. You can see your friend's profile on their report if they have an account on LinkedIn, Facebook, Twitter, or Instagram. You need to go to the top right of the Social section and click on the orange tab. You will access their online profile through this tab. You will see a list of addresses under the Locations section, as well as Google satellite maps. These might include properties your friends own or their previous or current places of residence.
Background check sites can also sometimes find phone numbers connected to your search. You can run a phone number through the reverse phone lookup if you know it. A reverse phone lookup can also confirm that the number is valid before you make a call. If you have the number, but you don't feel comfortable calling for whatever reason – maybe you haven't talked to them in a long time – email them instead. Reports generated by background check sites can also include emails.
3

Classmates.com
Classmates.com is international, with a focus on North America. It is believed to be a popular alumni hunting destination with 40 million members. Its free membership plan lets users look for people they used to know from college, school, or the army. You'll be redirected to registration after selecting the institution. There, you can look for friends and publish a profile if you have a free membership. You can also read chats on the message board. Your public greeting can be posted on your old friend's board in the form of a bulletin. If you're interested in upcoming events, check out the Events and Reunions page. If the person is a paid member, they can read any emails you send. The free membership suffices to find an old friend, but not all tools are accessible this way. If you want access to all the tools, you need to upgrade to Gold membership.
4

BeenVerified
Been Verified is a great tool to reconnect with old friends quickly. These people search engine is fast, high-quality, and powered by sophisticated technology. You can find an old friend from work, school, or even a holiday in a matter of minutes. Some people have reported being able to find a long-lost friend with just their first name! To do this, open the tool and enter the name exactly as it is written. After that, click"search" and wait a few minutes. While the site is highly accurate, it can be a bit long to filter the search results. Of course, the more you know about the person, the better. Been Verified offers searches using last names, nicknames, maiden name, phone number, and physical and email addresses. You'll be back in touch with old pals quicker than you think if you have any of these search options.
5

BuddyFinder.com
BuddyFinder.com can check for military records and help you locate long lost buddies with its rich database, including more than 20 million people. All you need is a name and email address to find an old friend with this high-quality and free of charge locator.
6

Pipl.com
Last but not least, try pipl.com, another free tool to find long lost friends online. This site accesses social media profiles using full names, email, and a phone number. It goes through a large number of sources, including public records, to find people in a database with billions of contact details. If you try these, at least one will work!