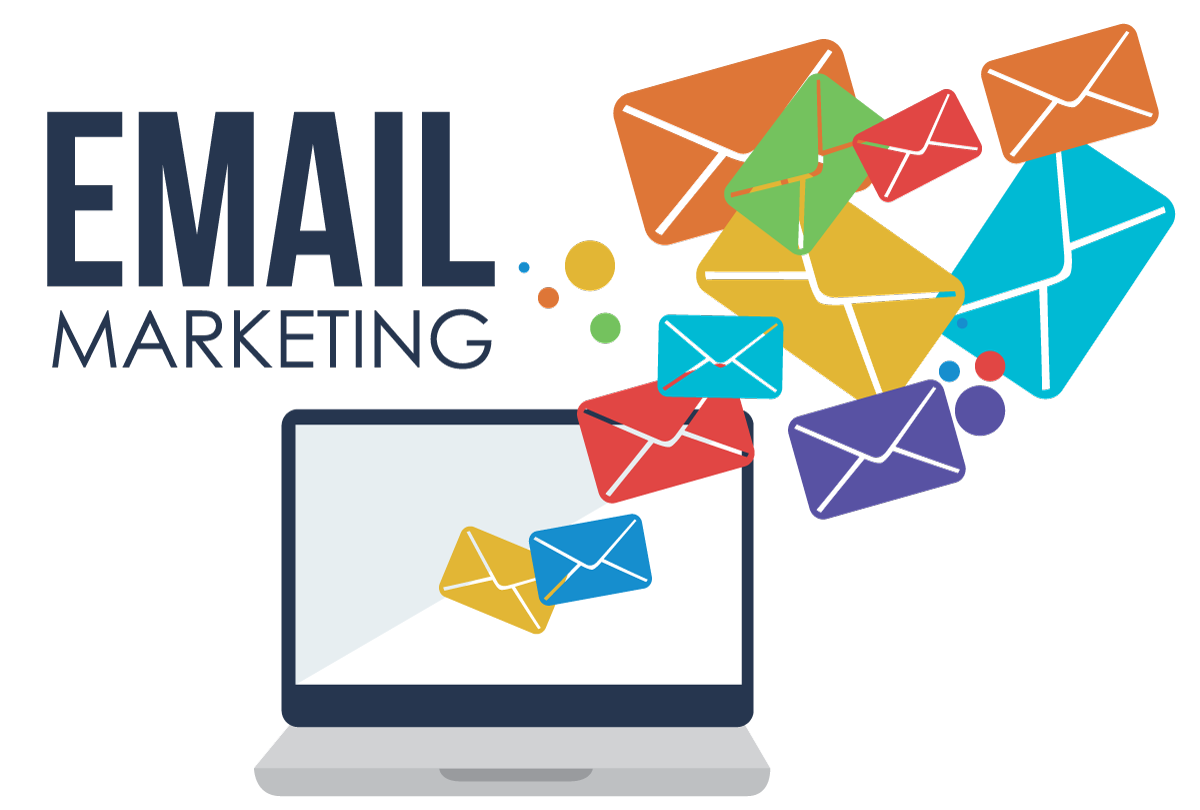 Technology
Top 10 Steps for Successful Email Marketing in 2022
Electronic mail or Email is a process by which people can exchange messages using electronic components. These messages are delivered extremely fast. It is also very cheap and user-friendly. Email marketing is a 4.5 billion dollar market and many types of research propose that it will be as big as 22 billion in the next ten years. Recently, many small and medium-sized businesses are investing a lot in their online marketing budget. The top 10 steps for successful email marketing are:
1
Verification of Email
Through a combination of validation techniques, the legitimacy of an email address can be measured, depending on the internal database. Email Address Syntax Check helps to remove improperly formatted email addresses whereas the Domain verifies the DNS entries of an email address. When an MX entry is missing or domain is found incorrect this process marks the email address as invalid. The DEA Detection or Disposable Email Address Detection helps to detect junk addresses and process it appropriately.
At the time of Signup forms, these are generally used and also during bypassing login forms which always require a valid email address. Another way is the detection of spam seeds, BOTs, blacklisted email addresses by checking the addresses in the list of known email domains which is used for trapping spammers. A DNS based blackhole list (DNSBL) or Real-time Blackhole List (RBL) is a list containing addresses that are often used for spamming. So in this process, both email addresses as well as IP addresses are checked against this DNSBL list to trap the spam network. The final verification executes deep level SMTP verifications on each and every mailbox without sending an actual email to the inbox.
Almost all websites have forms where a customer has to provide full details which include an email address. At the time of fill up, it's very common for users to enter a wrong email address by mistake or intentionally. When you send emails to incorrect email addresses the ratio of bounce back emails increases, which impacts a negative reputation on your mail server. The email list verification service ensures your email list is clean and thoroughly valid, ultimately saving you time and money. Zero Bounce is a popular email list verification service that is able to provide its customers with IP and data appending features which result in high-quality data and more efficient segmentation capabilities. Other competing services boast an accuracy of 97%, whereas ZeroBounce performs just as well as it meets every need.
2
Automation
Small businesses need to take advantage of automation in order to stay alive at the competition. The main reason behind automation is that it is designed to save time and money. It is linked to customer behavior which means an automated email is 70.5% more likely to be opened. This provides your customers exactly when they need it. You can try out the www.emaillistverify.com website to know more about email list verification.
3
Mobile-Friendly
There is a very good chance that your customer is accessing their emails on their smartphones which implies that, it is important that the emails you send are easily readable on their mobile devices. By the year 2020, 80% of the consumers will be accessing email via their smartphones. When thinking about mobile viewing, you should keep your subject short and precise. You can check out www.accuwebhosting.com for more information regarding this subject.s
4
Video
It takes very little effort to understand anything by watching a video which is also very quick and easily consumed on mobile phones. Many Email Management Systems were unable to send embedded videos and thus they are quickly changing it.
5
Personalisation
Emails that use their customer's first name instead of using "Dear customer" get higher open rates. It's also a good idea to personalize the 'form' portion to make it clear about who is sending the email. Creative and thoughtful personalized email subject lines catch the attention of many customers. It's very important that this subject line gives your reader an idea about the topic and isn't something catchy or don't try to trick them into opening your email.
6
Interactivity
Increasing engagement by quizzes, GIFs, countdown timers and add to cart function helps to increase interactivity. Another way to increase interactivity is to send lists that customers actually want to hear from you. A low open and engagement rate hurts your domain reputation and chances with other customers who are interested in your proposal. There is nothing to be afraid of removing subscribers who aren't opening your emails. Always consider a goal before you send mail. Making it easier for subscribers to do what you want them to do is a very important factor. By using the links in the text and buttons or calls to action at the end of the email provides your subscribers to get more than one way to achieve your goals.
7
Data collection
To improve your open rates, use built-in analytics that comes with your EMS. You always have to think of analytics such as feedbacks. Make note of how the numbers move when you change something. To see what works best for your subscribers, play around with the day sending emails.
8
IPs Address
The IP address is a unique number that identifies any device using Internet Protocol over a certain network. Your IP address is directly linked to your sender's reputation when you send an email. Most Email Service Providers provide one option to send an email on a shared IP pool so that you are the only sender and all reputation is yours only.
9
Offer before you take
EMS can be perceived as overly spammed or promotional when you ask for too much from your customers. Make an offer with our customers before asking them to purchase anything or sign up for a service that can include a free download of helpful industry tips or a discount/free trial coupon or code to encourage them to use your services.
10
Keep a clean list
People who have opted in to receive your email two weeks or two years ago may not be interested in receiving your emails anymore. You must monitor this on a regular basis and remove unengaged users to maintain better deliverability.
To know more about Email Marketing, you can visit some of the websites such as ZeroBounce.net, which offers excellent information on this topic. These are the topmost and most effective steps which will assure you successful marketing through email for your organization.