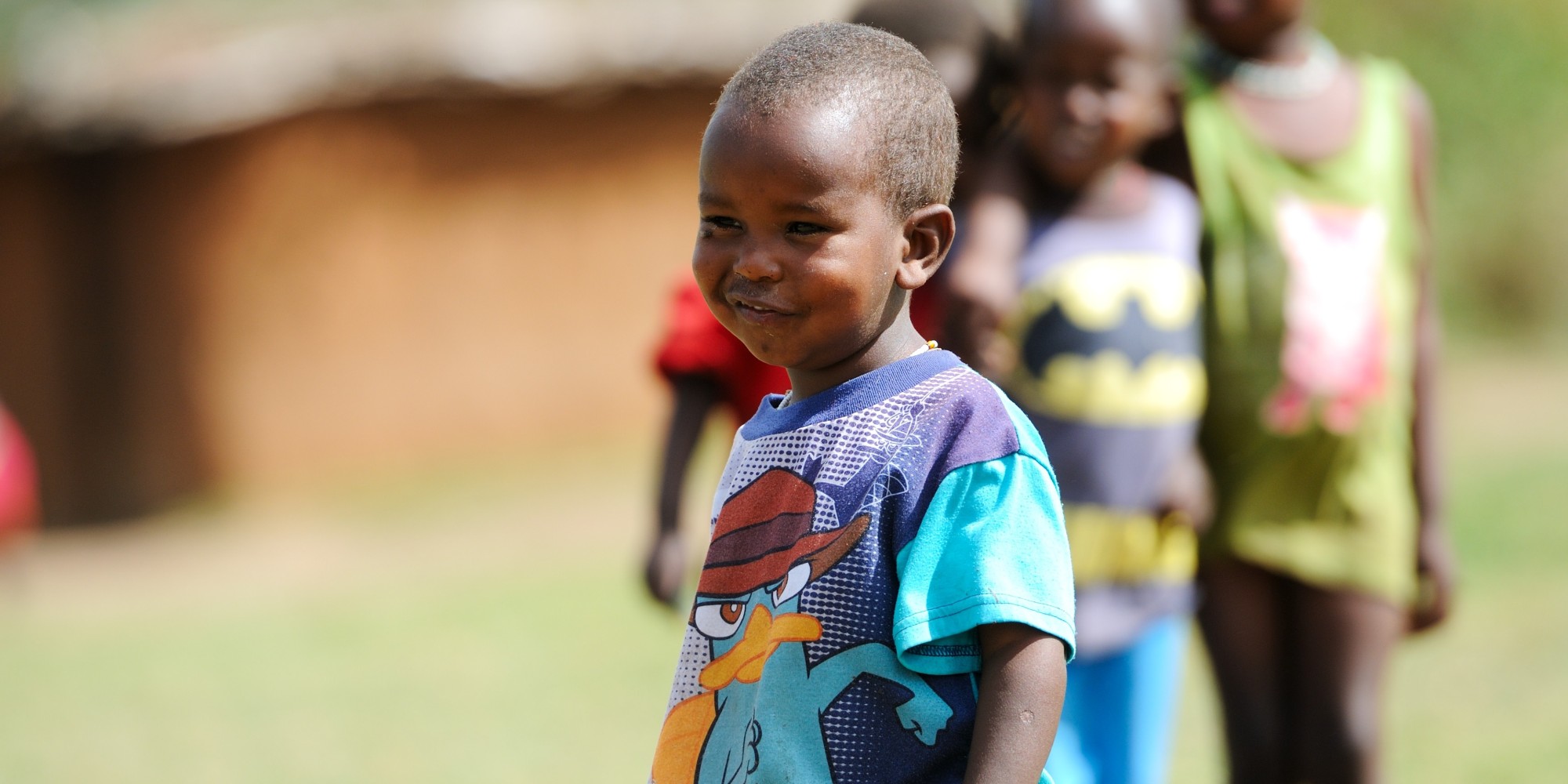 The African continent is a home for many diseases due to negligence and pollution. Many countries in Africa are famous for diseases. African people suffer a lot from them. Many diseases there are deemed fatal. Join this article to have a look on the ten most common diseases spread in Africa.
10 Malaria
It is a disease caused by a mosquito that affects over 500 million people per annum, killing about three million people each year, and it is broadly regarded to be the deadliest illness globally. Sub-Saharan Africa experiences this disease with nearly 90% of children are excessively affected. Indeed, the illness was eliminate completely 30 years ago, yet has come back again.
9 The HIV and AIDS
The HIV and AIDS epidemic has been progressively growing worse annually, and about 33 million people suffered from it in the world. Indeed, 65% of them live in sub-Saharan Africa. Whereas cure options are growing, the soaring price of medicine still one of the main obstacles to curing the epidemic. Inadequate sexual health education is one of the problems alongside with general ignorance.
8 Dengue
It is another mosquito-borne disease. Dengue fever is guessed to influence over 50 million people annually. Epidemics are most general in Africa and Asia. Moreover, high fevers, beating headaches, muscle pain, as well as possible circulatory failure are main symptoms of the disease. People suffering from it should seek treatment which is not always available to defend against the worst potential result.
7 Tuberculosis
Tuberculosis has become one of the most serious diseases in Africa, usually cooperating with HIV as well as AIDS. Furthermore, over 8 million new Tuberculosis cases are reported annually, and over half of people infected pass away if they are not cured. It is stated that a new Tuberculosis infection takes place every second in Africa because of the undernourishment, a shortage of immunization, and the extenuating occurrence of HIV/AIDS.
6 Cholera
It is a disease caused by water which leads harsh vomiting and diarrhoea. The germ exists in human faeces and finds its way into water. In 2012, the World Health Organization stated that a Cholera outbreak in Guinea where many inhabitants of Costal slum have been suffered. The danger of cholera is growing by congestion and unhygienic circumstances.
5 Yellow Fever
This vaccination of yellow continues for 10 years and the yellow certificate of proof can cliped into your passport. It is suggested that travelers obtain the yellow fever vaccination prior going to African countries. Yellow fever is caused by the Aedes Aegypti mosquito which grows in the jungle. The virus is caused by the mosquito and that biting an uninfected individual and thus infecting the bloodstream.
4 Dysentery
This disease takes place in two forms: amoebic and bacillary. Human faeces have the contaminated bacillus at the same time as amoebic dysentery assaults large intestines. Dysentery causes stomach-ache, dyspepsia as well as shivering of the limb. The incubation period can last to three weeks conditional on the build-up procedure and the physical condition of the patient.
3 African Trypanosomiasis
It is broadened by the tsetse fly in a lot of the African countries. African trypanosomiasis is called a sleeping sickness that can lead great neurological harm from spoiled sleep cycles when still untreated, causing death. The World Health Organization stated that over 450,000 cases take place yearly.
2 River Blindness
It is also called onchocerciasis, which is caused by a parasitic worm which can go into the human body and inhabit for years. About 100% of the 18-million river blindness sufferers have been reported in Africa. They suffer from skin infections as well as visual injury often causing complete blindness.
1 Pneumonia
It is one of the most widespread diseases all over the globe, yet it and other respiratory illnesses are frequent in Africa. Through untrustworthy right of entry to healthcare services, it is very hard for infected people to obtain treatment. About 4.2 million lives are claimed yearly because of pneumonia.