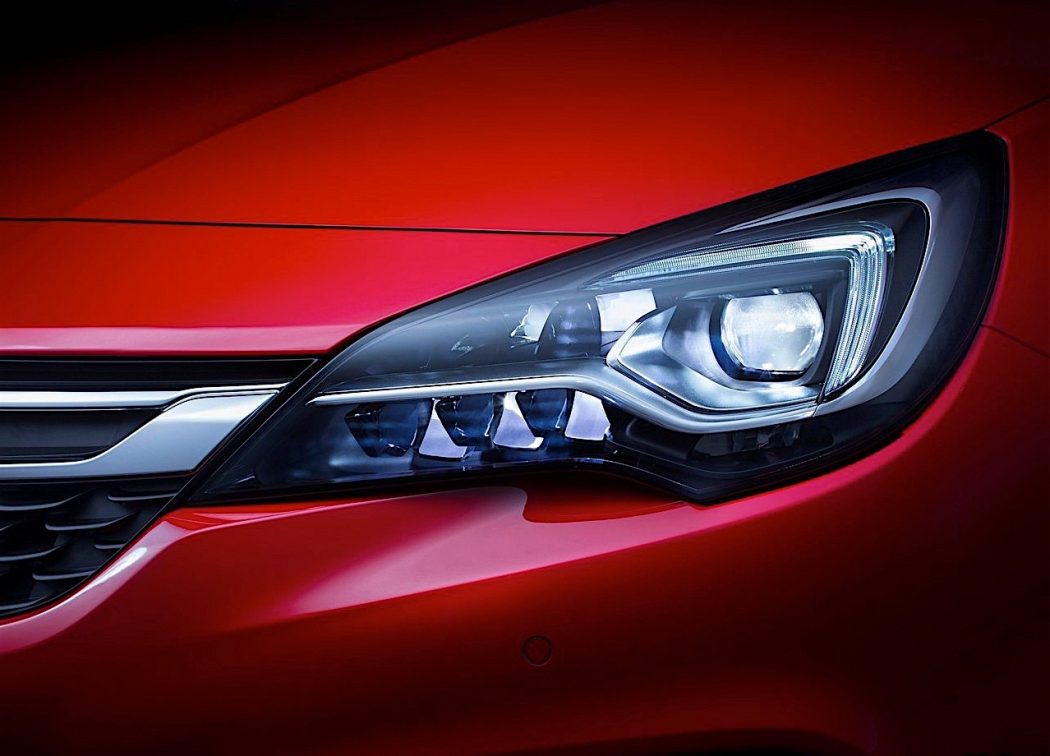 Technology
Top 10 Car Lights to Make Your Car Looks Stylish
Nothing speaks glam more than automotive lighting! If you wish to modernize your vehicle, lights, whether neon, halogen or LED, are just the right choice to add a flair of style to it. Trusted car parts dealer helps car enthusiasts by offering the largest selection of analog auto parts for any car. They have also listed out top 10 car lights to make your car look stylish and more practical. So, power the lights on and let your car bedazzle everyone!
1

LED Wheel Lights

One of the most popular ways to highlight stylish rims is to install LED wheel lights. Easy to install, these lights are hidden from the view and illuminate as soon as the wheels start moving. You can replace these lights with neon tubes or incandescent bulbs, but due to their durability and waterproof ability, LED lights make a much smarter choice.
2

Fog Lights

To look through the rain or mist, fog lights are compulsory. These trendy lights are present in every latest high-end luxury vehicle and guarantee your safety. Quality fog lights also help others to identify an incoming car during foggy weathers. Apart from safety, fog lights also give your car a pleasant look.
3

Under Glow Lights

Lights look beautiful in any way, even underneath your car. It seems as if your car is showcased on a glowing platform. How dramatically does that look! This personalized look boldly illuminates the roadway and makes your vehicle appear like floating on it. There are many types (LED, neon, etc) and color options for under glow lights. You can even sync the flash of the light with music to make it look super cool.
4

Pedal Lights

Under dark conditions, you can use pedal lights to spot your pedals. These lights provide increased visibility to ensure that you're pressing the right pedal. Pedal lights accent style and glitz in your average-looking car.
5

Under Dash Lights

Under dash lights work perfectly to enhance the visibility of darkened areas. They deliver a stylish and relaxing interior. This customized automotive lighting adds sophistication and helps you find fallen objects with ease.
6

Rear View Mirror LED Turn Lights

Now this may sound fancy, but rear view mirror lights assist you in taking a turn. These lights mostly come in LED and take your safety to the next level. They are bright and can easily be noticed giving your car a classy appearance.
7

Door Handle Lights

A strip of LED lights added underneath the door handles can impress anyone. They are also helpful when you try to open the door hurriedly in a dark place. These lights are available in a wide variety of playful colors to complement your car's appearance.
8

Dashboard Lights

Dashboard lights are comparatively dimmer than other personalized car lights, yet they are perfect to illuminate meters and dials at night. This proves handy for you to monitor speed or fuel quantity. Even if you want to ignore the gauges, you simply can't because the glow is enough to catch your attention.
9

Brake Lights

The brake light is your ultimate safety beam. It helps warn the tailgating motorists that you're about to slow down. Red LED light is mostly used as brake lights. It also makes your vehicle appear classy and secure.
10

Ghost Lights

Also known as car door lights, ghost lights will undoubtedly stun the passengers. It projects an image or a logo on the ground as soon as the door is opened, providing decorative illumination. It is surely a surprising feature and gives a unique look to your car.