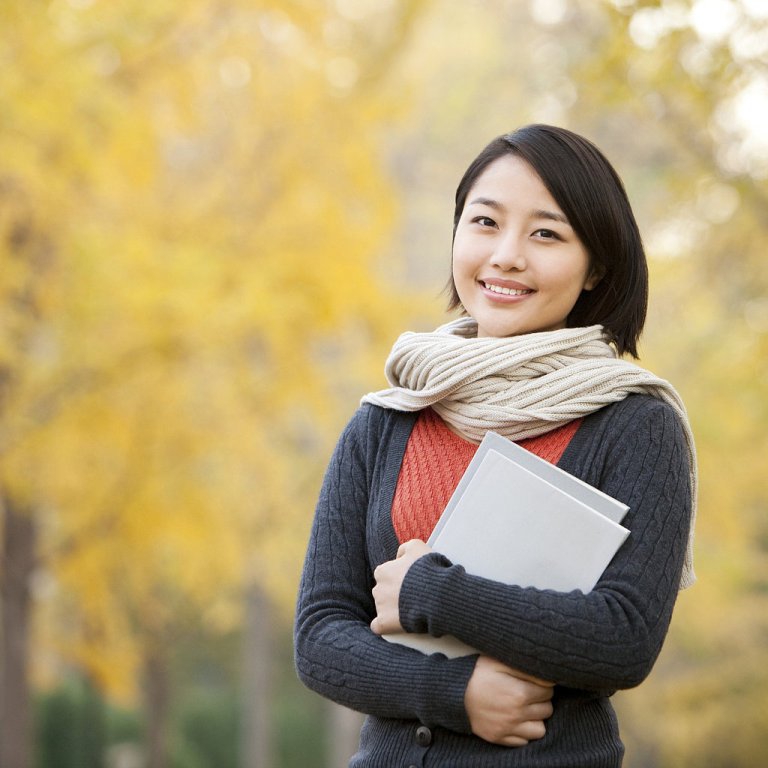 Education
Top 10 Online Jobs for College Students
It is necessary for you as a college student to find a job whether it is a traditional job that requires working in an office or any other job that can be found on the internet. Finding a job will help you to increase your income and earn more money instead of depending on your family as the only source for you to get the money that you need for your college and all the necessities that are required for continuing your study. The best choice for you as a college student who wants to find a job is to get an online job because of the limited time that you have. Deciding the best online job for you depends on you, the amount of time that you have, your qualifications, what you like to do and what helps you to earn money without wasting a long time or affecting your study in college. Below are top 10 online jobs for college students to help you to choose the most suitable one for you to start earning money and purchase all the necessities that are associated with college.
1. Doing surveys
There are many companies which pay for those who do surveys for them as these surveys help different companies to make money and increase their profits. You do not need to do anything difficult as all what is required is to show your opinion on a service, product or any other thing that is offered by companies.
2. Online reseller
You can purchase different items and resell them to customers via a website and you can also try to sell old things that you already have but do not need. This allows you to easily make money and increase your profits without exerting a huge effort or wasting a long time.
3. Translator
If you are good at translation and know more than one language, then try to make use of this ability and translate to or from your own language to help others and make money at the same time.
4. Writer
You can spend your free time writing something that you like and publish it on the internet without the need to look for a publisher and spend a lot of money and long time to get your book published.
5. Teacher
It is not necessary for you to be a real teacher who is certified to know how to help others or to make them understand something that requires more illustration. All what you need is the ability to explain difficult information without making this process complicated.
6. Web designer
There are many people who want to create and design websites, but they cannot do this because they are not imaginative enough, do not have enough knowledge about designing and creating websites or do not have enough time to do all of that by themselves. If you are an imaginative person, then why don't you try to design web pages for those who cannot do this on their own?
7. Data entry
It is one of the most popular jobs among college students because it is not tiring and does not require specific qualifications or experience. You will not find it difficult to get a data entry job as there are many freelance websites that offer several tasks which need to be done.
8. Blogging
If there is something that you need to do or say and want people to know about it, then you can do it through blogging. The more successful your blog is and the more followers you have on your blog, the more money you will be able to earn.
9. Proofreading
All what is required to make money through this job is to review contents which are written by others and need to be corrected. You need to have the skill of correcting grammatical and spelling mistakes or you will not be able to do this job.
It is a perfect job for those students who are organized, have computer skills, can schedule work, prepare reports, answer e-mails and perform other tasks that are associated with this job.
If you do not like any of the above jobs, then you can try one of the following
Part-time jobs: In addition to the online jobs that are presented to you here, you can also make use of other part-time jobs which are available in different places especially in the campus. Among the jobs that can be found in the campus are barista, library monitor, grader, fitness center employee, research assistant, teaching assistant, peer tutor, babysitter, offering technical support, bookstore employee and other jobs that can be found in the campus.
Do you still need money?