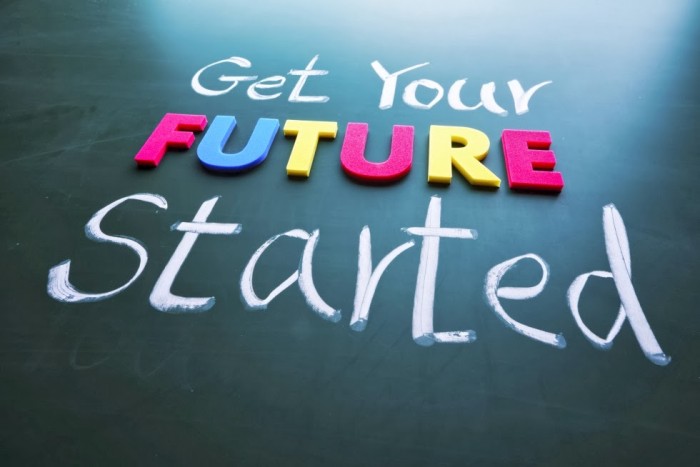 Any amount of money should be spent in the right way. For this purpose, a financial plan should be set to get the perfect way to deal with your money. The idea is the same with a corporation, a small company or office, or even a house. If you are a corporation head, try to set a financial plan to get the following top 10 benefits.
10 Potential tax savings:
Tax is the main concern investors are willing to decrease or to avoid its dangers.  When applying good financial planning, this will suggest tax tactics that will contribute to lessening probable income tax, capital gains tax as well as legacy tax liability.
9 A plan for life's uncertainties:
You can easily make sure that you have the right of entry to the accurate amount of money at the right time. Your financial planning will suggest considering a number of possibilities to determine whether you have planned sufficiently for the future. To clarify this point, you should really think about what your retirement way of life will be in case you carry on doing what you are doing at the moment.
8 Peace of mind and security:
Your financial affairs will enjoy a good organization and the right allocation. They will be kept up to date throughout regular reviews. From time to time, you can check your financial affairs, to enjoy peace of mind. You will make sure that your money is safe, and away from any attempt of manipulation.
7 Better-informed financial decisions:
Financial planning helps you to entirely understand your current financial situation, reviews the appropriateness of any new chance of a deal, and offers you an obvious idea of what you want to achieve your objectives and in which way. Your decisions will not be made by luck or upon any incorrect and probable data. However, you can make a decision concerning any deal, while you understand how and when you can achieve your goal.
6 Helping you see how you can match your spending with your goals:
Just once you know where you are going and how long it will take to reach there, then you can have a look at your cash flow to discover if you are spending more money than you are given. If your spending is more than your earnings, actually you cannot meet your goals. The training of analyzing spending often shocks people.
5 Helping you see if your goals are practical, particularly for your timeline:
Many people have more goals than financial resources, with time being a vast factor. In fact, we think that the goal is not within reach, but the reality is that the timeline is not within reach. Many goals, including saving for retirement, a credit or a child's education expenses, and paying off debt, in effect take many years to get done.
4 You can recognize what money mistakes you are at present making:
Indeed, analyzing is not just spending yet the general financial picture now and then shows some mistakes. Occasionally, people observe their credit card debt saying that they are paying the bank 18% on interest. And are they making wherever near 18% on any of their investments?
3 Finding new ways to make the most of your money:
To have an exterior expert look at your financial image might disclose opportunities to save money that you may not think of. Many people do not use the merit of a supple spending plan at work that lets them pay for health care expenses via pre-tax dollars.
2 Build wealth:
The CFP Board survey demonstrated that those people having a plan have more money saved and are more expected to pay their credit card bills in a total way. Remarkably, those who gain fewer than $25,000 are more probable to pay their credit card bill in case they have a plan than the others who gain from $25,000 to $49,999 with no plan 41% to 26%.
1 Measure your progress on your goals:
If the plan is right, you can set up quantifiable goals, including frequently contributing an exact amount of money towards savings or debt. You can reveal after a year from applying the plan if you do what you are willing to do.