Medical
3 Common Health Issues that You Need to be Addressed Immediately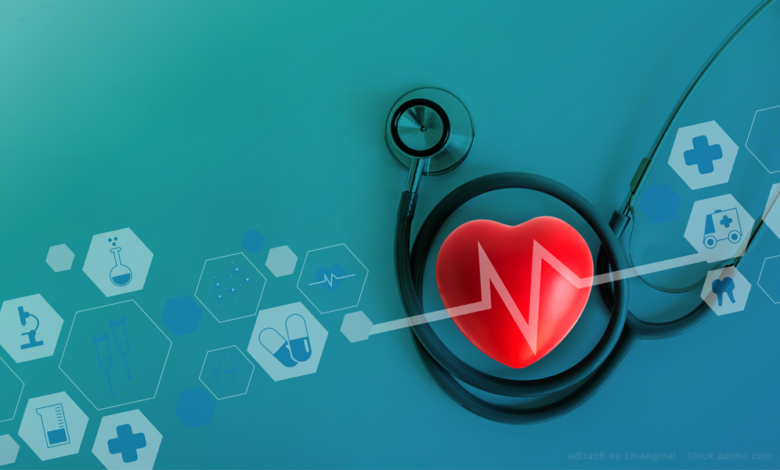 Health is the most important asset of life and should be well taken care of. However, many people take good health for granted and are faced with serious consequences later. It is an essential need that you eat healthily and stay away from anything that affects your health in a bad way. Millions of people around the world are sick and regret the choices they made, which deteriorated their mental and physical health. You don't want to commit the mistake and regret later; infact, nobody would want to. So the following are some common health issues that most people face. These issues shouldn't be taken lightly and need to be addressed as soon as you start seeing the signs and symptoms of them. It's better to treat a condition at an early stage than facing life-threatening consequences for later.
Obesity is one of the health issues that need to be dealt with at your earliest. Many people start stress eating at some stages of your life, and their uncontrolled amount of food consumption leads to an abnormal weight gain. Many children are seen suffering from this condition, and parents keep on feeding them even more, and the excuse they give is that the child becomes aggressive whenever they refuse to feed him. Well, you can't just keep on giving excuses and risk your child's life to overconsumption of food, or would you? You should seek a health professional immediately if you see any abnormal eating habits in yourself or your child and work on ways to treat this condition. Obesity increases your chances of getting a heart stroke and diabetes. You could literally die of obesity.
Being underweight is another health condition that leads to the deaths of many individuals every year. People don't pay enough attention to a balanced diet, which makes them deprived of many essential nutrients that they require for a healthy body. If you keep on consuming abnormally fewer calories than the normal intake, there are high chances that you'll develop Anorexia Nervosa. It is a health condition in which the person becomes extremely weak and underweight. This eating disorder should be reported to the nearest doctor immediately to keep yourself away from developing the worst signs. It increases your chances of death as the brain can't work properly without enough energy.
Deteriorating mental health
If you go out and ask people about what is more important; physical health or mental health. You'll notice that the majority will go with physical health, and that's where they are wrong. Your brain controls your whole body and mental illness literally drives it crazy. How can you expect your body to be functioning perfectly as the whole, when the process, the brain, is suffering from an illness? There are many reasons why a person can fall victim to mental illness. For e.g.:
When you get crushed under the workload and don't get enough time to spend with your family.
You are a grandparent, and your children are so busy with their work routines that they hardly get to meet you even when you guys are living in the same house, which makes you feel abandoned.
You suffered from a great loss that is hard to be compensated for.
You lost a loved one.
High expectations of grades from parents about grades, but you can't fulfill them.
There could be as many as millions of reasons for mental illness apart from the above mentioned. Many people take it as an insult if they are asked to go to see a psychiatrist. You have to understand that it's totally okay if you are facing mental health issues and seeking help in such a condition is not something that you should be ashamed of.  If you feel like you are running low on energy and motivation, consider taking off from work and relax your mind. If your employer doesn't grant a leave, you can get a fake doctor's note, because health comes first. You can learn more about it here.