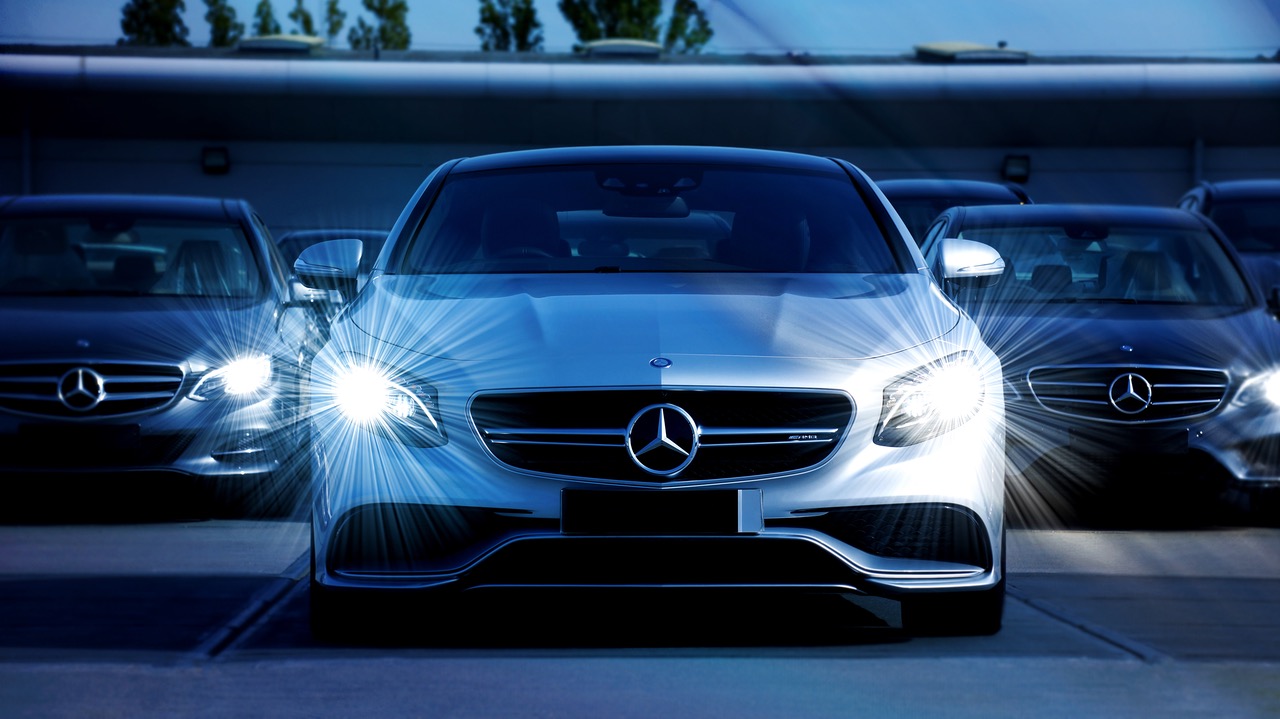 Auto
Top Tips for Best Buying Your First Car Deals in 2022
Most buying decisions are made on impulse. For example, when hungry, you buy food; when you spot a nice watch online, you whip out your credit card and have it delivered to your door. On the other hand, some purchases require some amount of research, testing and even saving quite a load of cash – like purchasing your very first car.
The prospect of owning your first four-wheeler is certainly exciting, but you need to approach the project with a level-headed and practical mindset. Otherwise, you will end up with a vehicle that is of no practical use to you or your lifestyle. Before you focus on details like what car seat covers will match with the body paint or the type of audio-visual system to install, you should concentrate on the larger picture of owning your first usable car.
Since purchasing a car is the second-largest financial commitment (after buying a home), it is important that you do due diligence before signing on the dotted line. Here are four tips that will help you find the best deals on your first dream car.
Research Available Options
Getting a great car deal means that you have to first understand what a good deal is. Read car magazines reviewing different car types and prices, and talk to friends who have recently acquired a motor vehicle. The Internet is also an integral tool that will help you find out what the typical selling prices are on the market; use these methods, to get a firm grip of the typical price range you should be looking for.
Prepare Your Finances
If you plan on borrowing to purchase a new car, then get your finances organized before talking to a dealer. The local bank usually has better rates compared to those of a car dealership, where they thrive on the interest car loans generate. If you are having trouble raising the necessary finances at a reasonable rate, approach a co-signer with good credit, such as a parent.
Shop for Competitive Quotes
One of the most competitive industries in the world is automotive sales. You can use this fact to your advantage as you cross-shop among different car dealers. Use the Internet to get as many competitive quotes as possible; most dealers have devoted sales departments equipped to handle these types of requests.
Once you find a car you like, send out your request to the local dealers, asking them to get back to you with their best rates. Also, ask yourself this question; do you need an extended car warranty? If you do, get a quote from the dealership because an extended car warranty is not included in a car's purchase price. When you get a quote that is close to the price range you are working with, be upfront and honest as you tell dealers about the lowest price you have received and ask whether they can do a better one.
Negotiate Price and Terms
If you are not comfortable working with dealers via the Internet, hone your negotiation skills and approach local dealers in person. Since you are a first-time car buyer, you might not have the necessary negotiation muscle which car dealers have excelled in, so consider bringing along someone with some experience in buying cars to help you during the negotiations.
All in All
Purchasing a car involves several steps that include obtaining financing and avoiding the temptation to enter into a low monthly payment contract. Low monthly payments hide lots of extra profit for the dealer due to the added interest rate or longer finance period. What you should be on the lookout for is the lowest possible overall cost of owning the car, not just a low monthly payment.