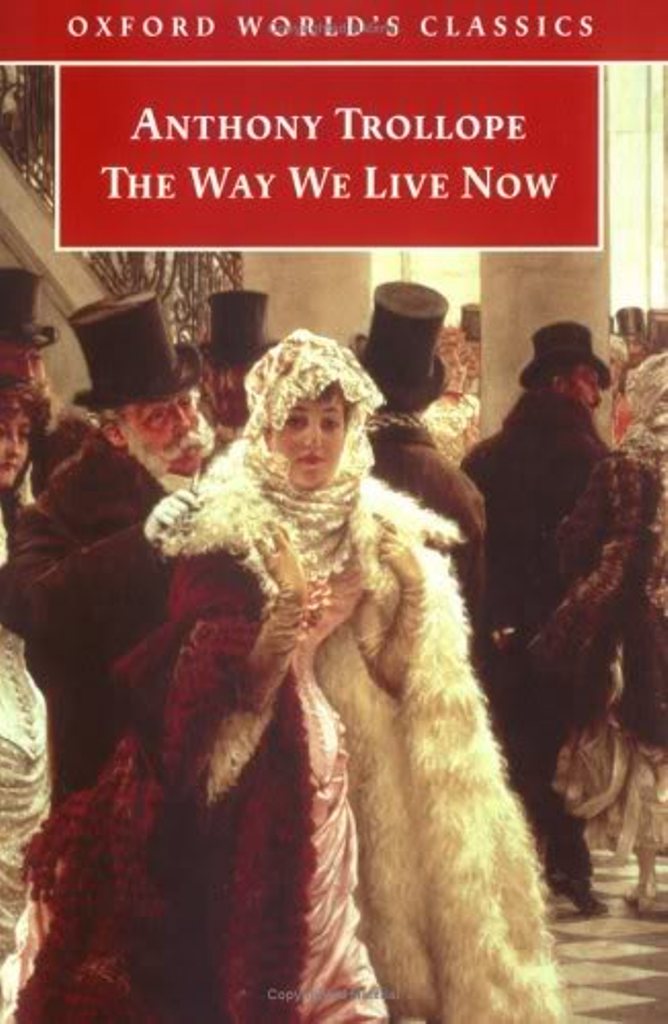 Are you interested in arts? Do you enjoy reading novels? Do they grab you into an imaginary world, where you cast the characters of a novel yourself? Unquestionably, arts in general, are a representation of personalities we have, incidents we live and actions we take. Unlike any other sort of arts, novels are known of its private magic, you build your own imagination for the scenario, and you are the director. You will go to this make-believe world with bells on! Thus, a set of top ten novels are recommended in this article to get to your world.
10 Robinson Crusoe:
It is a novel written by Daniel Defoe, and first published in 1719. It deals with the story of Robinson Crusoe, who was encouraged by his father to study law, but he wishes to make his way into the sea. Despite his parents' refusal, he insists to achieve his own dream in the sea, where he meets difficulties and suffers a severe life. The novel's main theme is realism; as it embodies a true incidents lived by a previous sailor. Daniel Defoe manages to generate both feelings of pity and fear. In Robinson Crusoe, you will plunge to the extreme degrees of realism.
9 Gulliver's travels:
It is a symbolic piece of arts, written by Jonathan Swift, who manages in four parts to allude to many social maladies, his country's government and society suffers from. Swift's usage of symbolism adds a fantastic touch to the chief topics the novel present. Reading this story causes a stir in your mind!
8 Clarissa:
It is deemed to be one of the longest novels in the English literature, written by Samuel Richardson. It is a kind of tragic story about heroine whose quest for virtue is continually thwarted by her family. The novel assures the theme of virtue vs. evil. It is a masterpiece that focuses on this idea in a different way. You will be at the edge of your seat, reading this amazing novel.
7 The Count of Monte Christo:
It is a novel written by Alexander Dumas and one of his popular works. It takes place during the historical events of 1815–1838. Being an adventure story, it focuses on the ideas of hope, vengeance, mercy and amnesty; it deals with a man who is wrongfully jailed, then he prison-breaks, seeks a fortune and he intends to take revenge on those caused him imprisoned. On the other hand, his plans lead to shocking consequences. Moreover, it is a sort of novels that deals also with romance, loyalty vs. betrayal, etc. Reacting with this novel will reach its fever pitch.
6 David Copperfield:
It is an autobiography written by Charles Dickens. Many fundamentals of this novel express events occurred in Dickens' own life. In his masterpiece, Dickens condemns his society's analysis of wealth and rank, being matters to value people.
5 The Way We Live Now:
Being a satirical novel written by Anthony Trollope, it presents important topics but in a different matter. It is based on the financial scandals of the early 1870s; Trollope just returned to England, and was shocked by the gluttony and fraudulence those scandals showed. He applied his observations in the novel, stressing on the political and economic life of his age. Though it is a long novel, you cannot put the book down until you finish it.
4 The Catcher in the Rye:
It is a 1951 novel written by J. D. Salinger. It is a controversial piece of art, published in the very beginning for adults. Holden Caulfield, the protagonist of the novel has become an image for teenage revolt. The novel focuses on deals with multifaceted issues of identity, belonging, defeat and isolation. It is a highly recommended book.
3 Things Fall Apart:
It is a 1958 novel written by the Nigerian author Chinua Achebe. It focuses on the life of Okonkwo, a leader in Umuofia, which is an illusory set of nine villages in Nigeria that is populated by the Igbo people. Achebe focuses on the conflict between colonialism and conventional culture. Readers of this novel will put their hearts and souls into it.
2 Little Women:
Little Women is a Victorian novel, it was written by Louisa May Alcott. It revolves around the lives of four sisters, in detail, expressing their way beginning from childhood to womanhood, and the novel is based on the author and her sisters' lives.
1 Northern Lights:
It is a novel, that holds another name in North America as The Golden Compass, it a fantasy written by Philip Pullman. It presents the journey of Lyra Belacqua to the Arctic, searching for her absent friend and her imprisoned uncle, who has been doing experiments using a puzzling matter known as "Dust". The novel accentuates the idea that Freedom can be achieved through knowledge. It is a must-read novel, after which you will be bright-eyed.
Here are the top ten novels that will leave a touch in your soul, by a way or another. Similarly, food is vital for our bodies and so is literature for our soul.