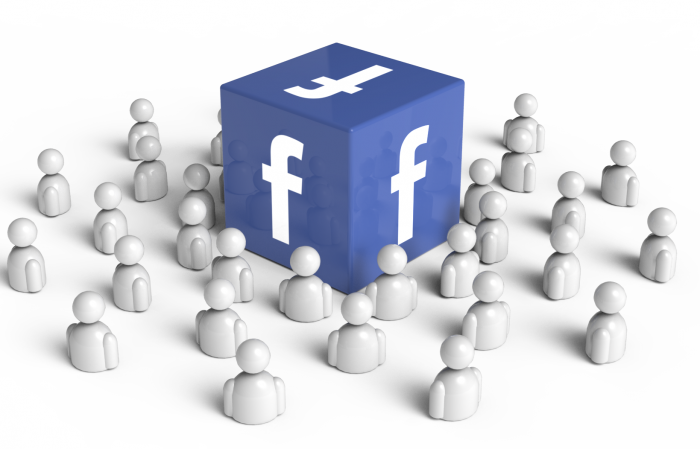 Facebook is a famous social network. It helps people to satisfy their needs especially those who want to communicate with others around the world. Facebook is also considered as a marketing channel that helps producers and businessmen to promote their products and show  their brands widely. It is an opportunity for marketers to post their brands and industries. Now we will talk about top ten best and successful business Facebook pages.
10. INGRAM MICRO
Ranked #7 on the social effectiveness list. Ingram Micro has about 8000 likes. Its objectives are explained with a professional cover photo such as: build customer loyalty, grow market share and Experience smoother business.
9. HONEYWELL
According to the Social Effectiveness Index, HONEYWELL is number 1 between all the Facebook pages. It has nearly 26,000 likes. It is considered as the best B2B and B2C pages. Its strategy depends on a weekly post (fun fact Friday) post. Its audience participation promotes the company brand and its industry.
8. GARTNER
Gartner has more than 30,000 likes. Its standout tactic is to use videos and posts with short descriptions as this can be useful for B2B marketers.
7. IBM
IBM for midsize business page has about 300,000 likes . Its strategy depends on (Engine of the week), it also encourages shares. The page attracts fans and visitors by a mixture of videos, posts and industry buzz.
6. CISCO
Their fans likes are about 700,000. Cisco uses topical and social events to encourage visitors to engage with it and participate. Its strategy depends on A Supper Fan program. This program is recognized as the best member on the page. This system increases the engagement and promotes the company brand by caring about its fans and unique customers.
5. ORACLE
It's a business analytic page. Its B2B page has also about 1 million likes. This page provides Oracle Company with an effective engaging post. The page cover is very unique and indicates the business objectives.
4. HP
HP Business Intelligence, this company has many Facebook pages which are serving many objectives and purposes for the company brands and products. It has about 3 million likes. Its strategy depends on providing expert interviews and posts with images to attract the eye of fans and visitors.
3. MICROSOFT
Its fans reach more than 5 million. Microsoft posts many participation contents like its product updates . The company uses other social outlets such as YouTube channels. The company also encourages its users to interact with posts rather than a static content. Microsoft strategy depends on putting its own MICROSOFT EXCEL QUIZ and encouraging users to test Excel abilities to win a prize, So it's called a Business Intelligence Page.
2. DELL
Dell for business has more than 7 million fans and likes. Interactive content for Dell page attracts visitors to come again for several times.
1. INTEL
INTEL has about 25 million likes. The company benefits from Facebook by innovating its products. Its tactic and strategy depends on (Museum of Me). This feature requires permission to access the users Facebook data. Users go around the collection of INTEL company photos, videos, posts and links. This provides users with a good experience and increases INTEL's ability to gain a well understanding for its fans and visitors.