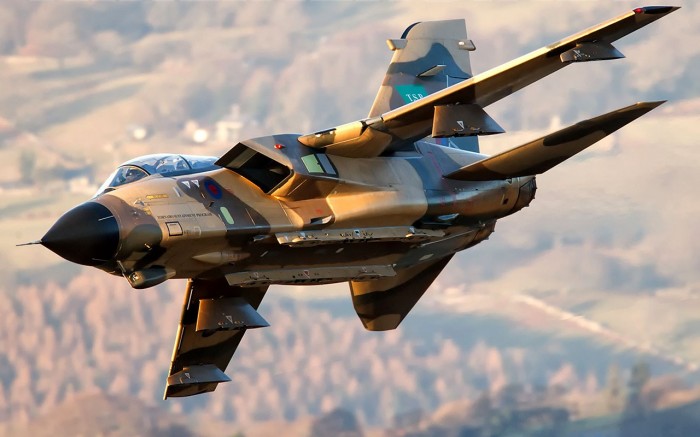 Any army consists of many branches that specialize in different fields. These branches complement each other. They cooperate with each other in order to provide security for the whole nation. No one can deny that security plays an important role in keeping the state safe. There is no progress can be achieved without an atmosphere of peace and calm. Therefore, all leaders try their best to build a robust army that can serve the nation. Air force is considered as the backbone of any army. Air force academies are considered as institutions that are mainly concerned about training and preparing  officers. 1973 Arab–Israeli War is an example that shows the great role that air force can play. Here are the top ten academies all over the world.
10 United States Air Force Academy
This is one of the most famous academies all over the world. It is located in north of Colorado Springs in El Paso County. This academy tries its best to educate, train, and inspire men and women to become officers leading the United States Air Force to serve the nation. It is considered a famous tourist attraction. More than a million of visitors come every year. Women are allowed to join the United States service academies.
9 Gagarin Air Force Academy
This is the name of the Russian aviation academy. It is situated  in Monino, Moscow Region. It is one of the prominent academies that prepare efficient individuals for the Russian air force.  It was the first military school to  prepare managerial personnel of pilots.
8 Korea Air Force Academy
It is situated in Cheongju, Chungbuk, South Korea. It is also called Seongmudae. It was established in 1949. Education in this academy is free. Individuals are free to choose curricula. It was the first academy in Korea to allow females to join.
7 Dundigal Air Force Academy
This is the Indian air force academy that was established in 1971. It is located 43 km from Hyderabad. It was established over 7,000 acres of land. Training there is divided into three stages. In the third stage, cadets will specialize in helicopter, fighter or transport aircraft.
6 Indonesian Air Force
It has 34,930 members and includes 110 combat aircraft. It searches for equipment that would improve air force capabilities. Helicopter Rescue Hoist Trainer (HRHT)  is one way to teach cadets how to rescue aircrew. ETC is an Indonesian supplier since 1981.
5 Hellenic Air Force Academy
Almost 2,600 Pilots, 1,200 Engineers and Officers have graduated from this academy. The roots of this academy can be found in French Academies from which the first Greek Pilots and Engineers graduated. Its motto includes a composition depicted on a shield.
4  RAF Cranwell
It refers to Royal Air Force Cranwell. It is located in Lincolnshire close to the village of Cranwell. The course of this college lasts for 32 weeks. During World War I, it was established as a naval aviation-training center in 1919.
3 Argentine Army Aviation
This is one branch of Argentine Army. It is mainly concerned about operations that are related to the army. However, they are also engaged in humanitarian and relief operations. Pilots in Argentine come either from Military Academy or civilians who studied a ten month course at the Military Academy.
2 Accademia Aeronautica
This is the Italian Air Force Academy. It is situated in Pozzuoli in the province of Naples. At the first, it was established by King Vittorio Emanuele III of the Kingdom of Italy on March 28, 1923. Colonel Giuseppe Valle was its first commander.
1 Egyptian Air Academy
This college is based in Bilbeis, Sharqia Governorate, Egypt. It was established in 1951. Its sitting director is Air Vice-Marshal Abd-El Moneam Hassan Shouman. It also trains individuals from the other Arab countries. Ousted president Hosni Mubarak worked as a director of the Egyptian Air Academy during the 1950s and 1960s.
These academies shows the courage of people who are ready to sacrifice their lives in order to save their country and the whole world from injustice.