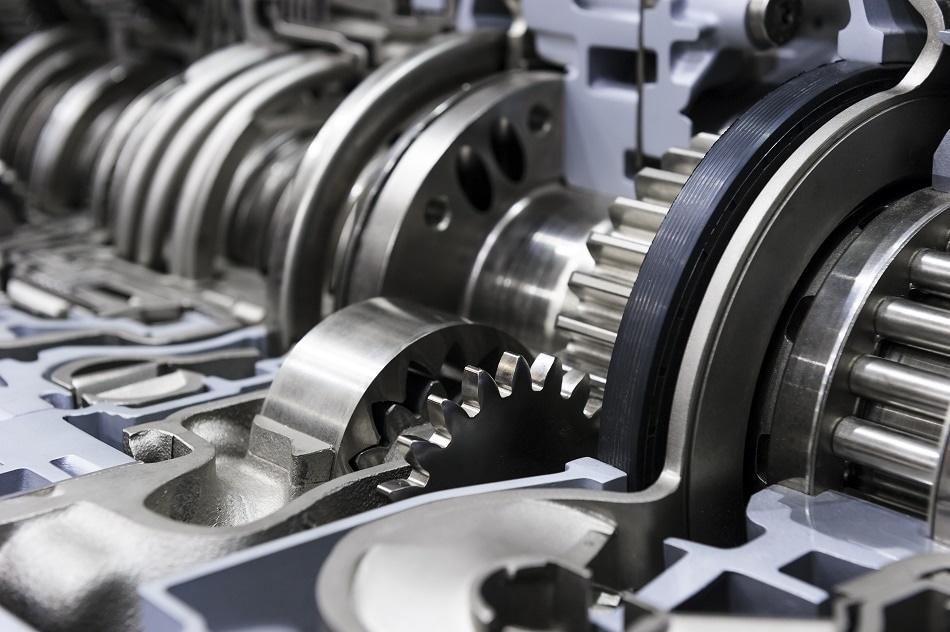 How To & Tips
9 Tips to Sell Second-hand Equipment at the Best Price
In recent years, the second-hand buying and selling market has seen a considerable increase. While it has helped many people purchase quality equipment at the best price, most people have been able to recover a great deal of money selling their used machinery. They can now use the funds realized from the sales to take care of other essential things in their production line. So, if you desire to sell your factory equipment or any other used machinery at the best price, there are certain essential things you need to put into consideration. Therefore, this article has highlighted some tips and tricks to get the most money from your used products.
Tricks for Selling Second Hand:
1

 

Choose the sales channel well
It is important to bear in mind that you have several channels when selling second-hand equipment, including selling to a private individual, through a second-hand platform, in a second-hand store or website, and many more. Also, some allow you to sell them at a better price than others, although these usually require more time for waiting and dedication on our part. If you want to sell at a reasonable price and immediately, the best option is to go to stores or second-hand buying and selling websites to sell your used equipment.
2

 

You must know what you are going to sell
Learn well about the used machinery that you are going to sell (on the internet you will find all the information you need). To sell at the best price, it is essential that you know what you are going to sell. That way, you can inform the prospective buyer of all the advantages and particularities of the product in question. The more you know the equipment, the more weapons you will have to sell it at the best price.
NOTE: this point is important when highlighting the best qualities of the product.
3

 

Establish the right price
The truth is that not all used equipment have the same price. Anyway, to a similar product (same brand and model) if we could say that there is a similar price. The idea is to establish a price that is as high as possible but taking into account the particularities of what you are going to sell. Beware of asking for more money than "normal" as this can prevent you from getting an offer for the product. Time will eventually go by, and you may end up selling it at an amount lower than what you could have sold it.
NOTE: whatever the price of the second-hand product, it must be "competitive."
4

 

It must always be clean
Clean machinery transmits confidence and guarantee, whereas the dirty ones transmit the opposite. So you know, before putting any used equipment on sale, you should clean it thoroughly. Clean the product and leave it shiny. Through this simple "trick," you will be able to increase your sale price.
5

 

Be honest and DO NOT try to cheat 
Never, but never, try to deceive the buyer. Being honest when selling the product is the best investment you can make. It is vital to convey confidence to the buyer and that he does not doubt everything you are telling him. If the buyer trusts you and the product, he will be willing to pay more for your item. In the long run, cheating will only bring you "problems."
6

 

Eye with the "classic" or "collector" products
If what you are going to sell is a very old or particular machine, inform yourself about its sale prices in the secondhand market. Keep in mind that a product of this type can be sold at a price much higher than you can believe.
7

 

Make good advertisement or announcement 
If you are going to put a sale ad on the internet or in a publication (press, magazines, etc.), it is important that you know what the best way to do it is. You must make a good description, good photos of the product. So, make sure you have all the necessary information you need to make a good ad for the machine you are selling.
8

 

Original manual, add-on kits, accessories, and others
Accompanying the second-hand machinery with its original manuals, kits, and all kinds of accessories will allow you to increase your selling price.
9

 

Be patient and do not want to rush
As the usual saying goes, "the rush is never good." Therefore, take some time before selling any second-hand equipment and focus on the points mentioned above. Without any form of doubts, these small tricks will help you get more money on your used machinery whenever you decide to sell them off.