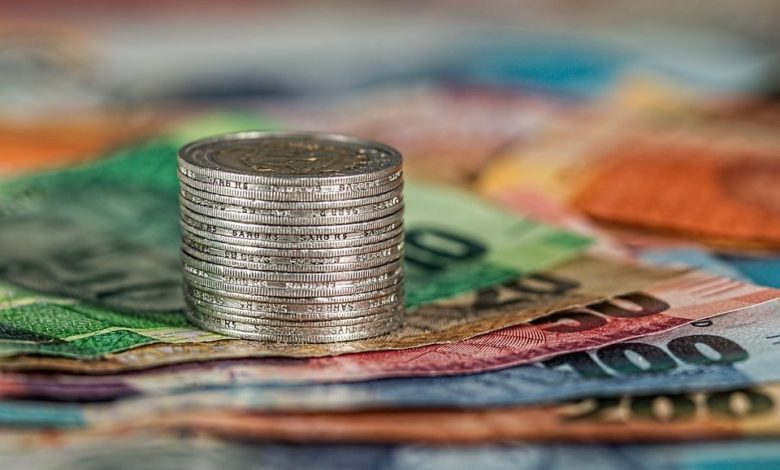 For beginners, trading can seem complicated and challenging. They see the charts but not the patterns, and they are hesitant to approach the market due to the risks involved. And indeed, trading is a risky process if you do not know what you are doing, but many traders can take advantage of market opportunities and succeed in trading. Here we will give you top tips to trade the markets successfully like a professional.
1

 

Learn fundamental analysis
Many traders learn technical analysis first and start testing one system after another, only to lose money in the process. The reason they lose money is that they have not learned fundamental analysis. Fundamental analysis is about reading real economic numbers such as inflation, economic growth, unemployment, interest rates, bond prices, etc. This, in turn, helps traders understand what is moving the market. The first step to learning fundamental analysis is to start following the economic calendar. This will usually help you avoid some costly mistakes that technical analysis alone leads to.
2

 

Learn technical analysis but use it on higher timeframes
Technical analysis is functional, but you should manage your risk carefully. Learning technical analysis can be a good introduction for new traders followed by learning fundamental analysis. Usually, the higher timeframes, such as the weekly and monthly, are more revealing than smaller time frames. They help you identify more prominent trends and thus enable you to avoid trading against the trend. A good tip is to zoom in by beginning from higher timeframes, identifying the movement, and then zooming in on shorter timeframes to find a good entry point. It would be good if you can confirm the trend with fundamental analysis as well.
3

 

Manage your emotions
Trading can be emotionally challenging. It involves dealing with the uncertainty and complexity of the markets. Avoid being at the mercy of your emotions by maintaining objectivity, and do not engage in revenge trading (entering positions after you have lost previous ones to get back at the market). If you are not in the right mindset, stay away from the screen, and wait until you have a better perspective to trade. This will save you from costly mistakes as well.
4

 

Have a concrete plan
To avoid emotional trading, you need a good trading plan. What is more important is your commitment to the plan. The plan should include your strategy with its different parameters and take profit and stop-loss levels. You will need to commit to those levels, especially the stop-loss levels. Otherwise, you will lose a lot of money just in a few trades.
5

 

Hire a coach
If you feel you are not moving fast enough, it is better to hire a trading coach with a successful track record in trading. This will help fast track your progress, but it is better to verify the coach's track record first.
6

Mange risk very strictly
Without effective risk management and money management, you will lose your account in a matter of days. Make sure you prioritize that over making profits fast. As a rule, money made fast will often be lost fast as well.
The above tips are just the beginning. Learning to trade can take time and practice. Make sure you have the will to learn and practice to get the results you want.