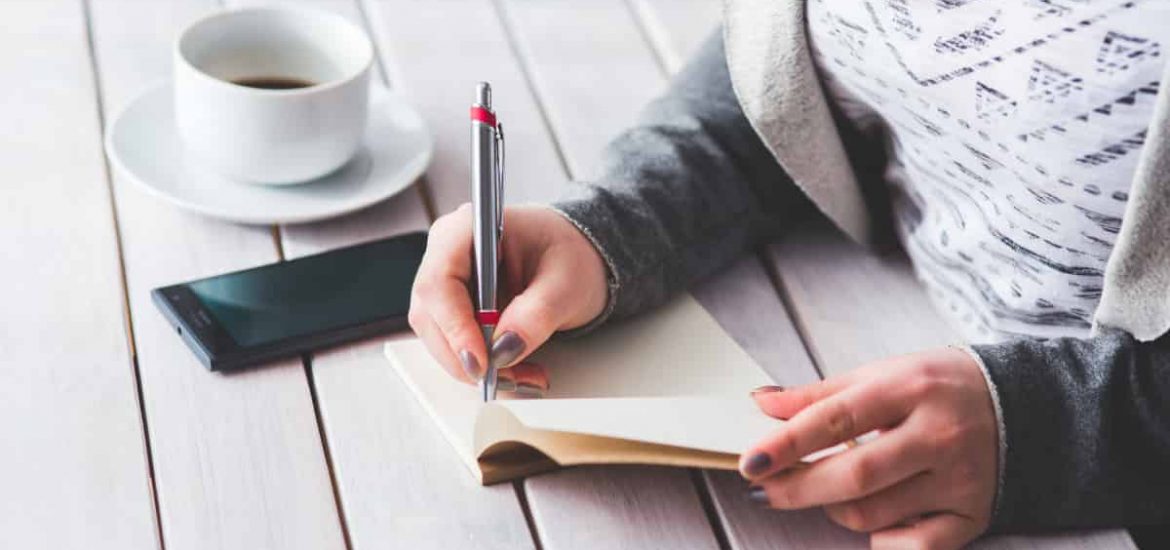 How to Make Your Writing More Interesting
Nobody wants to read a dull paper, even if it is a piece of the most specialized technical writing. If you are stuck with your challenging assignment and are wondering: "Can someone write my thesis for me?", you may want to read some quick tips on how to make money writing & how to make the most analytical writing pleasurable and engage your reader from the very beginning.
1
Focus on Your Topic
You should always ask yourself why your paper matters. When you are working on a large project, it is very easy to be caught up in the details and lose sight of the whole picture. Keep in mind that no interesting quote, important data, or research can stand on its own. Research evidence should be used to strengthen your argument. If you use some evidence that has extremely great potential but doesn't explain to your reader why it matters, your audience might miss its meaning and will not understand your message.
2

Write in Short Sentences

You might be tempted to make your writing long to meet the length requirements and write using lengthy sentences. You should not do that because the purpose of your writing is not just to keep your audience reading but to help them get your point and understand your meaning. So try to make your sentences as short as possible and cut all unnecessary words. In this way, you will make your writing more interesting and help your readers understand the meaning you are trying to convey. Filler words won't improve your content but they will only bore your audience. Eliminate sentences that contain nothing valuable and do not contribute to your meaning.
3
Use a Variety of Action Verbs
Don't overuse the passive voice. Although passive sentences are impersonal and look more objective, your writing will look rather monotonous if you use them too often. Many articles in scientific journals have lots of passive sentences with the overused verb "to be". You may also write like that, but don't miss a chance to change up your pace a little bit. Use different action verbs and switch to an active voice to break up the monotony of your narrative and make your readers more engaged. Active sentences are easy to read and your audience will get your message better.
4
Write for Real People
When you are writing your paper for a long time, it's easy to get tired of it and start feeling as if you are writing in a complete vacuum. Very often, your only wish may be to finish the whole process as quickly as possible to hand in your piece of writing, get a decent grade for it, and forget about it. But your audience is real people and not machines. Your teachers who will be reading your papers are real human beings that have their own feelings and personal opinions. So before you turn your academic paper in, you should ask yourself if your piece of writing is something that you would personally read or support.