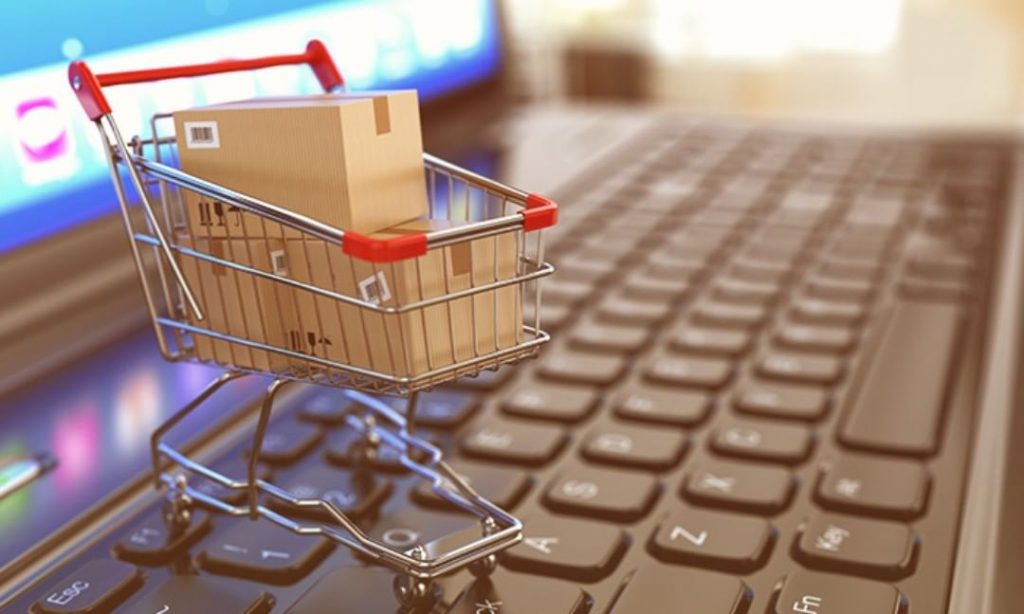 Many people who work a regular nine to five type of job have realized that if they want to earn more than they need to hustle on the side. It is a simple reality of life that the cost of living for most people has increased faster than their income. And thus, the need for solutions. E-commerce is one such solution that people like because it can be done part-time, and because done right, it can yield great results with not much risk. If this is an avenue that you are considering, here are a few tips to ensure that your business will fly.
1

 

Discoverability
Once you have set up a website, you need to make sure that it is easily discoverable. There is absolutely no point in having a website if nobody comes to it. There are several ways to make sure this happens, but the key areas to look at are ecommerce SEO and targeted CPA marketing. The former ensures that when people search for a topic that relates to your business that you appear on the results page organically. The latter is paid for, and it targets specific audiences. It can be done in several places but is frequently done via Google or Facebook, who both have very detailed data on their users, which makes targeting a relevant audience easier.
2

 

Build a team
If this is a genuine side hustle, then you obviously cannot devote all your time to it, because you still have your day job keeping you busy. So, you need to have a good support team in place. People to do web tech support and maintenance, for instance, or the best SEO company in town to help you optimize your site. There are plenty of players in the space, and you should not be shy to forge partnerships or to end partnerships. What you want are mutually beneficial relationships that will earn you and your partners a solid extra income. Remember, it might start as a side hustle, but the goal could well be for it to become your main source of income eventually.
3

 

Don't try to be all things
If e-commerce is going to be your side hustle strategy, then it needs to be focussed. Don't try to be all things to all people. Rather maintain a narrow focus in a field that you are passionate about. There is no scope in taking on an Amazon or an Ali-baba who does everything. You need to set yourself up as a niche site that caters to specific needs.
4

 

Dropshipping for the win
Dropshipping has become a great business model, and platforms like Shopify or Ali-baba are geared up to cater to it. It means that you never need to hold stock or order merchandise. They do it all for you – including delivery. You take care of the marketing and the communication with the client – and that is something that you can do in your spare time.