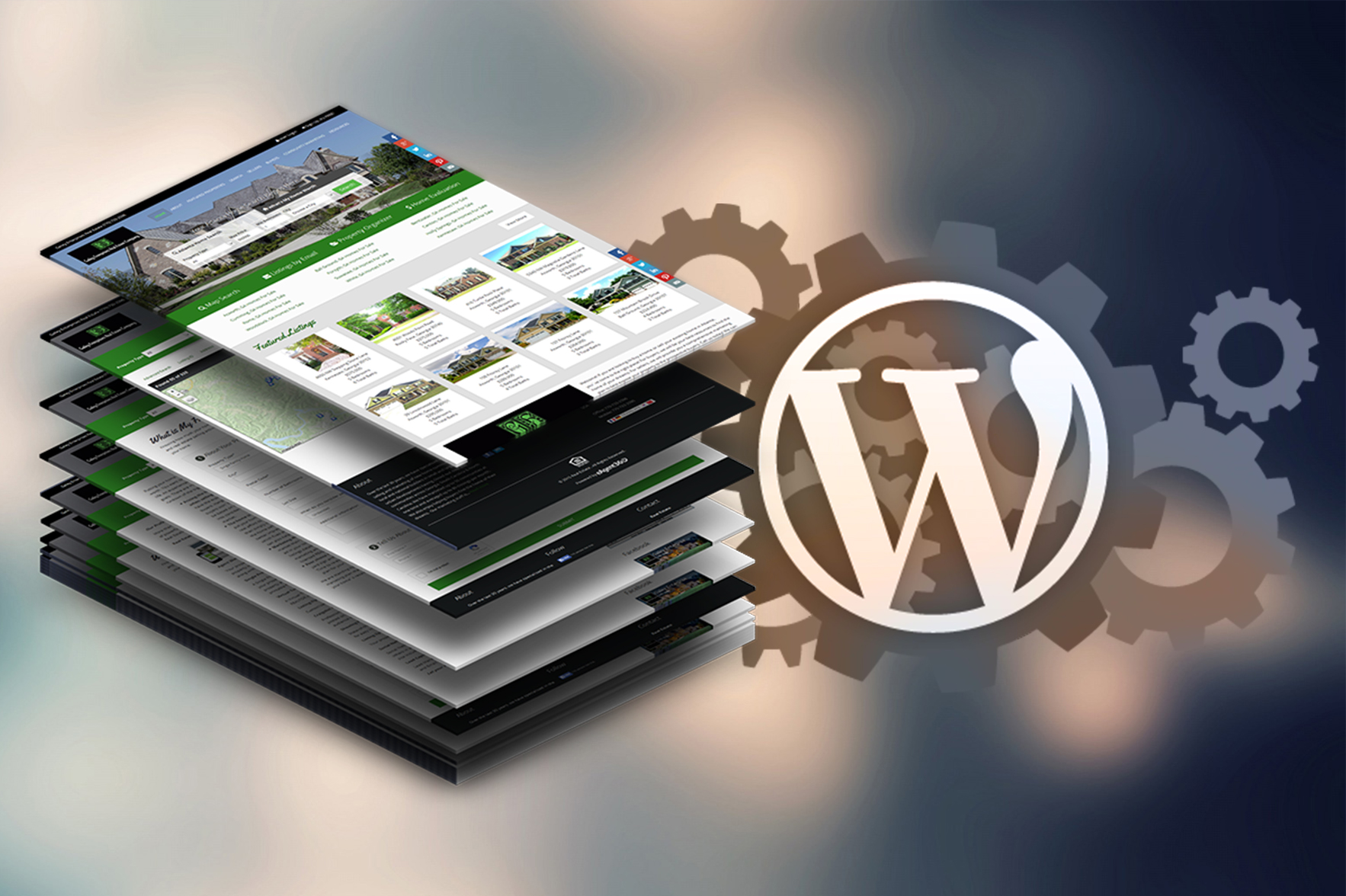 Technology
Top Tips for Creating Killer WordPress Content
WordPress is the most popular CMS platform on the internet, contributing about 50-60% of the global CMS market. Its ease of use, adaptability, and massive theme marketplace makes WordPress a top choice for developers, bloggers, and business owners. But how do you create solid, consistent post content that will be seen by a wider audience? Here are some top tips for creating killer WordPress content.
1
SEO Matters — Learn it, Use it
This is true for every webpage on the internet. Search engine optimization is what helps readers find your website using a search engine. The higher you rank on search engine listings, the more likely a user will stumble across your website. SEO is essentially a set of rules to follow that helps your webpage rank higher. Important SEO elements to consider:
Create a strong title that is brief and descriptive
Select a focus keyword that is used repeatedly throughout your page
Develop a strong meta description including your focus keyword
Incorporate a descriptive permalink using hyphens
2
Internal and External Links
Building on a strong SEO strategy, your web page needs to incorporate internal and external links throughout the body of content. An internal link is a hyperlink that directs a reader to a different page — on the same website. This is valuable because it draws more traffic to your site by encouraging further reading, and could result in that user becoming a subscriber. Internal links also increase site authority. You should insert an internal link using anchor text that is related to the linked page.
An external link does exactly that — links to a page beyond your website. Both quality and quantity come into play here, as you should incorporate a certain amount of external links on a page in relation to the length of your content. However, the external links also need to connect to valuable and authoritative content. An external link that connects to a more highly ranked page is ideal. In addition, these other sites can see that you are linking to them and are more likely to return the favor, which raises your webpage on the search engine ranks.
3
Quality Content
This might be an obvious one — but it definitely needs to be addressed. People search the web looking for information and as a website you seek to be the authority on your particular subject matter, whatever that may be. Web pages that work effectively and generate lots of traffic include How-to Guides, "Top" Lists, and otherwise informative articles. For example, perhaps you own a web design company. If you have a blog, you could write a blog post on "How to Create and Register Your First Domain Name." Within this blog post you could provide step-by-step information on the process while linking to a useful tool for creating a domain name.
Make sure all of your content is free from spelling and grammar errors before you hit the publish button — it can be helpful to let another set of eyes look over a post.
4
Utilize Plugins and Development Features
The great thing about Wordpress is all of the extra features the platform comes equipped with, allowing you to design attractive pages with pertinent information such as social media handles, comment boxes, and author bios. Be sure to browse the plugins on the WordPress marketplace and utilize the ones that will work for you and your site's content. For example, you can download an SEO plugin to help you optimize your individual pages. Do you want to connect your website to your social media pages? Be sure to install a social media plugin.
There are also tons of developer features that help make your site functional and secure. Here is a list of the Top 5 WordPress Development Tips. All of these plugins and features will increase the value of your WordPress content.
5
Guest Blogging
Guest blogging is a great way to grow your content base and incorporate other points of view on your blog. Posting content from the same writer over and over again can become repetitive, and readers are more likely to become bored with your blog. Set up a list of guidelines for guest bloggers so that they submit content that is suitable for your site. For example, require a certain tone of voice, set the number of words, and provide a list of acceptable topics.
Guest blogging is a great way to ensure that you are always posting killer WordPress content on a consistent basis.