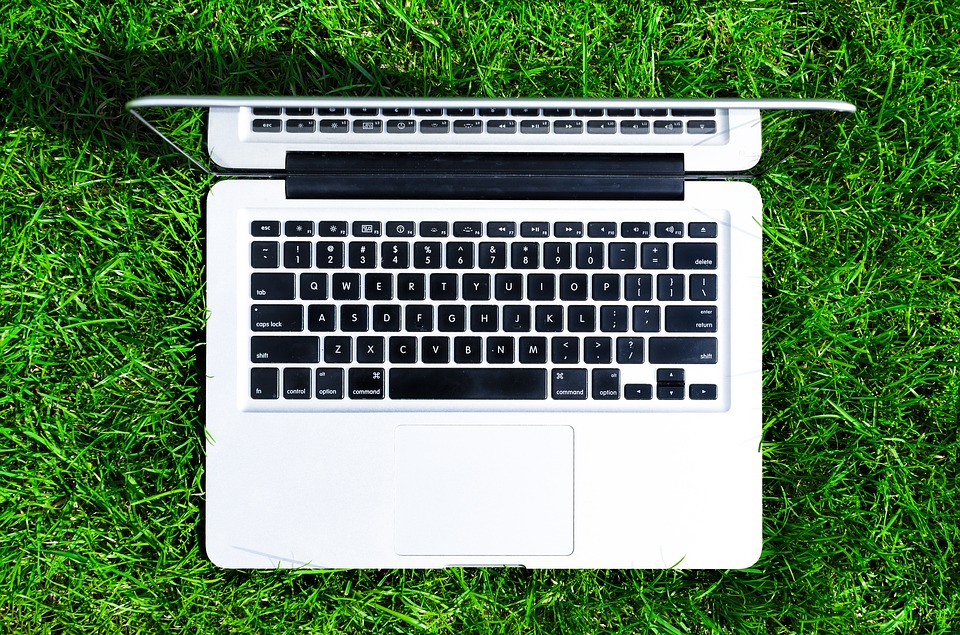 When it comes to employee perks, you pretty much can't go wrong. However, there are certain perks that employees find more valuable than others. Here are the top 10 perks that employees will actually appreciate.
1

Health Insurance

Health insurance is something that most people consider extremely important, making it one of the most valued employee perks. While medical insurance is often the most sought-after type of health insurance among employees, dental and vision are also in high demand. Your employees' health is something that should be handled with care, and offering health insurance is something they will greatly appreciate.
2

Vacation/Paid Sick Days

Offering your employees paid vacation and sick days is a great way to show them you care, and they will appreciate being able to take time off without missing out on a paycheck. In addition to vacation time and sick days, many employers have also started offering mental health days. Mental health days give employees the chance to take a personal day when they need it, no questions asked. Making sure your employees are getting the personal time they need is a great way to show them you value their hard work.
3

Remote Days

Giving your employees the chance to work from home or at a coworking space is something many employees would appreciate. This is particularly helpful for employees who have obligations at home that may occasionally affect their ability to physically be in-office, such as a sick child or pet. If your employees have access to a computer outside of work and are able to complete tasks without being in the office, then consider giving them the option to work remotely one day a week.
4

Gym Memberships

When working full-time, it can be difficult for many employees to find the time and motivation to hit the gym. Offering paid gym memberships to your employees is a great way to get them excited about working out, and will inspire them to carve out time to do so.
5

Employee Discounts

Offering discounts to your employees is another great way to show how much you appreciate them. Special coupons or discounts to local restaurants, stores, and even gas stations can be seen as incentives to get employees excited about work, and they will appreciate getting discounts at local spots!
6

Office Events

Something both you and your employees can probably agree on is that office events are a lot of fun, so what better way to get your employees buzzing with excitement than by hosting one? Pizza Fridays, catered lunches, and other types of office events are great opportunities for employees to take a break from their work and mingle with each other. Your employees will appreciate the downtime, and you'll get a chance to join in on the fun as well!
7

Discounts on Childcare

For working parents, affording childcare can often be a struggle. Offering your employees discounts on childcare, such as daycare programs, can be a lifesaver for working parents who otherwise may not be able to afford it.
8

In-Office Perks

It is important to try to make your work environment as comfortable as possible for employees, so make sure to pay special attention to that. Adding things like bean bag chairs or couches can elevate your office and give off a more comfortable, relaxed vibe. You can also try rotating the music that's being played in the office, giving everyone a chance to have a say in the music that gets played. Taking small steps to ensure your employees feel at home is crucial to your office's overall morale.
9

Freebies

Offering branded swag, like company T-shirts, stickers, or water bottles, is a fun way for your employees to promote your company outside of work. Everybody loves free stuff, and your employees are no different. If you want to go the extra mile, consider holding office contests to win free movie tickets or restaurant gift cards.
10

Free Breakfast

Once a week, consider offering a complimentary breakfast for employees. Not only will your employees love grabbing some fresh coffee and food in the morning, but you will be setting them up with the fuel they need to get through the day!
Get Outside!
Take advantage of nice weather by taking your work outside! Tell your employees to grab their laptops and work from underneath a shady tree or picnic blanket. The fresh air and change of scenery will serve as a natural mood-booster, and your employees will love being able to step away from their desk.