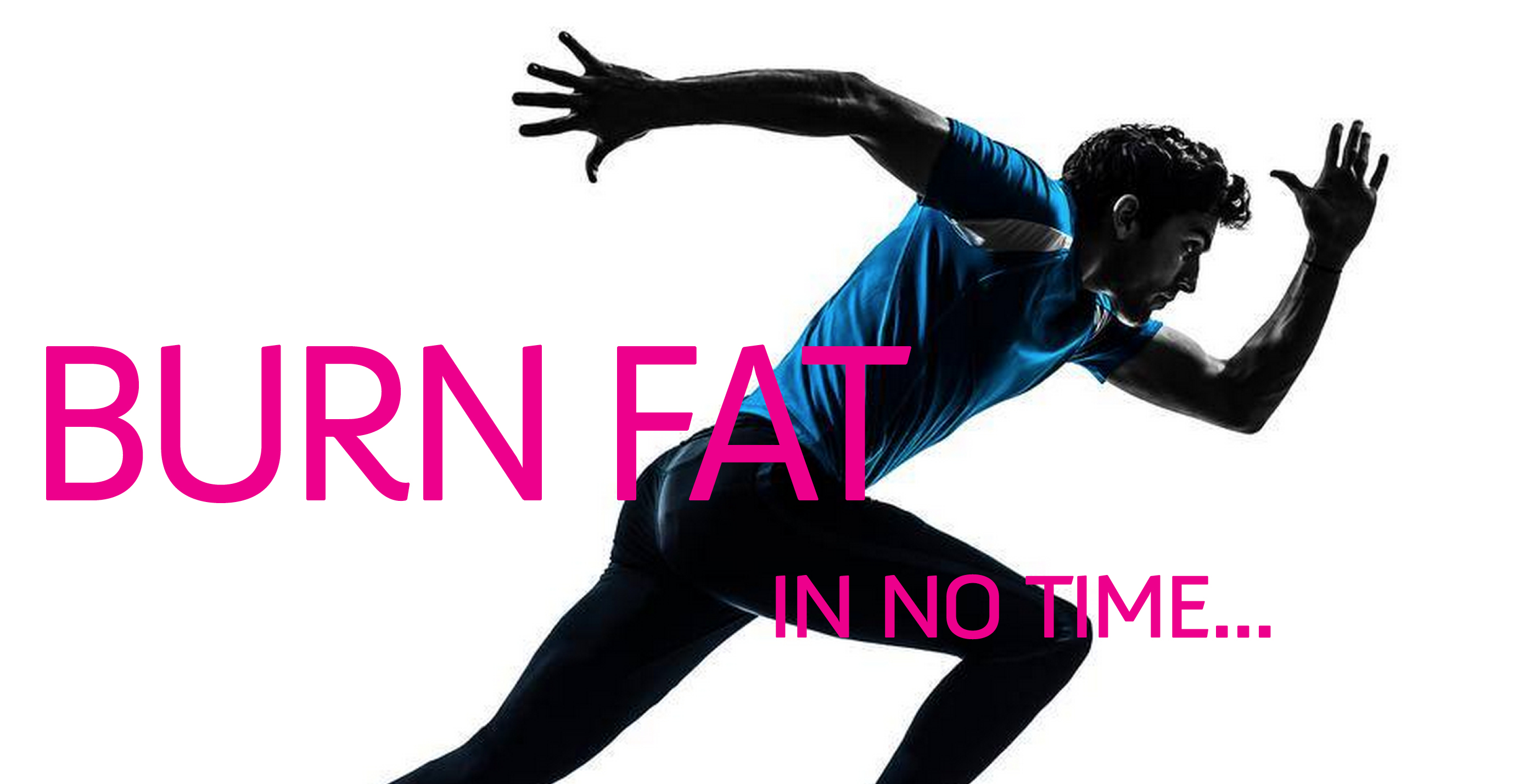 Obese shape of body is an annoying trait that negatively affect people, as it cause them many social and health problem. The main concern is the health side. People suffering from fatty body shape may suffer from many other diseases as diabetics and heart diseases. In order to eliminate this problem, we offer you a package of the top ten fat burners you can apply.
10 Lift dumbbells slowly:
Research reveals strength training can facilitate get rid of major fat. Super-slow reps boost strength by 50%. In addition, applying dumbbells triggers more muscle fibers than machines.
9 Let kettlebells ring:
Using kettlebells build muscle, as if you do it for 20 minutes, it burns many calories as if you run at a 6-minute-mile speed for the same time.
80 minutes a week of aerobic or weight training keeps you from having belly fat again after losing weight, researchers at the University of Alabama at Birmingham assure so.
8 Nordic poles:
If you use Nordic poles during walking, you will burn 20% more calories
Doing strength training prior cardio can burn down more fat than cardio unaccompanied. Pierre Manfroy, MD, a consultant for the book 100 Ways to Supercharge Your Metabolism, assures that if you do one move followed by another without breaks, you will have more strong muscles.
7 Add pounds:
Lift heavier weights to make your exercises more strong and to burn more fats. A research conducted by the Smell and Taste Treatment and Research Foundation in Chicago affirms that exercisers who draw in strawberry and buttered-popcorn scents burned down more calories than those who inhaled neutral odors.
6 Get more protein:
Eating a breakfast and lunch full of proteins make you burn more fats than eating meals with lower-proteins. Five 5-ounce cups of green tea per day increases metabolism, according to the author of Fire Up Your Metabolism.
5 Calories:
The standard person's body goes into starvation if eating fewer than 1,200 calories per day. That is deemed a type of stress that creates more belly fats. Then, cut calories gradually, if you have a diet, do not crop more than 250 calories per day. Decreasing calories too fast slows your metabolism down. Do not start so enthusiastic, then regret. Slowly but surely, decrease the amount of calories your body consumes daily. This will get more prefect result than decreasing calories with a grand level.
4 Pay attention to your dinner:
Eating a diet packed with monounsaturated fat as, olive oil or avocados help decreasing both weight and fats. Leslie Cooper, co-author of Flip the Switch: Proven Strategies to Fuel Your Metabolism and Burn Fat 24 Hours a Day, recommends that a body can deal with so much food at a time, so commit to 600 calories or less in one meal to make the most of fat-burning.
3 Replace juice with the fruit:
If you intake an apple instead of drinking apple juice is better, concerning calories amount, and it has a vital role in increasing your body metabolism. People who use skimmed milk after exercising lost about twice the amount of fats of those who lost other hale and hearty beverages.
2 Fish oil:
Taking 6 grams of fish oil a day and going to the gym three times a week can decrease body fat. Then having working hours decreases levels of hormones that stimulates satiety, boosts blood glucose and insulin levels, and hoists levels of the stress hormone cortisol.
1 No more TV:
Trim your TV time in half. This will help burn more calories every day. TV makes you lazy and sometimes you may bring popcorn or chips or call a fast-food delivery.  This habit is extremely serious as it boosts formation of fats in the body.
Follow these tips and you will get a satisfying body shape.