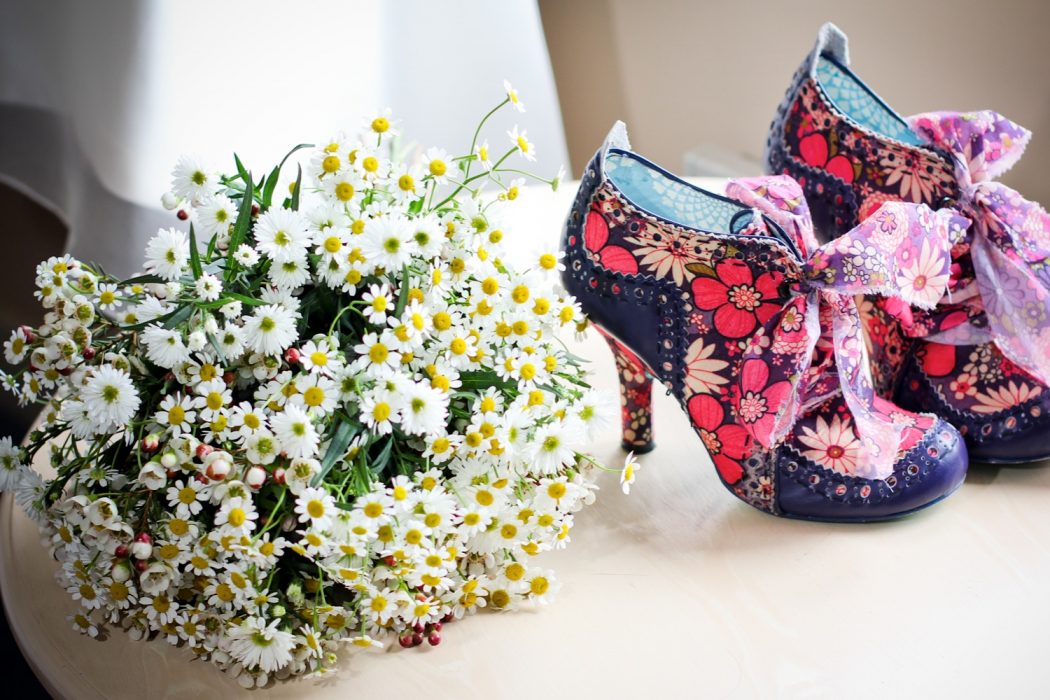 Nature
Top 10 Unique Wedding Flowers That Never Die
It is every bride's dream to walk down the aisle looking as stunning and beautiful as ever while her groom is beaming with pride by the altar. A wedding bouquet can add more to your beauty on this big day and you can find several unique wedding flowers that are consistently popular among brides through the years. Being familiar with these flowers and what makes them a favorite among brides can help you in planning your wedding floral arrangements and ensure their uniqueness.
Here are the top 10 flowers that are chosen over and over again by brides of all ages and from different walks of life.
1 Ranunculus
Layered and large, these flowers boast of a mild scent that come in bold and alluring shades of white, pink, yellow, and orange and are said to be the perfect albeit unusual alternative to roses.
2 Stephanotis
It is one of the unique wedding flowers with a star shape and petit accent that can add that captivating flirtatious touch to your wedding bouquet. This is an ideal central bloom for somewhat simple bouquets or you can also use this as filler for bigger arrangements.
3 Calla Lily
If you want to go for something sophisticated, elegant and with a touch of class, you will never be disappointed with calla lily. The blooms' smooth curves are very romantic and even feminine. The best thing is that these flowers are available in various colors and sizes.
4 Gardenia
Although these blooms are more delicate, they have an attractive rich scent without being very overpowering. It is their petals' soft curves that make them a favorite in weddings.
5 Hydrangea
Bushy and full blooms of hydrangea are a fun and economical choice for unique wedding flowers. These come in white, pink, blue, burgundy and green shades and are a wonderful option for filler flowers or full bouquets.
6 Daisy
Daisy and its sweet innocence is the perfect choice for casual garden weddings held in summer and spring season. These are very affordable and easy to find with numerous sizes and colors to choose from.
7 Peony
These full and large blooms are pricier compared to other unique wedding flowers although considering their size, you will find them more affordable down the road since you will need fewer blooms. Their strong fragrance is very alluring and sweet.
8 Tulip
An easily cultivated and beautiful spring bloom, tulip is a sweet and sophisticated option for weddings. Tulips are a symbol of happiness with its range of styles and colors that give brides several choices to make their bouquet more personalized.
9 Orchids
Exotic but definitely easily obtainable, orchids are no doubt very lovely unique wedding flowers that can incorporate a tropical and colorful touch to any floral arrangement or bouquet.
10 Rose
The last but definitely not the least of flowers for weddings, roses have an array of colors and sizes available. While not totally unique, this fragrant bloom symbolizes passion and love that make them doubly popular among brides.
It doesn't matter if you want to go simple or a mix of different blooms. Knowing the unique wedding flowers available is the best way to accentuate your memorable walk down the aisle.