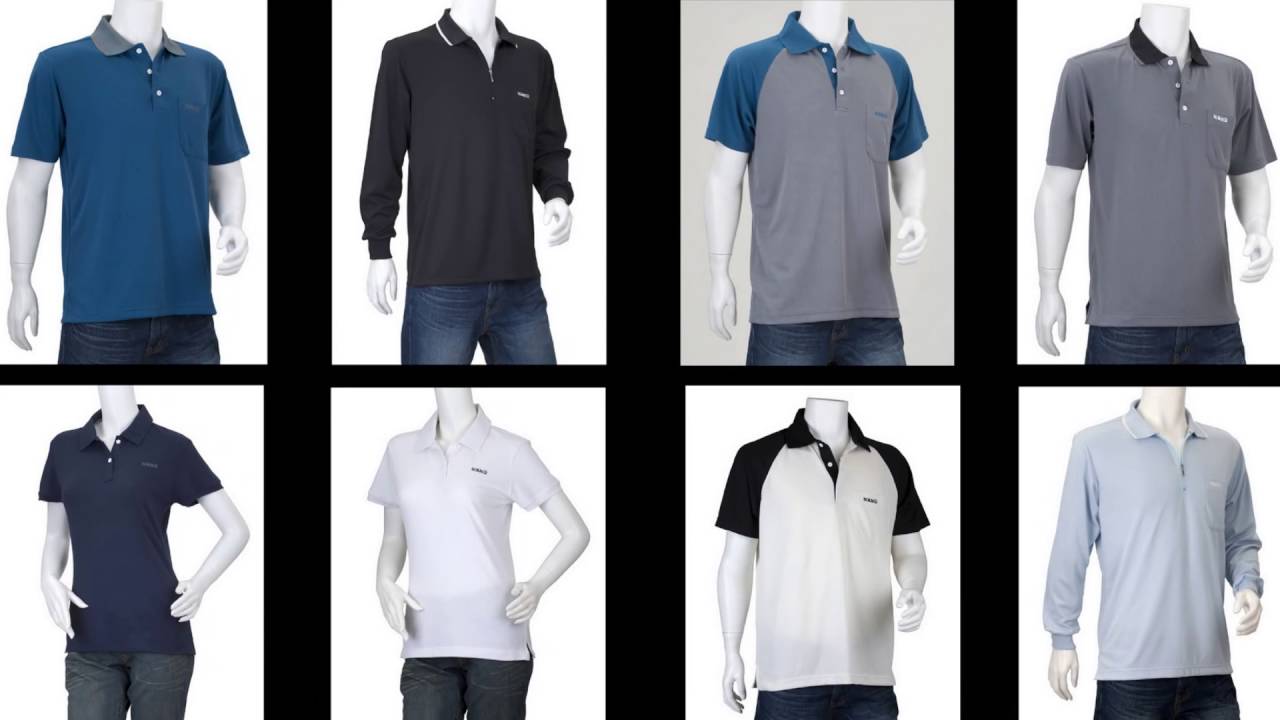 T-shirts come in a variety of colors, styles, and patterns. When buying yours, you need to consider the fabric as well as the weave. While some work better in warm weather, others are ideal for the colder months of the year.
Popular t-shirt fabrics
This item of clothing can be made from a wide range of fabrics. For this reason, it might be helpful to know a bit about fabrics before you make a purchase. Here are the materials that you should consider:
Cotton
This is the most common t-shirt fabric because it is sturdy, soft, and breathable. Moreover, the material is very affordable and does not wrinkle easily. Cotton t-shirts are perfect for everyday wear because they have a casual look. Different types of cotton include:
Slub cotton – this material appears to have slight lumps because it is twisted to create irregular twists, which results in a unique fabric with a nice texture. Clothing made from this material is airy, light, and does not cling to the body.
Combed cotton – this is more expensive than normal cotton because it is extremely soft. Combed cotton is a result of specially treated fibers, which create a smoother and stronger fabric.
Organic cotton – this type is grown using methods that do not affect the environment greatly.
For instance, it can be grown in soft soils without using fertilizer or pesticides. Due to these strict growing methods, the fabric is more expensive than regular cotton.
Supima/pima cotton – this is the highest cotton quality. Made from extra-long fibers, this material is super soft and durable. It is resistant to fading, stretching and pilling, no matter how many times you wash it. With each wash, the material becomes softer.
Linen
Linen has a textured weave and is made from flax. It is breathable, moisture-wicking, and lightweight, which makes it a good choice for wearing in the summer. The fabric is much stronger when damp and gets softer with repeat washes. The only disadvantage of linen is that is wrinkles easily.
Rayon
This is the more affordable version of silk and is made from synthetic fibers originating from trees. Rayon is mostly used to make athletic wear. It drapes easily, is very absorbent, and easy to dye. However, this material does not do well with multiple wears, as it tends to become pilly and yellowy.
Polyester
This fabric is extremely strong and has many advantages, including drying quickly, ease of washing and dry, and mold/mildew resistant. After several washes, polyester resists shrinking and retains its original shape. This makes it an excellent material for making athletic wear.
Popular weaves
T-shirt fabrics also come in a variety of weaves, which can be woven loosely or closely. The number of yarns per-square-inch determines the looseness of the fabric. More yarns per-square-inch make for a tighter fabric.
Here are some popular weaves:
Plain-weave cotton – this is the simplest weave and is recognizable in the warp and weft. Plain-weave cotton wrinkles easily and is not very absorbent. Therefore, you should wear it on cooler days.
Voile weaves – in this weave, the warp and weft yarns are spun until they create a curly twist. It is breathable and thus suitable for hotter months.
End-on-end weaves – this is somewhat similar to the plain weave but the warp and weft yarns change colors, resulting in a heathered effect. The weave is a perfect choice for summer days because it is lightweight.
According to the owner of Millstrand, you need to choose the right fabric for every outfit in your wardrobe. That way, you will not feel too cold or warm when wearing it.