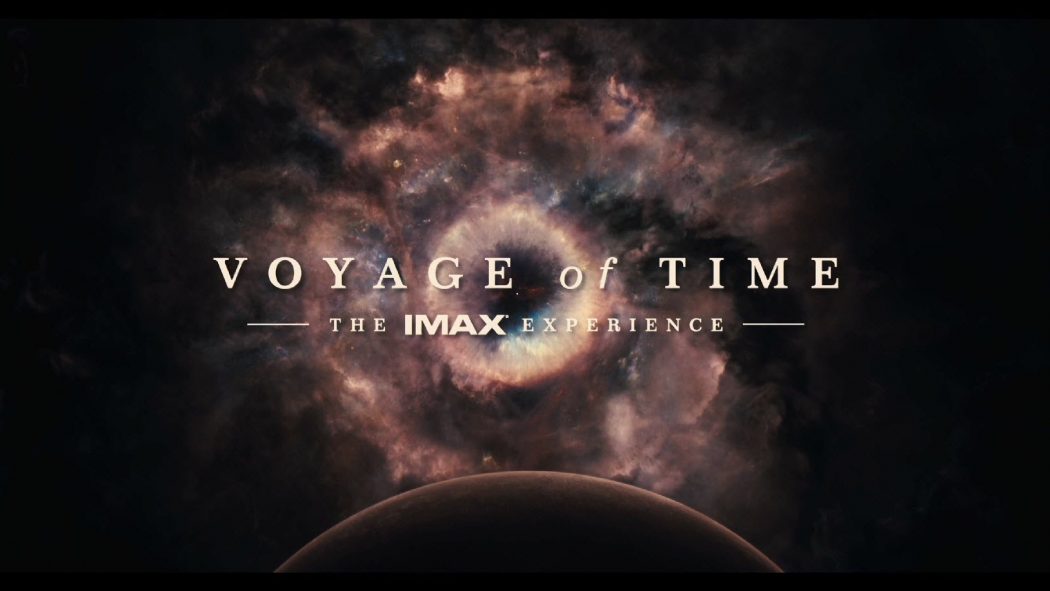 People are different; they experience joy in various ways. Some find their passion for music while others love movies and stories.
Those movies and shows maniacs have no problem spending their time before their screens watching a whole season of a TV series or an unstoppable chain of streaming movies. Nobody can actually blame them, for this stuff is actually capable of taking you to whole different places while physically you are still at your own home. Thanks to HBO app, it has saved us a great effort and time by serving our favorite movies and shows on a gold plate. In case you do not know; HBO actually stands for Home of Box Office and it is an application that you can use to find the trending TV shows, controversial classics, Oscar-winners and more.
What a lot of people don't know about HBO is that it is also one of the most prominent applications where you can find documentary films. Besides, they are not a bunch of ordinary films. Actually, on HBO, you will always find the kind of films that will leave you delighted and speechless. In case you are up for the challenge and would like to watch some of these incredible movies, here we have gathered the HBO documentaries that made massive awards in no time; they are all a must-see.
10 A Girl in the River: The Price of Forgiveness
The movie was directed by Sharmeen Obaid-Chinoy and produced by Tina Brown and Sheila Nevins along with the partnership of HBO documentary films. It is easy to guess why such a movie was able to make it to the awards; the actors were all exceptionally perfect; besides, the story itself is an important issue that needs to be discussed.  The movie is about the inability of societies to stop the judgement and hatred toward people.
A Girl in the River: The Price of Forgiveness is a short movie that revolves about a Pakistani girl who fell in love. According to the Pakistani culture, this girl has brought the shame and dishonor upon her family and the only way, to them, to get this problem solved is to kill her for violating the principle of the culture and the religion. Taking such an action is known as the "Honor Killing", for they do believe that the girl's death means that the dishonor is buried with her.
9 The Prison in Twelve Landscapes
The Prison in Twelve Landscapes is a short documentary film directed and produced by Brett Story. It is deemed to be one of the best documentaries movies that were ever made and it was produced in March 2016. The movie is a perfect documentary that discusses how the life in jail is like and how it affects the lives of a lot of people. Through several vignettes, the movie shows different characters whose jail was part of their daily life and how they can pay fortunes for inconsequential offenses.
8 When the Levees Broke: A Requiem in Four Acts
This movie was released back in 2006 and it is directed by Spike Lee. It is a must-see documentary that reveals a lot about what happens in New Orleans. The movie also received a rate of 8.6 out of 10 on IMDB. The story revolves around the natural disaster that took place in the United States and it was known as Hurricane Katrina. The movie shows how this disaster had been the most destructive in the history of America and that the real victims were the black people and the poor. Of course, a lot of other people were hurt too, but not as much as the poor and the black ones. What makes this film interesting is that the director, Spike Lee, actually insisted on visiting New Orleans in the wake of the catastrophe in order to showcase the real lives that were haunt by the unfortunate tragedy and how they survived and overcame the consequences. What you will see in this movie is a true reflection of the people who went through this disaster.
https://www.youtube.com/watch?v=32MxnMJRtgE
7 Voyage of Time
Well, Voyage of Time was released in two versions; Voyage of Time: Life's Journey, the 90-minute experience narrated by Cate Blanchett which "takes audiences on a poetic and provocative ride full of open questions" as the movie's website describes it, and Voyage of Time: The IMAX experience, a 45-minute narrated by Brad Pitt. The movie was directed by Terrence Malick; he said that it took him forty years for making this movie that he described as one of his greatest dreams. The movie is actually a great enjoyment for those who have great passion for science; it is all about searching for the starting point of the creation of the universe, the galaxies, the stars, and how the Earth planet began as well as the origin of humanity.
6 The Hunting Ground
The Hunting Ground is a documentary that was released in 2015, directed by Kirby Dick and produced by Amy Ziering. The movie won a Prime time Emmy Award for Outstanding original lyrics and music; and it totally deserves such honoring, for it portrayed a real representation of the adversities that take place on the American college campuses like rape. The point of the movie is not actually the unfortunate events that occur like rape and sexual assault; it is actually about how the lives of the victims which are deeply affected and how they fight for surviving without being judged or brought down for something they never intended to happen. What makes this movie seamless and impeccable is that it functions as an awareness campaign of how the victims of rape are treated and how they were let down by institutions that were supposed to protect them; it also raises an awareness of what actually takes place on campuses, stimulating an action to address such incidents.
5 The Seven Five
This movie is actually known with two different names, either "The Seven Five" or "Precinct Seven Five". It is directed by Tiller Russell and produced by three of the best producers out there; Eli Holzman, Aaron Saidman, and Sheldon Yellen. Precinct Seven Five takes place in the late 80's and early 90's; it revolves around the life of a young guy who just started his job as a cop; he was in his first twenties and, as soon as he started performing his duties, he made a promise to himself that he would work clean with good intentions, but it was not long before he started letting go of his values and morals bit by bit until he ended up working as the guardian to a bunch of drug dealers, besides, he even participated in a kidnap practice of a woman in order to get the drug lobbies. Russell made the story be effortlessly narrated through a combination of different visuals, documentation films; moreover, he made interviews with several key figures to be informed with every single detail.
4 The Pearl Button
The Pearl Button is a documentary film directed and written by Patricio Guzman. The film is actually a follow up to Nostalgia for the light and it was released in 2015. The movie actually received a lot of positive reviews and was highly rated on IMDB. The story revolves around an enthralling expedition around Chile, revealing its disturbed and uneasy past. It conceals a lot about the history of Kaweskars and depicts the beautiful landscapes that hold mountains, glaciers, and volcanoes. The aim of the movie was to reignite the passion of groping the conceivable foundations that are able to pull through the stories of the noteworthy individuals who were forgotten.
3 One More Time with Feeling
Nick Cave, the Australian musician, singer, and songwriter, is actually the narrator of the movie One More Time with Feeling as well as the music composer with collaboration of The Bad Seeds and it was directed by Andrew Dominik. If you are a fan of the star Nick Cave, you will definitely fall in love with this documentary. The movie is very sentimental; it is actually about the tragedy that happened to Cave's Son, Arthur; who was 15 years old by the time the incident took place; he actually fell from a cliff, for he was under the influence of LSD. Cave actually used this tragedy in composing every note in his new album Skeleton Tree. Of course, nobody will feel at ease talking about a tragedy that happened to their own children, so it was understandable that Nick Cave was not actually willing to appear in public, telling about his heartbreak over and over again, so he did not announce his album, but instead, let his friend Andrew Dominik direct the documentary film. The movie is shot in a few and far between grouping of black and white and 3D; and without a doubt the results came out spectral. The movie piles up a lot of empathy for whoever watches it.
2 The Salt of the Earth
The Salt of the Earth was released in 2014, directed by Wim Wenders and Juliano Ribeiro Salgado. It received a lot of reviews and was highly rated on IMDB with a rate of 8.4/10. The movie is a French-Brazilian biography, depicting the works of Salgado's own father who was a well-known Brazilian photographer.
1 Paradise Lost: The Child Murders At Robin Hood Hills
That was a pretty old documentary movie that was released back in 1996, directed by both Joe Berlinger and Bruce Sinofsky. The film narrates the story of three teenage boys who were famous as the West Memphis Three in West Memphis, Arkansas. It is a thrilling mystery and crime.
These are ten of the best movies that you must see if you are really up to spend some quality time. Have fun!