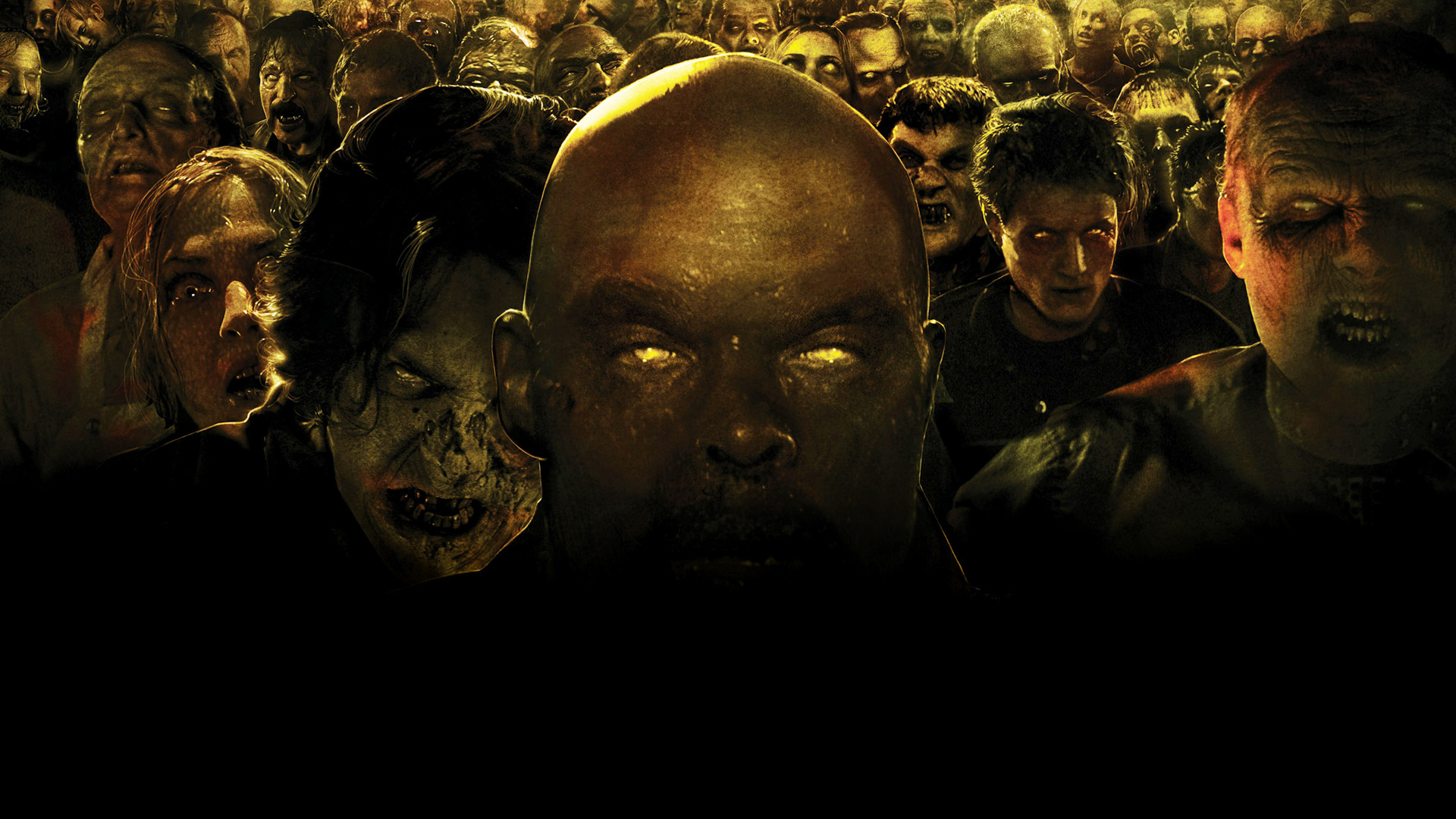 Zombie movies are regarded by critics as one of the most high-budget ones. They use great technologies that contribute to their success. These movies are in need to be crafted in an exceptional way to be successful. If you are interesting in this topic, here is an article including a list of the top ten most popular zombie movies.
10 Cemetery Man:
It is a comedy horror movie directed by Michele Soavi in 1994. The screenplay by Gianni Romoli was an adaptation of the novel by Tiziano Sclavi in 1991. Sclavi is the author of the comic novel Dylan Dog. The movie came into view in Italy with little success. The American distributor October Films altered its title to be Cemetery Man and burdened the movie with an advertising campaign, lastly releasing it in 1996.
9 Plague of the Zombies:
The movie imagery impacted many afterward one of the zombie genre. The Plague of the Zombies is positively received by critics. It is called a spooky, horror composition. It is an exclusive and appalling trial in approaching the parameters of Hammer horror, The Plague of the Zombies is worthy of better recognition in its own right.
8 The Dead:
The Dead is a zombie horror movie produced by the Indelible Productions together with Latitude Films. The movie's premiere is in August 2010 at Frightfest. In the U.S., The Dead was released over 150 screens. Other regions selected the movie such as France, Germany, Russia, Japan as well as Latin America.
7 Dead Snow:
It is a Norwegian zombie splatter movie whose director is Tommy Wirkola. Dead Snow was well received by the Norwegian critics, and it was given 3/6 by both Verdens Gang as well as Dagbladet. According the Rotten Tomatoes, the movie gains a 65% positive reviews.
6 Planet Terror:
It is an American action horror movie directed by Robert Rodriguez, it deals with a group of people trying to stay alive an attack of zombie-like beings as they dispute with a military unit. The movie employs many eccentric strategies to allow Planet Terror to be more like the movies that appear in grindhouse theaters in the 1970s.
5 Land of the Dead:
It is a horror movie directed by George A. Romero; it is no. 4 of Romero's six zombie movies, the movie is heralded by Night of the Living Dead, Dawn of the Dead as well as Day of the Dead. In general, the critical review was frequently positive; the movie gained very constructive reviews from The New York Times.
4 Pontypool:
It is horror film that was directed by Bruce McDonald in 2008. In Pontypool, Ontario, a man drives during a snowstorm going to work. What time poor visibility makes him stop his car, a woman appears in front of him. He calls her, yet she vanishes into the storm. The movie gained positive reviews from critics, and an 83% rating from Rotten Tomatoes. This Pontypool is a dissimilar type of low-budget zombie movie. On Metacritic that employs the critics' reviews, the movie has been rated 54/100, demonstrating mixed reviews.
3 Warm Bodies:
It is an American paranormal romantic zombie comedy movie released in 2013. It is an adaptation of Isaac Marion's novel of the same name. The movie is remarked for showing human traits in zombie characters, and for being explicit from a zombie's viewpoint.
2 Zombieland:
It is an American zombie comedy movie directed by Ruben Fleischer. A screenplay is written by Rhett Reese as well as Paul Wernick. The movie received positive reviews and was a profitable success; it has gained over $60.8 million in a couple of weeks. It exceeds the movie of Dawn of the Dead.
1 28 Days Later:
It is a British horror movie, which is directed by Danny Boyle. Its screenplay was written by Alex Garland. The movie achieved a significant success at the box office and turned to be highly money-making with a £5 million budget.