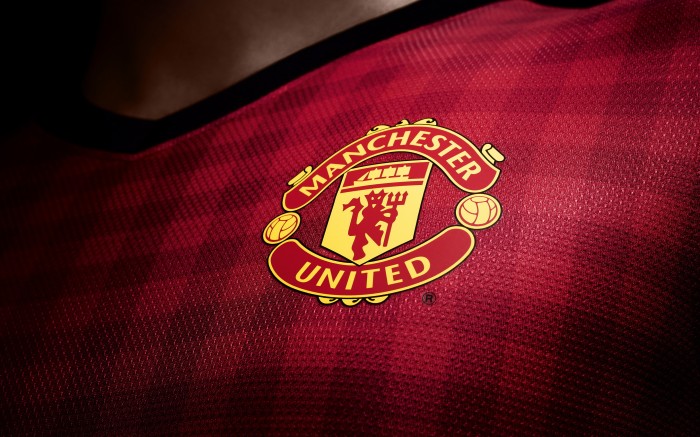 Sports
Top 10 Most Popular Football Teams in The World
Sports attract people in many ways, athletes and audiences take pleasure from sports. It is a means of entertainment and protecting health. Particularly, football has different magic, it is popular in many countries all over the world, where football players are the most expensive players in the world, but the popularity of a given player is preceded by that of the club where he plays. So, let's start the countdown of the most popular and famous football teams all over the world.
10
Bayern Munich:
It is a German club, and a skilled football team, which takes part in the Bundesliga, it is ranked at the top of the German football league system and is the most triumphant club in German football record, as it won 24 national titles and 17 national cups. It is followed on Facebook by about 8 million fans.
9
Galatasaray:
It is a Turkish specialized football team located in Istanbul. It achieved about 9 domestic trophies, 19 Süper Lig titles, 15 Turkish Cup. Concerning the international side, Galatasaray has won the UEFA Cup and UEFA Super Cup in 2000, making it the first Turkish team winning a European trophy. The team is named after Galatasaray High School. It is followed by 8.4 million Facebook fans.
8
Fenerbache:
It is a Turkish sports club, situated in Istanbul, Turkey. It is established as a football club in 1907. In the 1970s, Fenerbahçe won many league titles. It is popular not only in Turkey but all over the world. It is followed by about 6.6 million Facebook fans and 2.5 million Twitter fans.
7
Liverpool:
It is a Premier League football club located in Liverpool. Liverpool F.C. is one of the most triumphant clubs in England and has won more European cups than any other English team with five European Cups, three UEFA Cups and three UEFA Super Cups. Liverpool has won 18 League titles, 7 FA Cups and 8 League Cups. Though Liverpool has a very successful history, it is yet to win a Premier League title since its foundation in 1992. It is liked by 12.7 million people on the club's Facebook page.
6
Arsenal:
Arsenal Football Club is a Premier League football team located in Holloway, London. It is one of the most victorious clubs in English football, it has won 13 First Division and Premier League titles and a joint record of 11 FA Cups. Arsenal was established in 1886 in Woolwich and in 1893 became the initial club from southern England to take part in the Football League. In 1913, it shifted north across the city to Arsenal Stadium in Highbury. In the 1930s, it won 5 League Championship titles and 2 FA Cups. The number of fans of the Facebook page of Arsenal reaches 15 million people.
5
Chelsea:
It is an English football club situated in Fulham, London in 1905, the club joins the Premier League and has spent most of its history at the top of the English football. Stamford Bridge stadium is its home ground, where it has played since founded. Chelsea had their first key success in 1955 when it won the league championship. 19 million fans on Facebook! It is amazing.
4
AC Milan:
Associazione Calcio Milan is a specialized Italian football club located in Milan, Lombardy. Milan was established in 1899. The club has passed its history, except for the 1980–81 and 1982–83 seasons, at the top of Italian football, recognized as Serie A since 1929–30. It is the second most triumphant club in world football, concerning worldwide trophies along with Boca Juniors. It followed by 17.2 million fans on Facebook.
3
Manchester United:
Manchester United Football Club is an English football club, located in Greater Manchester that joins the Premier League. It is one of the most triumphant clubs in English football. Manchester United has won a large number of League titles. It is followed by 35 million fans on Facebook and 1.4 million fans on Twitter.
2
Real Madrid:
Real Madrid Club de Fútbol, is a professional football club located in Madrid, Spain. It is founded in 1902 as Madrid Football Club, The word real is Spanish means royal. It has won a record of 32 La Liga titles. It is followed by 41.6 on Facebook. Superb!
1 Barcelona:
Futbol Club Barcelona is a popular football club, located in Barcelona, Catalonia, Spain. It was founded in 1899 by a set of Swiss, English and Catalan footballers. Barcelona is the most triumphant club in Spain, as its overall official titles reach 81. Facebook fans have been 44.6 million.
Facebook and Twitter contribute a lot in revealing the popularity of the famous football teams.