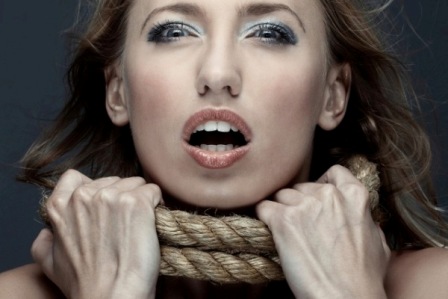 1. Car surfing
It is really one of the most amazing and exciting trends that can be found among teenagers and anyone will hope to give it a try. You stand on the roof of a car while it is driven at about 40 mph but the problem is that it will end in death or at least serious injuries such as brain injuries after falling on the ground with the car running over you. The danger increases when the car runs at a higher speed. The age of the victims who try this challenge ranges from 16 years old to early 20s.
Other risky and deadly trends that are common among teenagers and can lead to death include: pill parties, drinking hand sanitizers, salt and ice challenge, swallowing cinnamon and too many other trends that we do not know.
Did you try any of these challenges before?
If it is
Yes,
Tell us how did you feel?