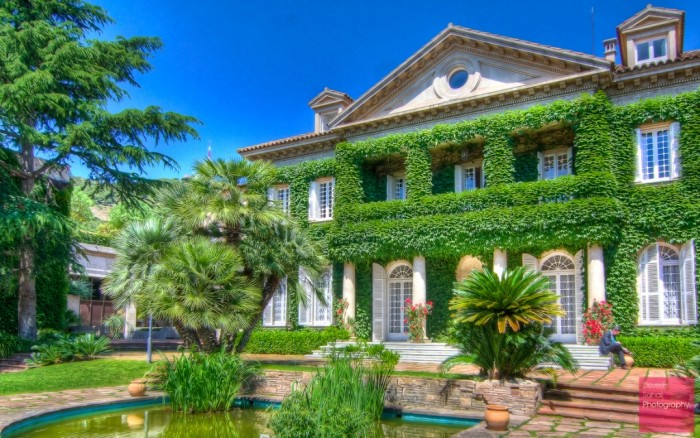 MBA programs have been spreading at an increasing rate to find many business schools and institutes that allow their students to get an MBA degree in different areas which are related to business such as human resources, marketing, operations management, accounting and finance. Master of Business Administration programs or MBA programs as they are commonly known are available in different types as there are full-time MBA programs which require two academic years, part-time MBA, accelerated MBA, executive MBA, modular MBA, dual MBA, distance learning MBA and blended learning MBA programs which are presented to those who do not have the ability to attend part-time programs. In order to decide which type of MBA programs is more suitable for you and to know which business school you should choose, you have first to determine your needs and depending on this you will be able to easily make the right decision concerning the business school and the type of MBA program. To help you to choose from good MBA institutes, we present to you the following top 10 MBA institutes in the world.
10 Booth School of Business – University of Chicago
It is also known as the University of Chicago Booth School of Business that was established in 1898. It is located in Chicago, Illinois, United States and has about 3140 postgraduate students.
It is an abbreviation for "Instituto de Estudios Superiores de la Empresa" which means Institute of Higher Business Studies. The graduate business school is part of the University of Navarra and was founded in 1958. IESE is located in Barcelona, Madrid, Spain and it has 500 students in MBA, 520 in executive MBA and other 621 students in different academic studies.
8 MIT Sloan School of Management
It is also referred to as MIT Sloan or just Sloan. The school is part of Massachusetts Institute of Technology and was founded in 1914. Sloan is located in Cambridge, MA, United States and the number of students that it has is 1239 including 263 undergraduates and 976 postgraduates.
7 INSEAD
It is a graduate business school that was established in 1957 and is located in Fontainebleau, France. INSEAD has also other campuses which are located in Singapore (Asia) and Abu Dhabi in the Middle East. The number of postgraduate students at INSEAD is more than 1000.
6 Hong Kong UST Business School
It is one of the best business schools in Asia, Australia and the whole world. It is also referred to as HKUST Business School which is an abbreviation for the Hong Kong University of Science and Technology Business School. The school was founded in 1991 and is located in Clear Water Bay, Kowloon, Hong Kong, China. The number of its undergraduate students is 2.100 and the postgraduate students is 800.
IMD is short for International Institute for Management Development and it was founded in 1990. The IMD business school is situated in Lausanne, Switzerland and the total number of its students is 8000.
4 Wharton School of the University of Pennsylvania

It is also referred to as the Wharton School and it was founded in 1881. It is located in Philadelphia, Pennsylvania, United States and the number of its undergraduate students is 2.306 while postgraduate students are 1.671.
3 Stanford Graduate School of Business – Stanford University

There are also other names which are used for referring to this school such as the GSB, the Stanford GSB and the Stanford Business School. The school was established in 1925 and is located in Stanford, California, United States. The number of its postgraduate students is 882 including 799 in MBAs and 83 in MS and the number of its students in executive education is 2.284 while there are 101 doctoral students.
2 London Business School – University of London

It is also known as LBS and it was founded in 1964. The school is situated in London, England, United Kingdom and it offers several academic programs that include MBA, EMBA, Masters in Finance, MSc, Masters in Management, Non masters classes and PhD. The total number of postgraduate students at this school is 2.000.
1 Harvard Business School – Harvard University

It is commonly referred to as HBS and is one of the best graduate business schools that you can ever find. It was established in 1908 and is located in Boston, Massachusetts, United States. HBS offers its students different academic programs such as doctoral programs, full-time MBA program and there are also other executive education programs. The total number of students who are enrolled at HBS is 2.017 and they include 100 students in Ph.D and 1.917 students in MBA.