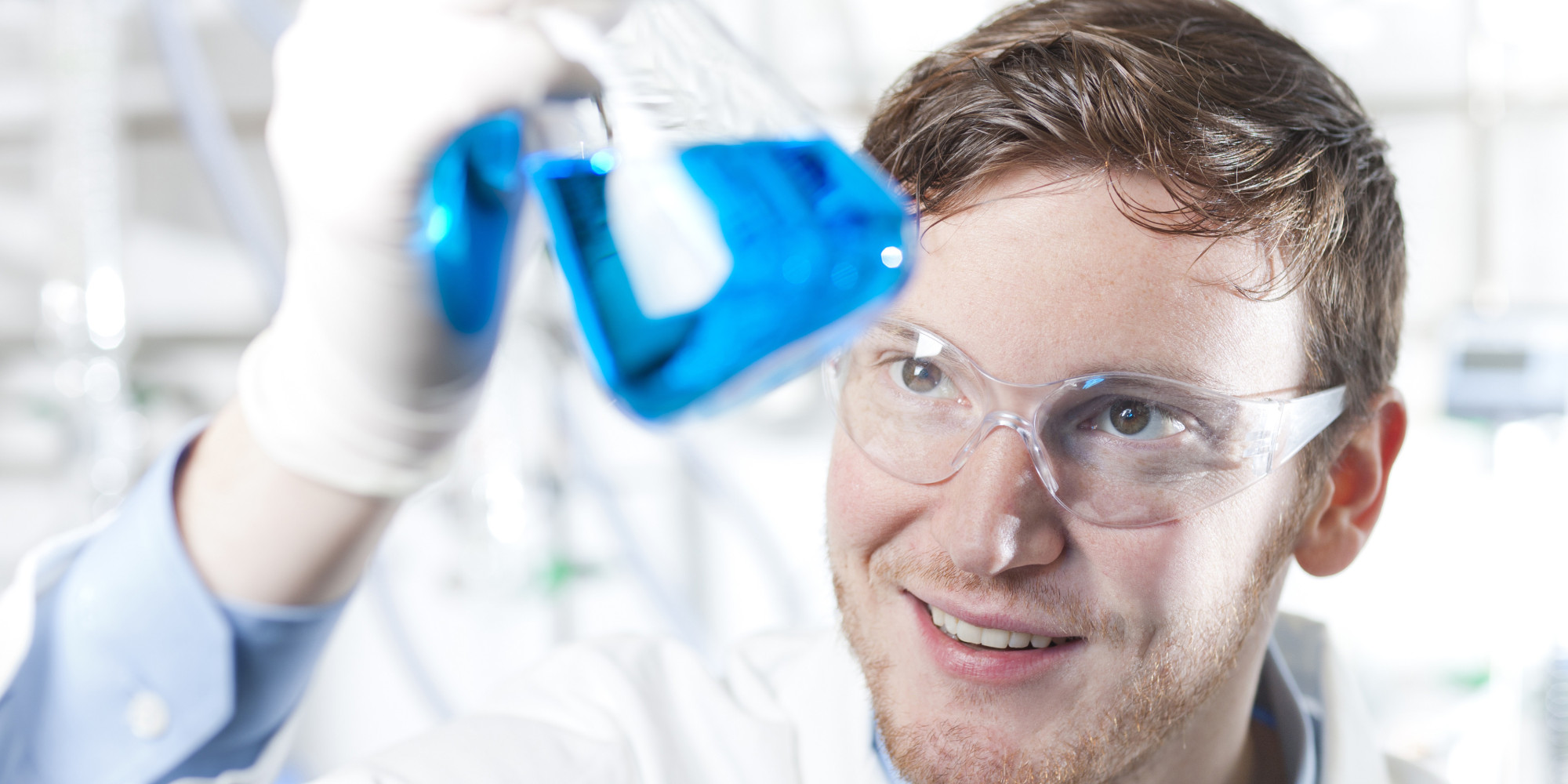 People away from the scientific hubbub think that scientists are only brains, spending most of their times in the lab, away from their families and socially freaks. It is often said that scientists sacrifice their life for the sake of science. However, I see that it is the other way around. Scientists do what they do out of love for the thing they study, they even would reach such a state of the video game players. They have mastered their tools to the extent that they are playing with it, and that is when great discoveries and inventions take place.
10 Paul Zak
Professor Zack started his academic career with a B.A in mathematics followed by a PhD in economics. With such a mathematical background, Zack is working in Neuroscience, as he is now the director of the Neuroeconomics center. His book The Moral Molecule is one of the hits in the Neuroscience field. Though in his fifties Zack is still handsome and is even skydiving!
9 Tyler DeWitt
DeWitt is a PhD student in Massachusetts Institute of Technology, where he studies bacteria, plasmids, and how the first shares the second. DeWitt is an active science lover who used to teach science to high school students in the States and Korea.
8 Uri Laserson
In his late 20s, Laserson obtained his B.A in biology and mathematics followed by PhD in biomedical engineering from the Harvard-MIT Division of Health Sciences and Technology. Laserson's best achievement is his Good Start Genetics Company founded 10 years ago, the time when he started playing flute!
7 Martin Hanczyc
In his forties, Martin is still in shape. He got his PhD from Yale University in genetics and is working as an associate professor in the Physics and Chemistry department there. Hanczyc is the founder of a society for cyclists in his district.
6 Read Montague
Montague got his PhD from Alabama University in biophysics and is working as a Physics professor while directing the Neuroimaging Laboratory at Baylor College of Medicine. All what he does is to take photos of the brain for people playing games, and then start analyzing it to understand decision making. That simple! Moreover, Montague used to be a professional athlete while at school.
5 Thomas Marshburn
In his fifties, Marshburn started off his career with a bachelor in physics, masters in medical science and another one in engineering physics. He is currently working in NASA. While he started off as surgeon there, he got his training as an astronaut afterwards!
4 Sebastian Seung
Seung graduated with a Bachelor's degree in Physics followed by a PhD in the same field from Harvard University. Seung is currently working in the intersection between physics and computational neuroscience in MIT.
 3 Noah Wilson-Rich
Noah founded the Best Bees Company while he is still thirty. He got his PhD from Tufts University, department of biology and is currently studying the diseases affecting bees. Noah is a farmer himself who has his own hives at his home in Boston.
2 Carl Schoonover
Carl is currently studying for his PhD in neuroscience in Columbia University after he obtained his bachelor's degree from Harvard University. Carl's work in neuroscience covers touching and information transfer. His best achievement in neuroscience is the group NeuWrite.
1 Bobak Ferdowsi
Now is time for the guy who used to be in the headlines while in still in his thirties. Ferdowsi is the flight director of Mars Curiosity Rover. He graduated from MIT with a masters in systems engineering after which he worked in NASA over landing the curiosity rover on the moon. When he succeeded, Bobak got many fans and was known as the "Mohawk Guy."